READ
Interesting Facts You May Not Know About Gary Larson

Updated November 6, 2017
27.7k views
11 items
In the world of daily comic strips, Gary Larson is something of an anomaly. He's both inspiring and frustrating. Larson wrote the classic comic The Far Side for 15 years and then abruptly retired because he didn't want to keep pumping out the same jokes. He didn't even want to be a cartoonist until he realized how much he hated working retail. It makes sense that there are a lot of odd Gary Larson stories - his single-panel comic was known for being esoteric.
But just who is Gary Larson, the person? Any Gary Larson biography is going to have some basic quotes and history, but this list goes deeper. It explores Gary Larson anecdotes, Gary Larson trivia, and some Gary Larson facts that go beyond your basic wiki entry. So if you want to get to know the creative genius behind
The Far Side
, read through this list and leave a comment about your favorite Gary Larson comic.
He Voiced Himself on The Simpsons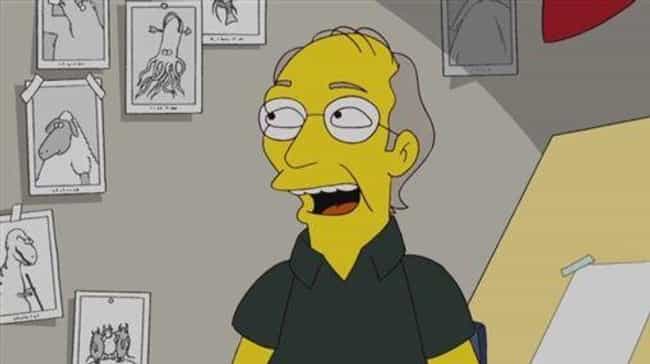 Like many, many celebrities over the years, Larson voiced himself in an episode of
The Simpsons
. He appeared in the episode "
Once Upon a Time in Springfield
."
He Doesn't Like Being in the Public Eye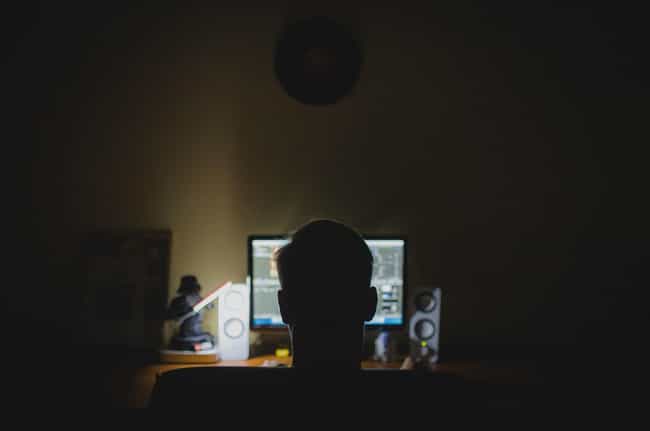 This shouldn't come as much of a surprise, since a major theme of
The Far Side
included awkward social situations. Larson has said that he thinks cartoonists should remain anonymous.
He told

Time
,
"I don't think I'd know if I were sitting next to Charles Schulz on an airplane."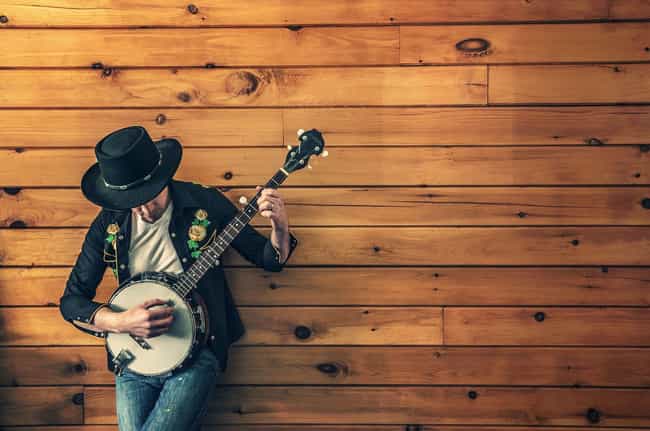 Larson played jazz guitar and banjo while in college. He continued to dabble with music once he retired from creating comics in 1995. There have even been rumors that
he crashes weddings in order to play with the band
.
He Has Only Released One Book Unrelated to The Far Side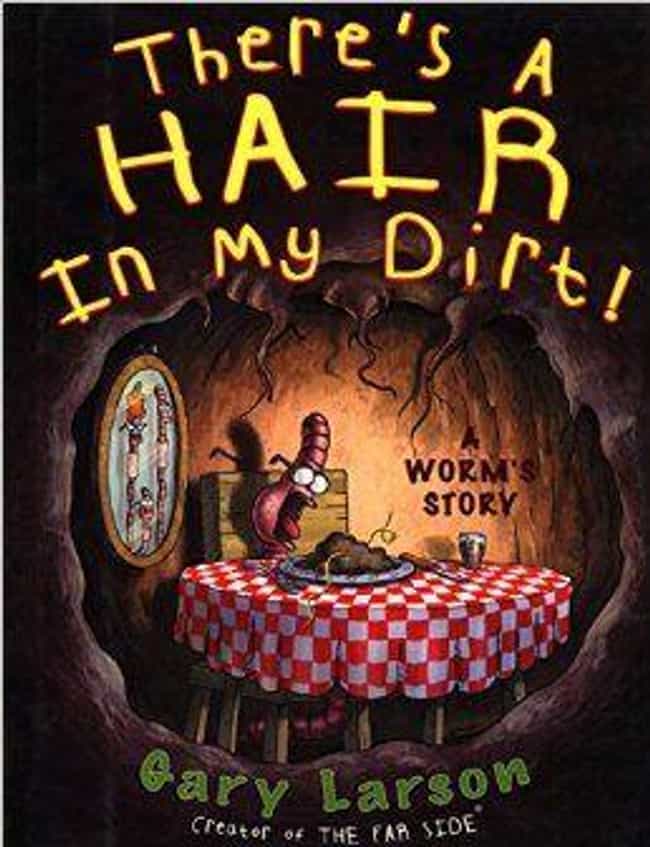 In 1998, Larson gave fans something to appreciate - even if it wasn't another edition of
The Far Side
- with the release of an illustrated young adult book called
There's A Hair In My Dirt!: A Worm's Story.
The story is about a worm who feels insignificant and the book made
The New York Times

Best Seller List
.