music

19 Facts You May Not Know About Skrillex

58 votes
35 voters
6.8k views
19 items
Follow
Embed
Electronic music has reached a status of legitimization after years of skepticism from American consumers. While youth culture has fully embraced EDM and all its various sub-genres, many others have been much more apprehensive, unable to decide whether the sound can be anything more than lowbrow. But artists like Skrillex have transformed the EDM subculture into a much more respected artistry. Initially the lead singer of emo band From First to Last, Skrillex ventured out to pursue a drastically different sound (one that somehow still complimented his gothic look). Electronic music became Skrillex's ticket to superstardom, something that music critics never would have expected.
Despite being one of the best known DJ and producers in the world, not a lot is publicized regarding Skrillex's personal life. Here you'll find some of the most interesting things you likely didn't know about Skrillex. Aside from being that guy who writes banger after banger, there's a lot more to know about who Skrillex really is. Consider this a 101 on Skrillex's bio. Whether you're a huge fan and want to know more about your favorite EDM musician or you are wondering "who is Skrillex?" these facts will interest you.
His Stage Name Is an Old AOL Screenname That Doesn't Mean Anything
Apparently "Skrillex" has
no real story
behind how he got his stage name. When someone asked about how he came up with the pseudonym, he said: "It was a stupid online AOL screen name. There really isn't a meaning behind it." Turns out, it's nothing more than a nickname. "Throughout my teen years, my friends would call me 'Skrillex' or 'Skril' or 'Skrilly,'" he added.
He Was Adopted and Doesn't Like to Talk About It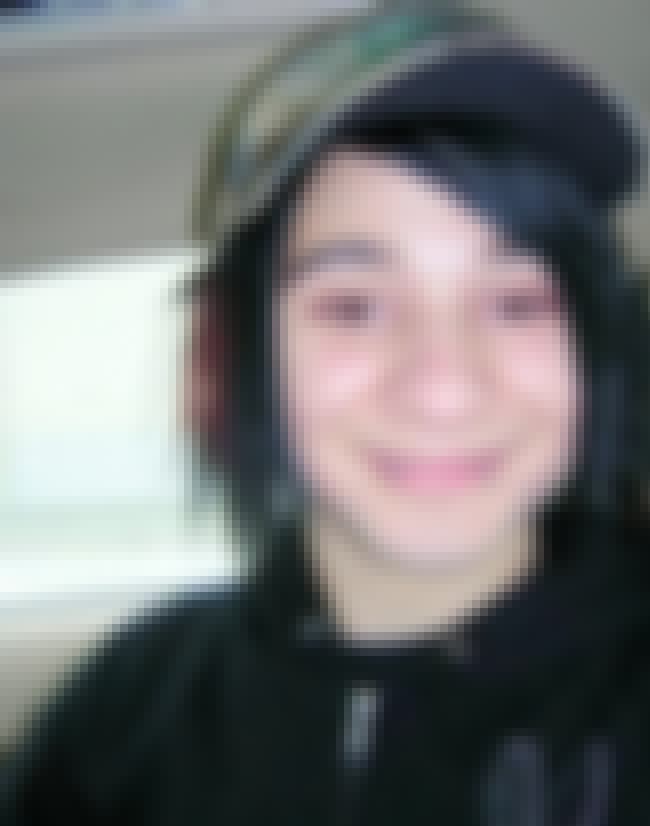 Skrillex found out he was adopted after he was confused for a family friend's child in a grocery store. The DJ's parents
adopted Skrillex when he was a baby
from a woman that he knew as a family friend growing up. His real mother would often come over and spend time with the family, but Moore had no idea it was his biological mother. After he discovered the family secret, he was enraged at his parents' betrayal. According to Skrillex, he doesn't like to retell the story, and the revelation put a heavy strain on his relationship with his parents for a long time.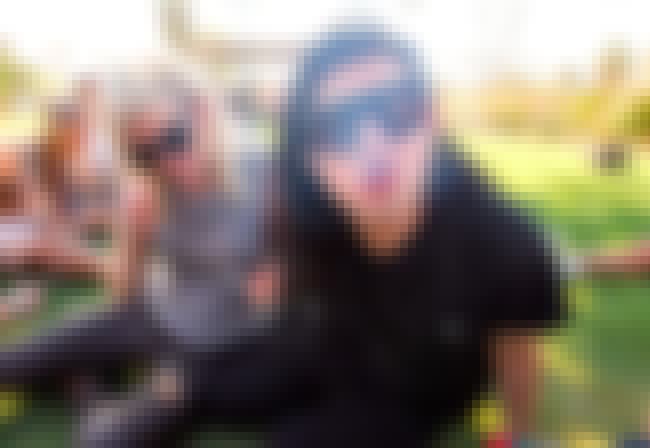 Sonny Moore dated Ellie Goulding dated for almost a year, but there was no bad blood when the relationship fizzled.
Skrillex and Goulding have both opened up
about their romance, describing each other as "very similar." According to Skrillex, "
The hardest thing was [their] schedules were just as crazy as each other's schedules, so it was so hard to see each other. There were times when [they] got to spend time. When [they] met she was off cycle, writing, hanging out, she'd come on tour with [him], it was a lot easier. As soon as she got really busy it was impossible."