Celebrity Trivia

19 Facts You May Not Know About Skrillex

168 votes
54 voters
9k views
19 items
Electronic music has reached a status of legitimization after years of skepticism from American consumers. While youth culture has fully embraced EDM and all its various sub-genres, many others have been much more apprehensive, unable to decide whether the sound can be anything more than lowbrow. But artists like Skrillex have transformed the EDM subculture into a much more respected artistry. Initially the lead singer of emo band From First to Last, Skrillex ventured out to pursue a drastically different sound (one that somehow still complimented his gothic look). Electronic music became Skrillex's ticket to superstardom, something that music critics never would have expected.
Despite being one of the best known DJ and producers in the world, not a lot is publicized regarding Skrillex's personal life. Here you'll find some of the most interesting things you likely didn't know about Skrillex. Aside from being that guy who writes banger after banger, there's a lot more to know about who Skrillex really is. Consider this a 101 on Skrillex's bio. Whether you're a huge fan and want to know more about your favorite EDM musician or you are wondering "who is Skrillex?" these facts will interest you.
He Prefers to Be on the Open Road
Skrillex never takes a break. And he actually is one of few artists that doesn't get exhausted by
the constant travel
.
"I feel nomadic, I always have. I like to travel – my greatest ideas come out of me when I'm in the car, or in the airplane, or different environments," he said.
He Has His Own Disney Character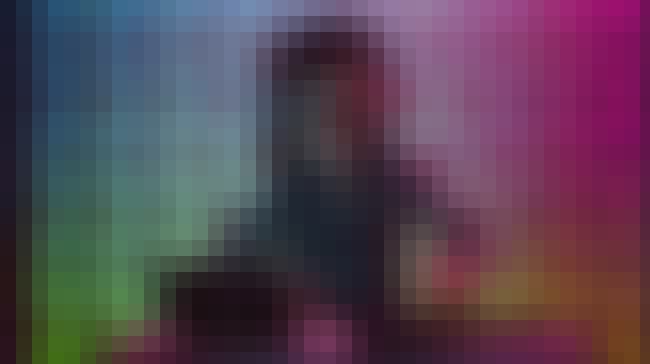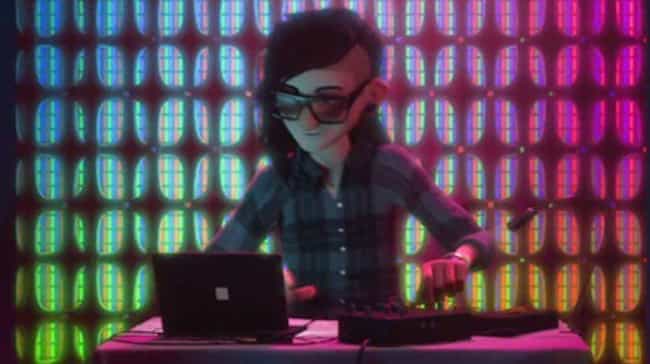 After Disney producers approached the DJ about making music for Wreck-It-Ralph, they offered Skrillex to make his own cameo in the film. One producer shared: "We asked him if we could do it. We went to him first and said, 'Hey, we have this party scene... and we have a DJ and we think it would make a nice cameo if we put you into it.' And he was ecstatic." Being turned into a computer-animated character would be cool for anyone, even Skrillex.


Agree or disagree?
In an interview with BBC 1's Annie Mac, Skrillex described how his music is affected by his
synesthesia, which is a merging of the senses. People who have synesthesia can see colors when they hear songs, taste flavors when they read words, or feel textures when they see numbers. Skrillex says that he sees light yellow when he hears his song
"Take Ü There."