Entertainment

26 Fun Facts You Didn't Know About Seth Rogen

Seth Rogen is known for being an impossibly likable, extremely funny stoner dude. He's also one of the highest paid comedy writers and actors in Hollywood. He's been working hard at comedy ever since he was a kid, and it's certainly paid off. In just a few years, he bounced back from two cancelled shows by booking supporting roles in movies, and finally landing the lead role in several blockbuster comedies. Nowadays he's everywhere, even writing and producing other more dramatic work.
But who is Seth Rogen? How close of friends are he and James Franco? How long has he known his co-writer Evan Goldberg? When did he get into comedy? What roles has he auditioned for that never came to pass? What are his favorite movies? What charities does he support? What famous pop star does he loathe? We've got answers in the list below!
We've pored through tons of Seth Rogen facts, quotes, and anecdotes to bring you a clearer picture of his life. Consider this you're own Seth Rogen Wiki! Vote up the most interesting Seth Rogen fun facts below, and be sure to let us know what you think in the comment section.
1
He Started Writing Superbad at Age 13
He and co-writer Evan Goldberg met at a Bar Mitzvah when they were in middle school, and immediately started writing together. Than began writing their high school comedy, Superbad, at age 13, before they were even in high school.
A few years later, American Pie came out, and they feared it would steal their thunder. Luckily, Superbad was more realistic and natural in the ways of high school debauchery.
They said American Pie
"totally avoid[ed] all honest interaction between characters... which is what we [we're] going for."
2
Pineapple Express II Might Just Happen After All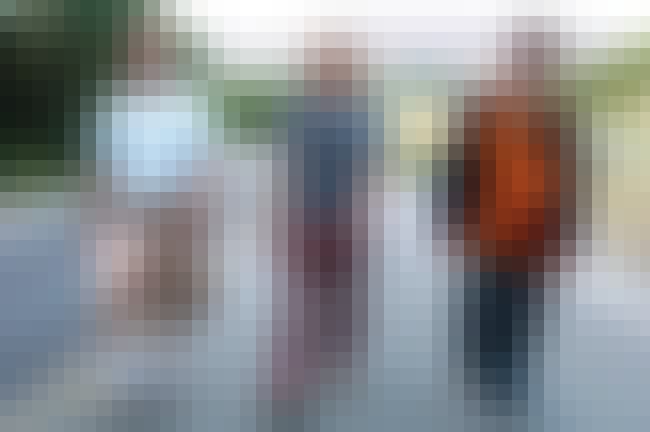 Fans of Pineapple Express have been clamoring for a sequel since its release in 2008. Although This is the End revealed a tiny snippet from "Pineapple Express 2," Rogen confirmed that he hopes to have a full-length feature film sequel made at some point during his Reddit AMA:
"We talk about it all the time. The story we have in

This is the End

is the actual story we talk about doing. We have some original (we hope) ideas that we want to do before doing sequels, and comedy sequels seem to be the hardest, but it's definitely something that we keep coming back to. And the enthusiasm for it is hard to ignore."
3
There's a Collection of Nude Paintings of Him, Created By James Franco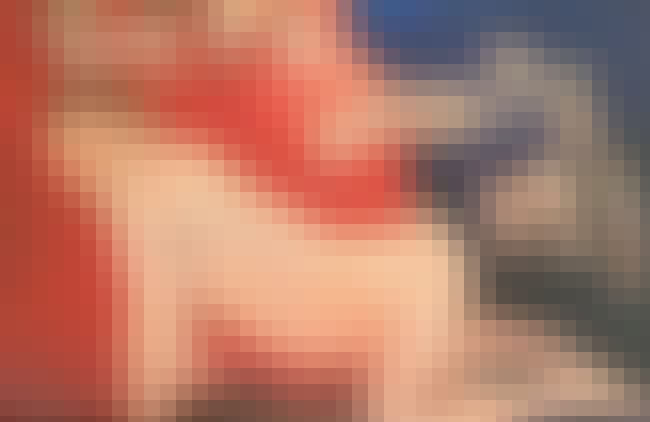 This probably surprises no one, but Seth Rogan has a series of NSFW nude portraits of himself, painted by his BFF James Franco. Franco and Rogen have a very - we'll call it "special;" - kind of friendship, and they've been known to have a bromance of epic proportions. This series is based on a more photorealistic fairly pornographic book of art entitled
Seth by Christopher Schulz
. (Link NSFW)
4
He Knew He Wanted to Be a Comedian at an Early Age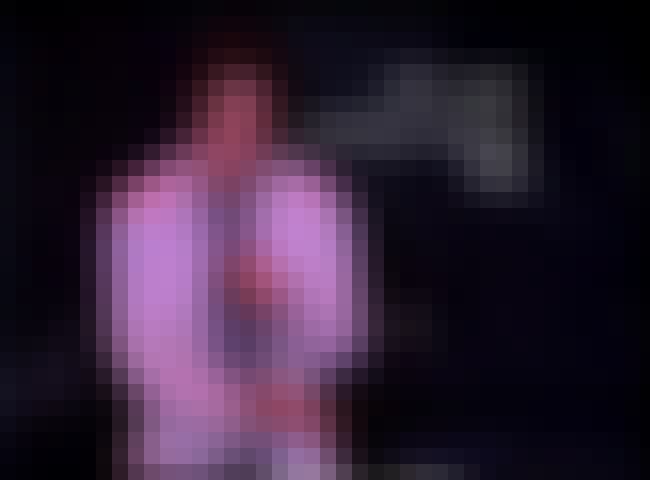 "As soon as I realized you could be funny as a job, that was the job I wanted."

Some people take years to figure out who they want to be, and what they want to do when they grow up. Not Seth Rogen. He started taking comedy workshops at 12, and never looked back.