Gifts

Hilarious And Creative Shower Curtains That Will Make Your Bathroom Awesome

422 votes
72 voters
4.5k views
20 items
While you never actually need a reason to sing in the shower, these fantastic shower curtains will give you more than enough reason to do so. Since most bathrooms typically sport them same accoutrements, a shower or bathtub, a sink, and likely a waste basket, it's easy to let you own restroom look rather uninspired. Thankfully, printed shower curtains masterfully alleviate this problem with one quick sweeping motion, literally forming an entire new frame of reference for while you sit upon your toilet. Shower curtains with fun prints breathe a whole new life into your salle de bains, a fancy way of describing a bathroom with a sense of style.
It's how all your friends will describe your bathroom if you decide to bring one of these shower curtains below into your home. Take a gander at these fun printed shower curtains, guaranteed to shift your bathroom's aesthetic from lousy to loo.
Ranker may collect a commission from links on this page. Prices & inventory are accurate as of publish date.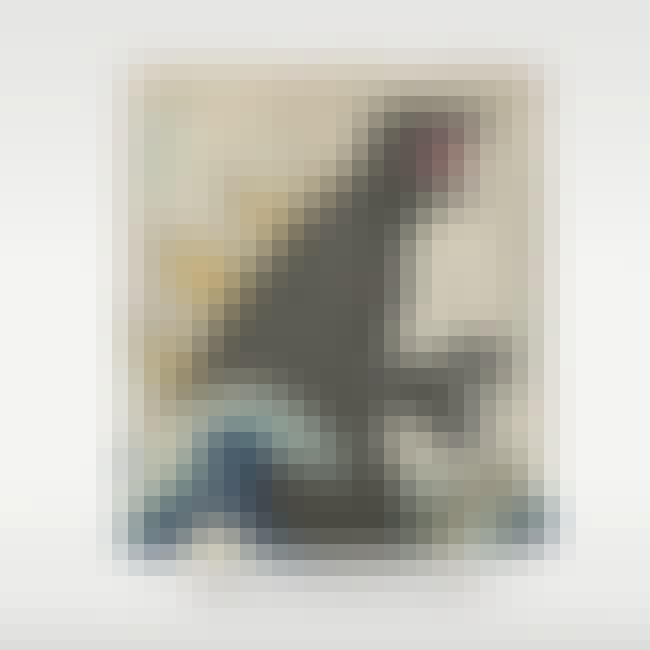 Who wouldn't want the King of the Monsters as a shower buddy?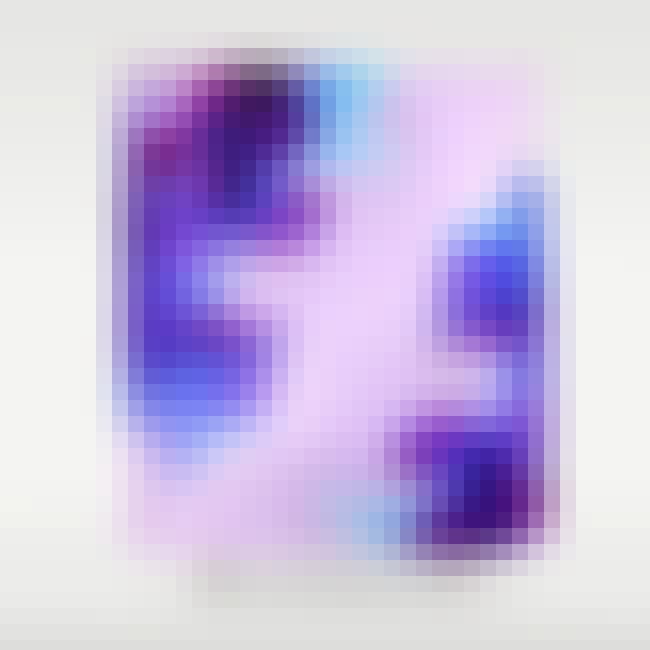 A lush yet simple shower curtain, it practically hypnotizes you with its swirling beauty.
Even when you aren't showering, you will still be compelled by this depiction of a timeless mythological battle.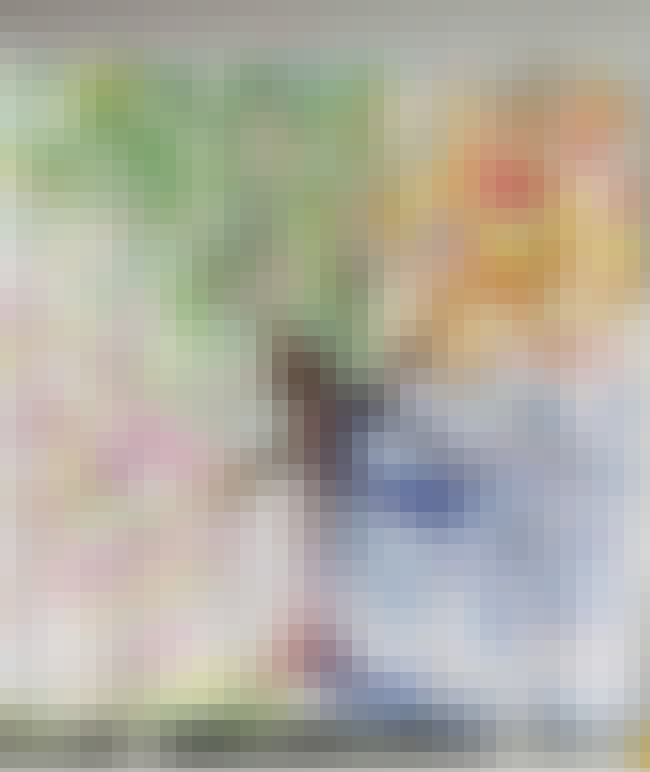 You may not be at the Four Seasons but you can always pretend with this curtain!