Gifts
20 Ingenious Water Bottles That Make Drinking Water Legitimately Fun

Updated September 4, 2017
128 votes
32 voters
4.6k views
20 items
Everyone drinks water, but not everyone wants to drink water the same way. If you feel uninspired by the basic life choice of bottled Aquafina, why not try out some new and exciting water bottles and accessories to separate you from the rest of the watering hole. So many stainless steel and plastic reusable water bottles exist out there in the world that it almost feels like individuality is but a dream in the watery world you live in. However, many a fantastic, clever, and geeky reusable water bottle exists for you to put your hands on and your mouth over. Many sellers out there even created water bottles with a plethora of accessories you never thought possible when consuming di-hydrogen monoxide.
So, to quench your thirst for something fresh as well as your own literal thirst, check out some of these innovative reusable water bottles and accessories. Honestly, each feels refreshing as a glass of cool water.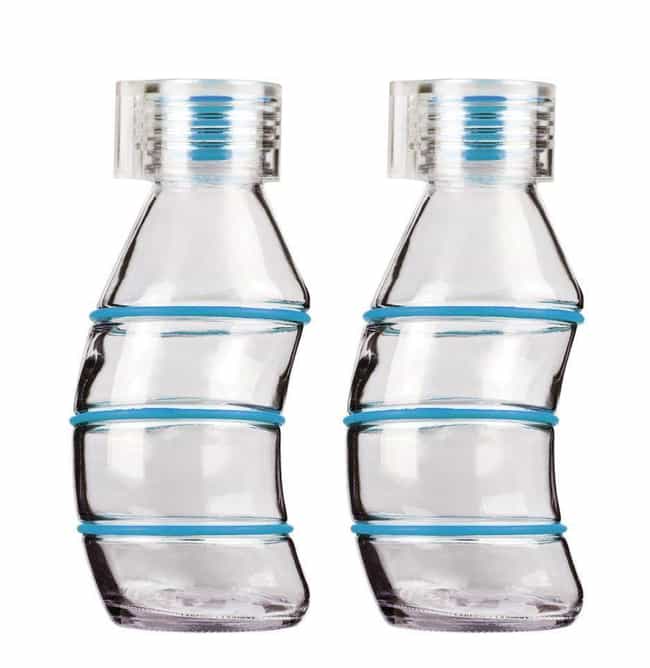 A little bending of the standard design, these curvy water bottles rock a unique look that also makes them easy to grip. Plus, they come in pairs, so you can share one with a friend!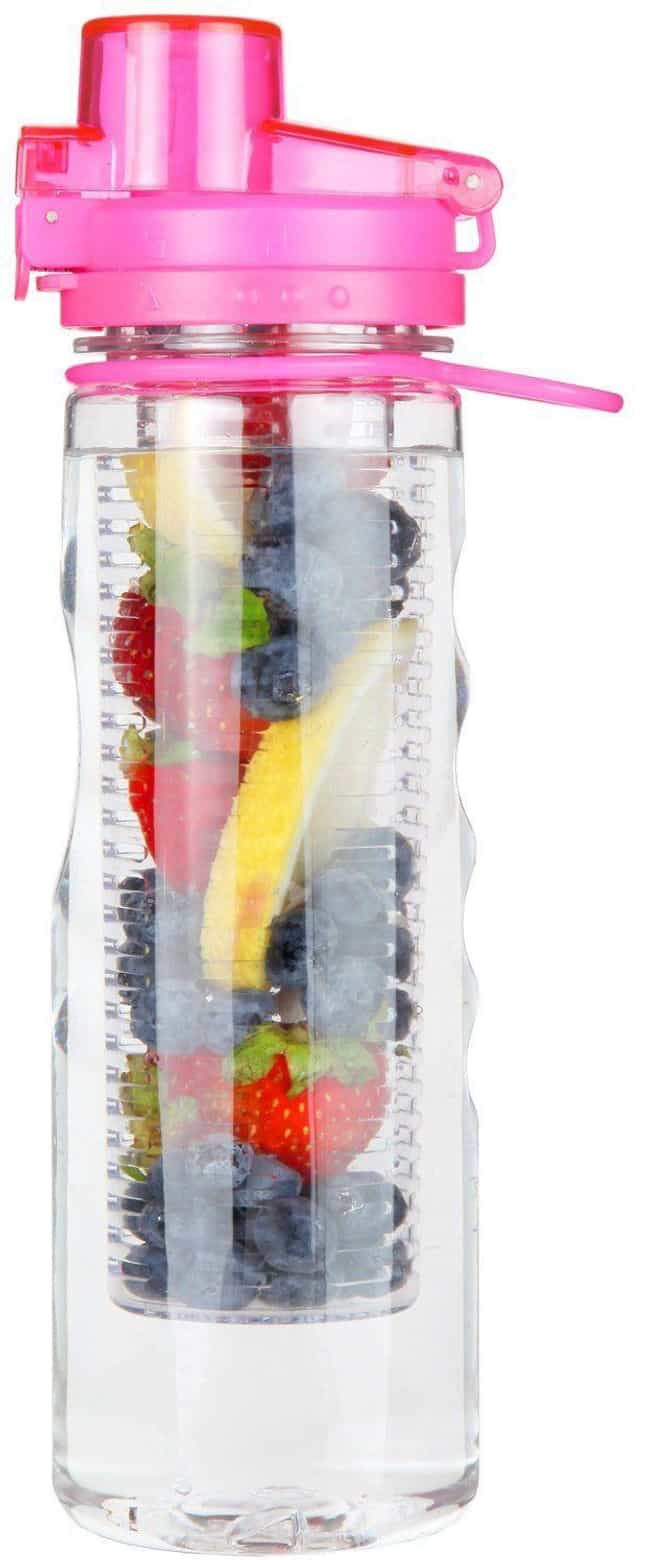 An easy way to ensure you will get your lemon water without any pulp, the fruit infuser gives you the glory of flavored water without any hassel.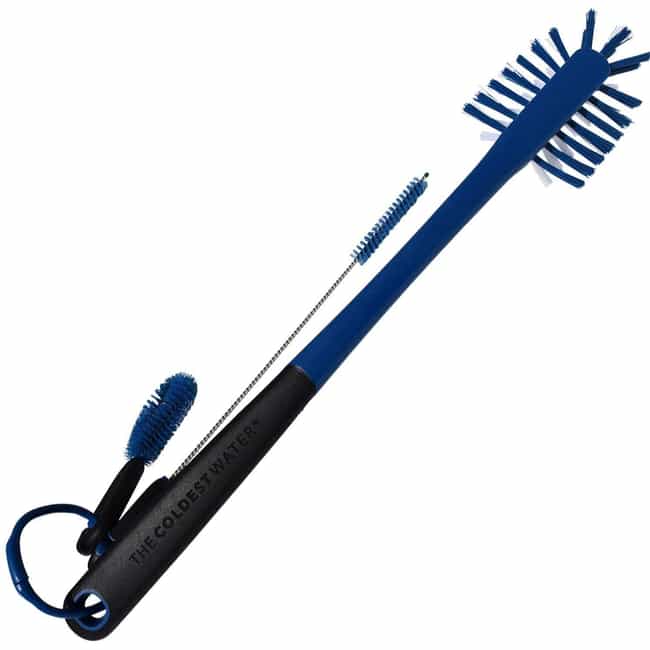 Washing your reusable water bottle can prove a tricky task, and this cleaning kit allows you to keep your bottle and even the lids in pristine condition.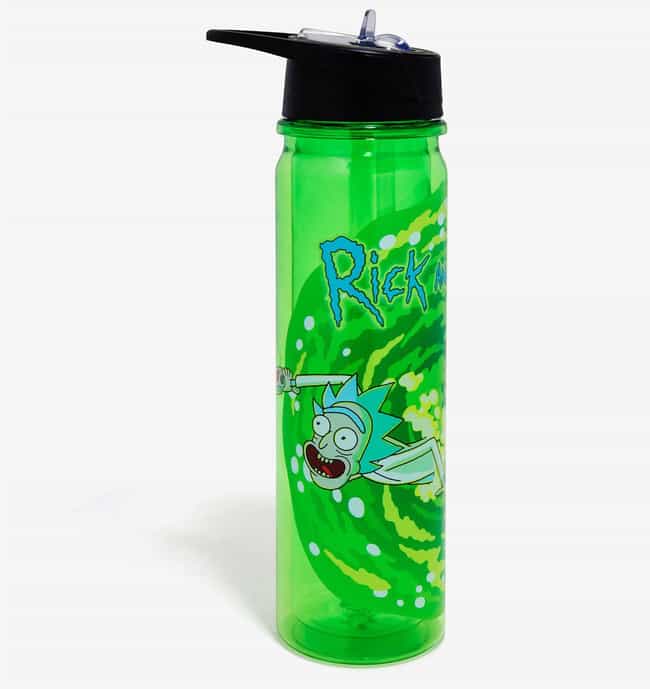 You don't want to be thirsty during your inter-dimensional travels, so be sure to bring along this fantastic and fun thirst quencher.