Attractions

List of Famous Funchal Buildings & Structures

List of the famous landmarks that make up the Funchal skyline, listed alphabetically with photos when available. Funchal architectural landmarks as well as other major buildings, dwellings, and other structures in Funchal are included on this list. Information about these Funchal buildings is included on this list, such as when the building first opened and what architectural style it falls under. List includes both new buildings in Funchal and older historic landmarks.
The list you're viewing has a variety of buildings, like Reids Palace Hotel and Quinta do Palheiro Ferreiro, in it.
This list answers the question, "What are the most famous buildings in Funchal?"
This is a good reference for research into the historical architecture in Funchal. Famous architectural houses within the city of Funchal are included as well, sometimes by address, other times listed by the name of the original home owner.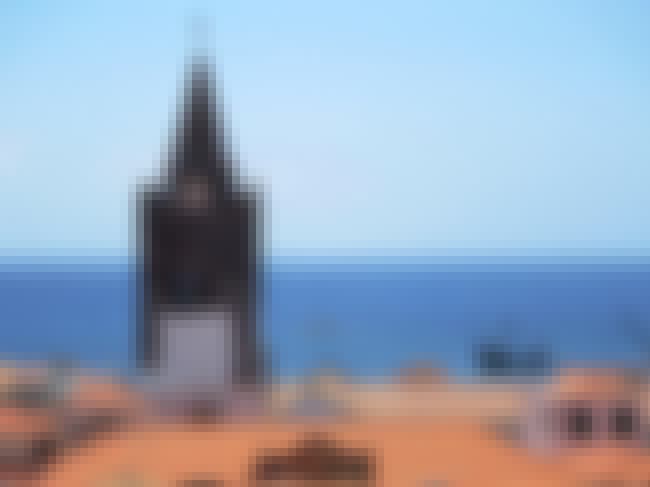 The Cathedral of Our Lady of the Assumption in Sé, Funchal, Madeira, Portugal is the cathedral of the Roman Catholic Diocese of Funchal, which encompasses all of the Autonomous Region of Madeira. The late fifteenth-century cathedral is one of the few structures that survives virtually intact since the early period of colonization of Madeira. The patron of the cathedral is Our Lady of the Assumption ...more on Wikipedia
City/Town: Funchal, Portugal
Opened: Jan 01 1514
Style: Gothic architecture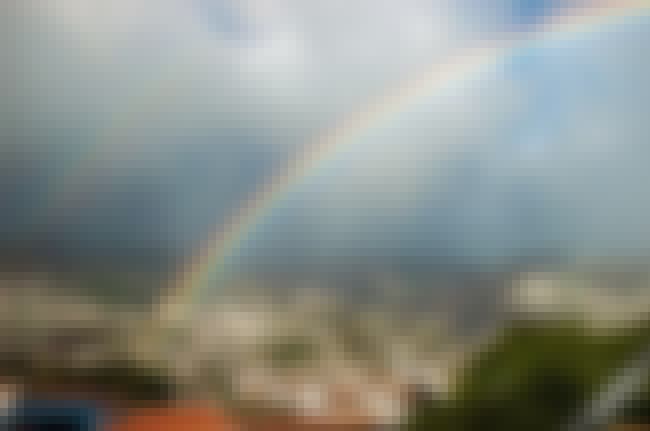 City/Town: Funchal, Madeira, Portugal, Azores Canaries Madeira, Iberian Peninsula, + more
Opened: Jan 01 1970
Architect: Raul Chorão Ramalho
Created By: Raul Chorão Ramalho
see more on HQ Caixa de Previdência,Funchal
City/Town: Funchal, Madeira, Portugal, Azores Canaries Madeira, Iberian Peninsula, + more
Opened: Jan 01 1987
Architect: Raul Chorão Ramalho
Created By: Raul Chorão Ramalho
Construction Started: 1986
see more on Madeira Regional Parliament
City/Town: Funchal, Madeira, Portugal, Azores Canaries Madeira, Iberian Peninsula, + more
Opened: Jan 01 1969
Architect: Raul Chorão Ramalho
Created By: Raul Chorão Ramalho
see more on Policlinica de Bom Jesus