Unspeakable Crimes

Fundamentalist Parents Who Have Attacked Their Own Gay Child

While many parents around the globe accept their gay, lesbian, bisexual or transgendered children for who they are, unfortunately, in these situations, fundamentalist parents went one step further in the opposite direction to attack their own gay children. Some of these abused children have overcome the abusive techniques used by their parents to "fix" then while others, some as young as three, were murdered in the end.
Known as conversion therapy, some believe that sexual preference is a choice and thus something that can be "corrected." Accordingly, these parents have taken drastic measures in an attempt to convert their children from homosexuality. Often this involves biblical study and professional psychotherapy but in extreme cases also involved physical abuse.
Some of these victims were lucky and able to escape the abuse. Many of them now work as activists to support others who have been abused or bullied for their sexual orientation. Others, sadly, never had that chance and were killed over their sexuality.
Raised on a missionary base, Samuel Brinton says he lied to his family about his sexuality out of fear of abuse from his Southern Baptist minister parents. After coming out at the age of 12, Brinton says he was beaten by his father, told he had AIDS, burned and forced to hold ice cubes while looking at images of men together, and tortured for a month in an attempt to convert him back to a heterosexual.
During that "month of hell," Brinton stated that needles were inserted into his fingers and he was given electric shocks while being forced to watch gay pornography. His father justified the actions in an attempt to associate male intimacy with pain to force the gay out of him.
Eventually, Brinton gave in and told his family that he was straight, however once he left for college at Kansas State University he came out again, at which time he was kicked out of the house and threatened should he return.
Brinton has since turned that abuse into his motivation to serve as a LGBT activist. He graduated from Kansas State and moved on to MIT as a graduate student. In 2010, Brinton was named the Top LGBT Activist in America by Campus Pride.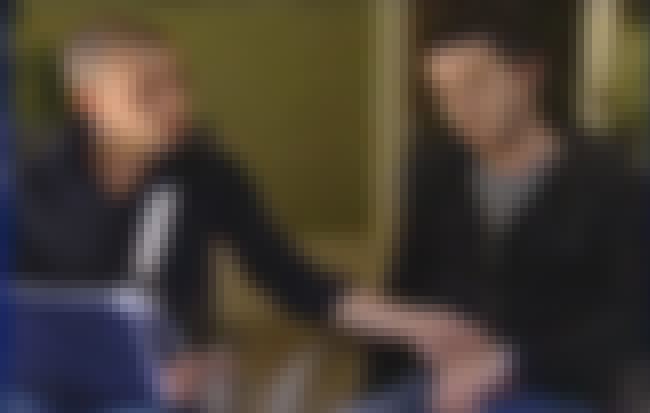 When Jerry Pittman Jr. and partner Dustin Lee arrived at the Grace Fellowship Church in Fruitland, Tennessee, in October 2011, they were reportedly subject to verbal and physical attacks from church members. In addition to two deacons, one of the attackers was Pittman's uncle and all were allegedly ordered to attack the gay couple by the pastor of the church, Pittman's father, Jerry Pittman Sr.
According to reports, Pittman Jr. was attacked as they attempted to exit their vehicle prior to a church service. The attackers push and punched the couple while yelling derogatory gay slurs. Police arrived on the scene but did not stop the assault or allow Pittman Jr. or Lee to press chargers against the attackers.
The Gibson Country Sheriff Chuck Arnold however overruled the officers and later allowed the couple to file charges against Pastor Pittman and the men involved in the assault. The Tennessee Equality Project has also gotten involved in the case in support of Pittman Jr. and Lee. As of October 13, 2011, this case was pending a preliminary hearing.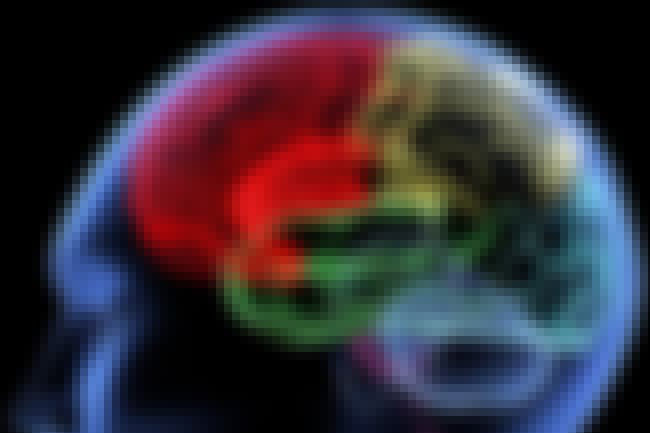 Now a journalist with the Pacific News Service and KPFA radio, Lyn Duff was once a victim of conversion therapy after telling her family that she was a lesbian. At the age of 15 in 1991, Duff was involuntarily admitted to the Rivendell Psychiatric Center in West Jordan, Utah, by her mother. Rivendell therapists told Duff that she had Gender Identity Disorder and clinical depression, which was treated by conversion therapy and several visits from members of The Church of Jesus Christ of Latter-day Saints.
Additionally, Rivendell attempted to "fix" Duff by negatively associating gay and lesbian orientation with sexual abuse and bestiality. She was forced to watch same-sex pornography while smelling ammonia, given psychotropic drugs and subjected to hypnosis, among other therapy methods.
After 168 days in the facility, Duff had enough and escaped. She enlisted the help of fellow journalist Bruce Mirken, the pro-bono attorney Gina M. Calabrese, Legal Services for Children and the National Center for Lesbian Rights and eventually won legal emancipation from her mother in 1992.
In October 1992, Duff was adopted by a lesbian couple with whom she lived until she turned 18 and went off to college. Today, Duff serves as a successful activist and journalist.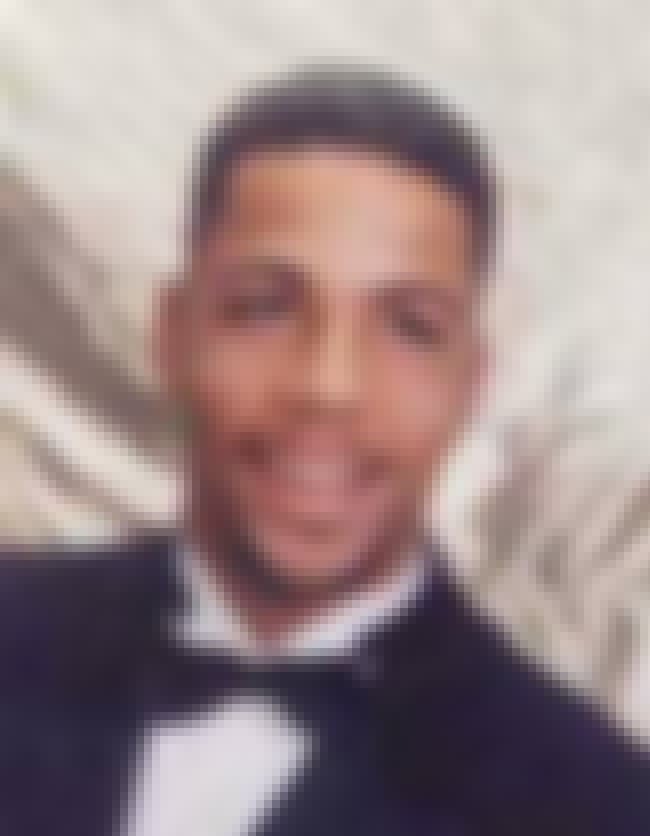 Once a member of the United States Army, Steen Fenrich was a 19-year-old who was killed by his stepfather, allegedly over his sexual orientation. Fenrich joined the Army in 1997 but was discharged after only nine months and returned to his hometown of Bayside, Queens, New York. After Fenrich had an argument with his partner, he reportedly attempted to return to live in his parents' home but was met with stiff contempt by his stepfather John Fenrich over his sexuality.
Steen Fenrich was last seen in early September 1999 when he went missing from his parents' home. A missing person's report was never filed, however Fenrich's remains were found six months later in Alley Pond Park. Though dismembered and partially disolved in acid, Fenrich's body was identified by the social security number (and many gay and racial slurs) written on his skull.
After the discovery of the body, Fenrich's stepfather called a local news station to comment on the murder, but slipped and mentioned that the body was dismembered, a detail not yet revealed to the media. This led police to believe that John Fenrich was responsible for the murder. John Fenrich led police on an eight-hour standoff on March 22, 2000, before committing suicide.
see more on Steen Fenrich