Total Nerd
Funko Pops That Actually Look Like The Characters

Updated January 23, 2020
362 votes
57 voters
1.2k views
16 items
List Rules Vote up the Funko Pops that look a lot like their inspirations.
When people think of Funko Pops, they think of the array of pop culture characters and real-life celebrities immortalized in vinyl, but understand they won't always look exactly like the character they're emulating. Some Funko Pops, though, look like the characters in an instantly recognizable way, working with only small identifying features or a tweak to the formulaic Funko appearance. Whether it's the brown afro on Bob Ross or the stern distaste in Dorothy Zbornak's expression, Funko has several figurines that capture their subjects perfectly, making them instantly identifiable.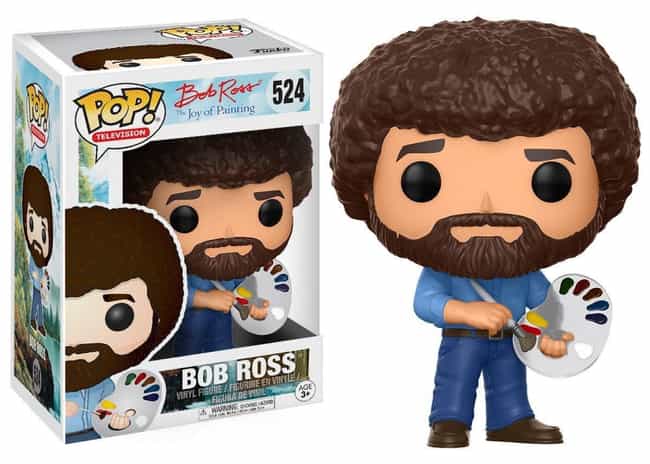 Sporting his signature brown, poofy hairdo, this friendly Funko Pop is ready to show the world how to paint happy little clouds in our own little worlds of trees and cabins.
Is this surprisingly accurate?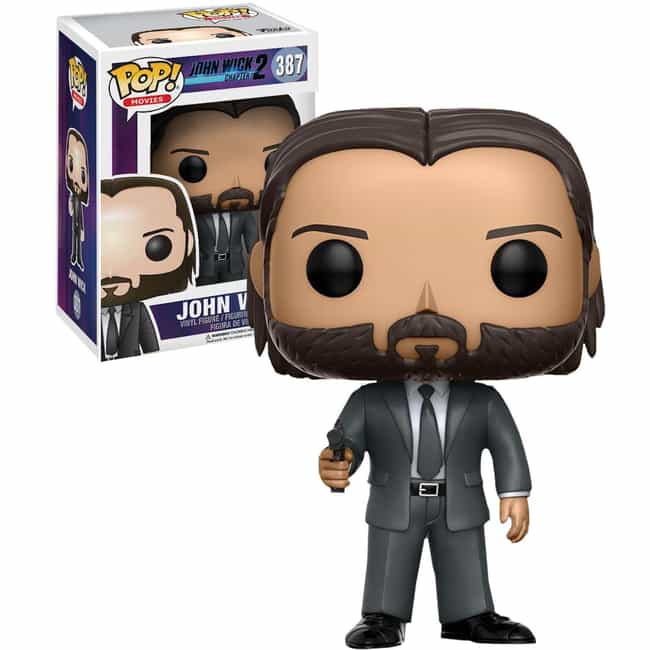 Funko perfectly sculpted the facial hair of everyone's favorite hitman pulled out of retirement for "one last job"... about three times now.
Add in the smart suit and the somehow expressive brows for an undeniable resemblance to actor Keanu Reeves in character.
Is this surprisingly accurate?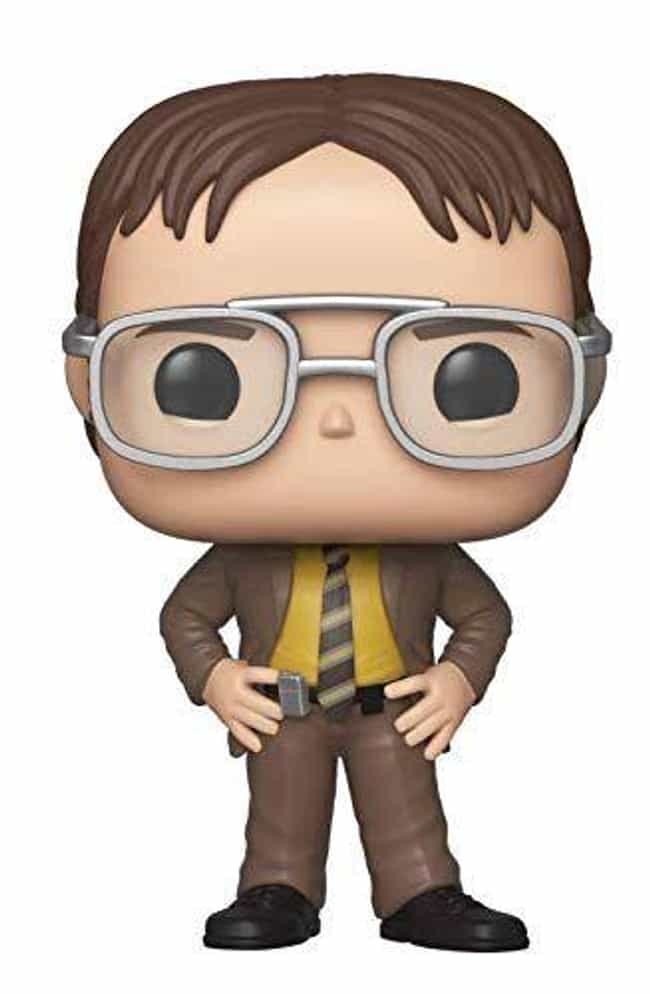 Much like its live counterpart, this Dwight Schrute Pop looks ready to write someone up for an imagined infraction.
As assistant (to the) regional manager, this Funko Pop is decked out in the finest mustard yellow dress shirt and brown suit, with that perfectly parted hairdo.
Is this surprisingly accurate?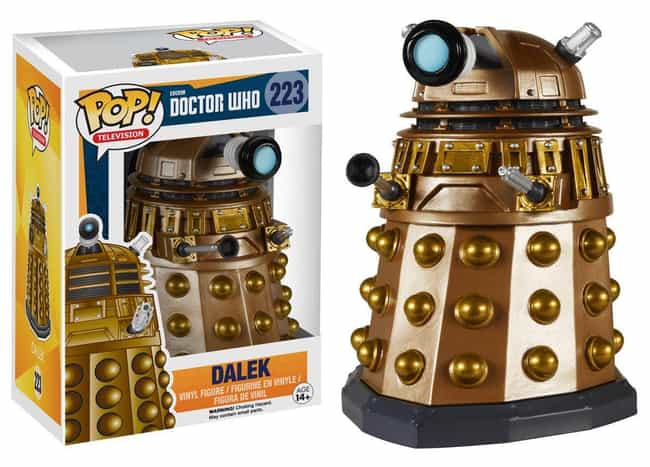 As a robot, the Dalek may seem easy to replicate in Funko form. However, this Dalek breaks the mold of regular Funkos with the lack of legs and no place to put the huge, round, black eyes.
Nevertheless, if the Doctor rounded a corner to see this Pop with all of the Dalek accoutrements, they would be sure to take it out before it could exterminate anything on the counter.
Is this surprisingly accurate?