Bands/Musicians

The Best Funktronica Groups/Artists

58 votes
33 voters
7.4k views
15 items
Funktronica artists list, with photos, ranked best to worst by votes. List of good funktronica bands includes a filter so you can sort by the groups's label and what albums they've put out. This list of the top funktronica bands in the world includes all musicians who have released recordings that have gotten distribution, and is an up-to-date list. Funktronica groups and artists are shown below along with any additional genres in which their music belongs. If available, you can also see information about where all funktronica bands on this list got started. These are truly the greatest funktronica bands of all time, since the most famous funktronica artists ever are listed, and the order is decided by actual fans of the best funktronica music.
You can click on the funktronica band names to see more information about that particular notable funktronica group. If they're near the top of the best funktronica artist list, though, then they should have at least some information available. All the top funktronica bands named on the list also have discographies on their pages if you click on the funktronica band names themselves.
List features artists like Sam Sparro and Chromeo. You get to decide which artists are the best by voting for your favorites. List has artists like Ronika and Escort, so you don't have to add them.
All important, significant and iconic names in funktronica music history deserve your votes, so make sure to choose wisely. You can only vote once on this list.
The list includes all new funktronica bands, and if there are any missing on the list, you can always add them yourself. Just make sure they aren't already on the list and check your spelling, because this is already an accurate compilation of the best examples of funktronica, as well as a good place to start if you're asking yourself, or friends, exactly how to get into funktronica music. Especially since the bands at the top of the list will at the very least be the best choices if you're looking for a list of good funktronica bands with which to start out. No point in listening to them if they aren't actually good or even half-way decent funktronica bands.
This list answers the questions "who are the best funktronica bands of all time?" and "who is the greatest funktronica musician ever?"
If you know enough about the genre, please vote based on the quality of the band's music instead of just voting for the most popular funktronica bands that you might've heard of, but not really listened to closely enough to cast an informed vote.
Re-rank this page as your own by re-ordering the artists, then you can share it on Tumblr,Twitter or Facebook. (15 items)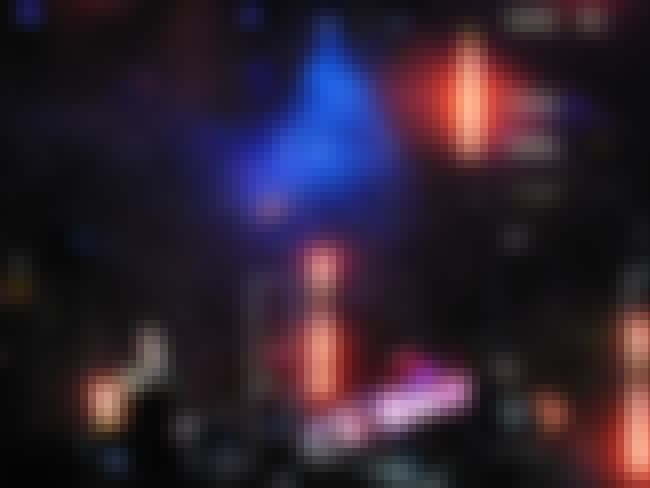 Chromeo is a Canadian electro-funk duo from Montreal, formed in 2002 by David "Dave 1" Macklovitch and Patrick "P-Thugg" Gemayel. ...more on Wikipedia
Genres (Music): Italo disco, Electro, Electronic music, Electronic dance music, Funktronica
Albums: Fancy Footwork, She's in Control, Fancy Footwork (remixes), Rage, Don't Turn the Lights On, + more
Labels: Last Gang Records, Back Yard Recordings, V2 Records
Career Began: Montreal, Canada

Agree or disagree?
see more on Chromeo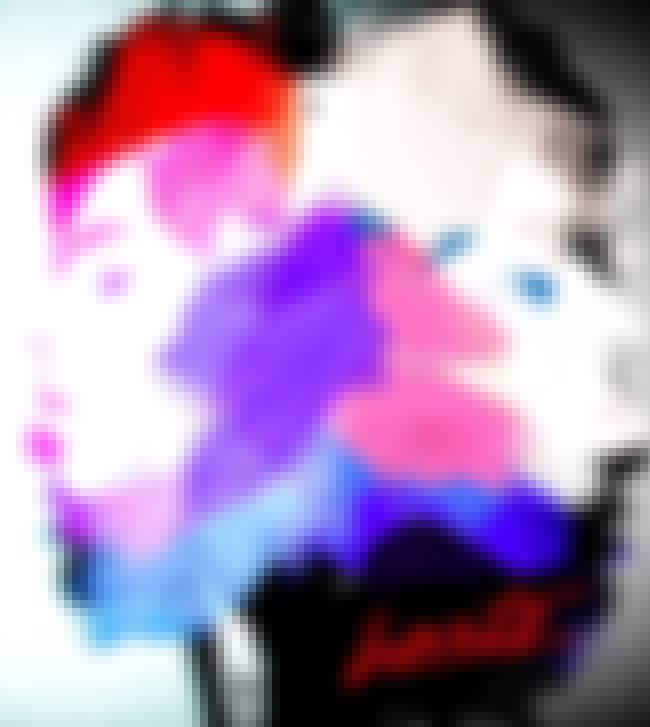 Darren Hart, better known as Harts, is a musician, singer-songwriter, multi-instrumentalist, composer and music producer from Melbourne, Australia. He composes, produces and records his own music in his bedroom studio. Harts' music has been described as dance-oriented alternative rock and electronic indie, blending elements of funk, post-disco, psychedelic rock, soul, new romanticism, and blues. More recently, Harts has become known for his Hendrix-like guitar playing and unique blend of Funk, Pop, Rock and Soul music, which has earned praise from wide range of musicians such as Prince, Nick Littlemore, André Cymone, Ross Wilson, Lars Stalfors and music industry such as Paul Lester, Tom ...more on Wikipedia
Genres (Music): Electronic dance music, Alternative rock
Albums: Leavn It All Behind
Nationality: Australia

Agree or disagree?
see more on Harts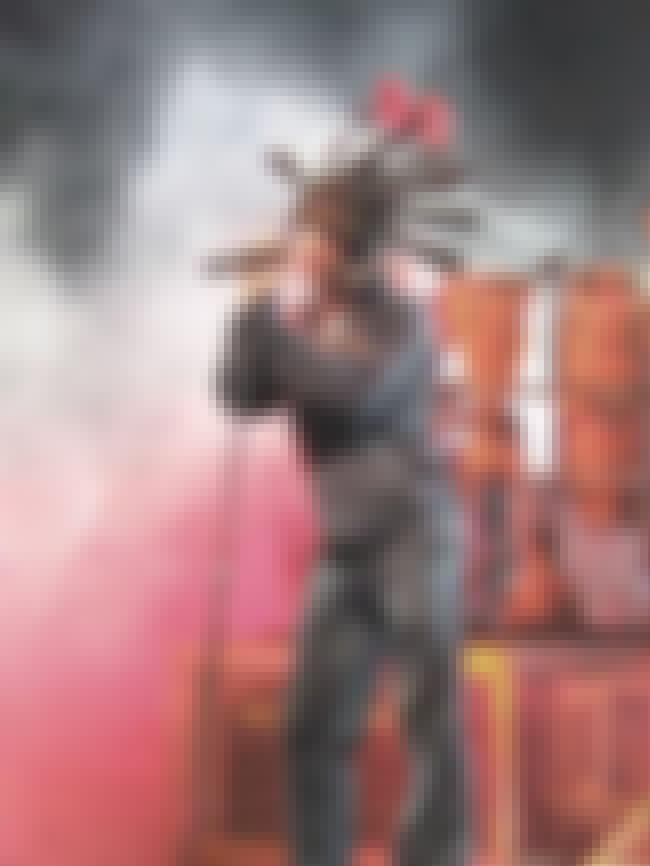 Jamiroquai are a British funk and acid jazz band formed in 1992. Fronted by lead singer Jay Kay, Jamiroquai were initially the most prominent component in the London-based funk/acid jazz movement, alongside groups such as Incognito, the James Taylor Quartet, and the Brand New Heavies. Subsequent albums have explored other musical directions such as pop, rock, and electronica. Their best known track, particularly in North America, is "Virtual Insanity", which won four awards at the 1997 MTV Video Music Awards as well as Grammy Award for Best Pop Performance by a Duo or Group with Vocals at the 40th Annual Grammy Awards. Jamiroquai have sold more than 40 million albums worldwide and won a ...more on Wikipedia
Genres (Music): Pop punk, Alternative hip hop, Ballad, Dance-pop, Future garage, + more
Albums: Dynamite, The Return of the Space Cowboy, Rock Dust Light Star, A Funk Odyssey, Synkronized, + more
Labels: Sony BMG Music Entertainment, Work Group, Universal Records, S2 Records, Sony Music Entertainment, + more
Career Began: London, United Kingdom
Also Ranked
#66 on The Best Singers Who Only Need to Go By One Name

Agree or disagree?
see more on Jamiroquai
Jean-Philippe "Jean-Phi" Goncalves is a percussionist and record producer based out of Montreal, Canada. An active member of Montreal's electronic music scene, Goncalves provides percussion for the bands Afrodizz, Plaster, Le Golden and Beast. As a producer he has worked with many French-speaking Quebecer musicians and in 2005 he collaborated with American recording artist Lauryn Hill. The musician was particularly busy at the 2005 Festival de Musique Émergente —an annual new music festival held in Rouyn-Noranda, Quebec. During the festival he performed on 3 consecutive days for Afrodizz, Plaster and Dan Thouin respectively, causing one reporter to christen him "the star of the FME". ...more on Wikipedia
Genres (Music): Nu jazz, Trip hop, Afrobeat, Electronica, Funktronica
Nationality: Canada
Career Began: Montreal, Canada
see more on Jean-Philippe Goncalves