Culture
The 34 Funniest Bran Memes

1k votes
193 voters
3.3k views
34 items
List Rules Vote up the funniest Bran memes.
Warning: Spoilers for Game of Thrones Season 8
Bran Stark, with his straight face, personal throne, and ominous presence, became King of Westerosi in the Game of Thrones series finale. It is safe to say fans and fellow characters didn't see it coming - though if you look close enough there were clues Bran the Broken would win the throne. Since the beginning, Bran has been one of the most qualified characters, and the things you forgot happened in the early seasons have been compiled into the best Bran memes from season 8.
From Jamie Lannister, the ultimate king slayer, trying to take him out as a child, to the fact that without the Iron Throne, the Westerosi monarch needs a place to sit and Bran comes fully equipped, these Bran Stark memes just might convince you he deserves his position of power.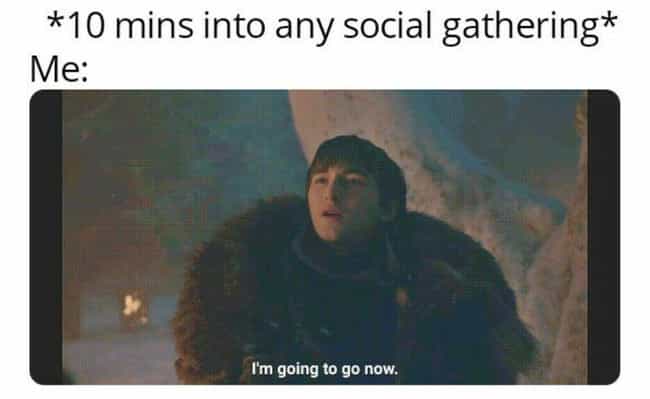 Is this hilarious?
Jamie Lannister, The Ultimate King Slayer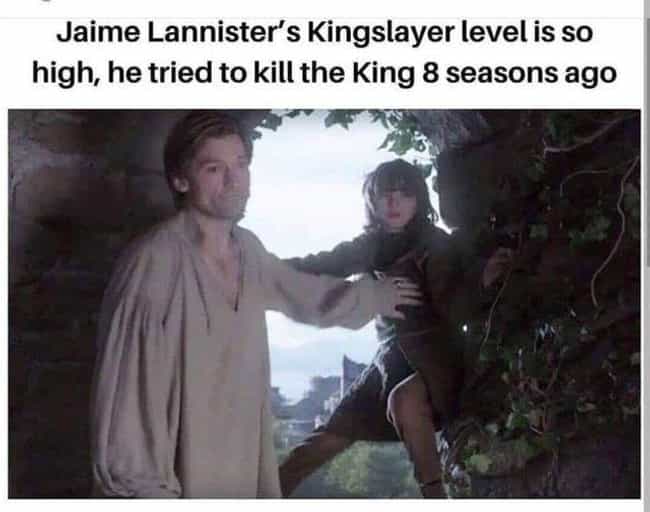 Is this hilarious?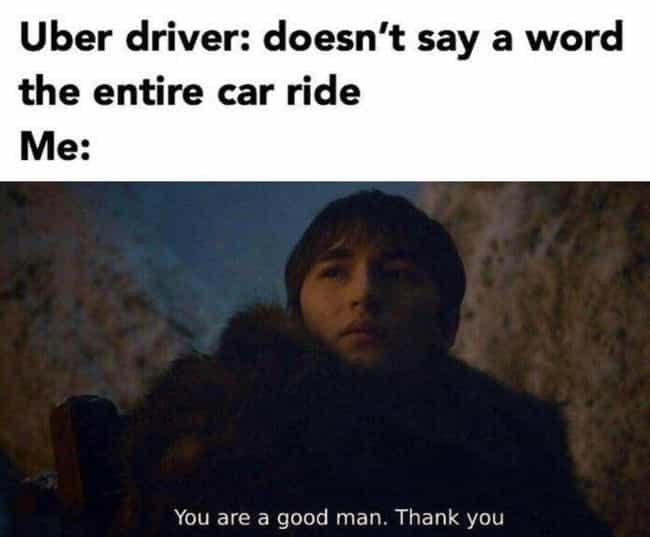 Is this hilarious?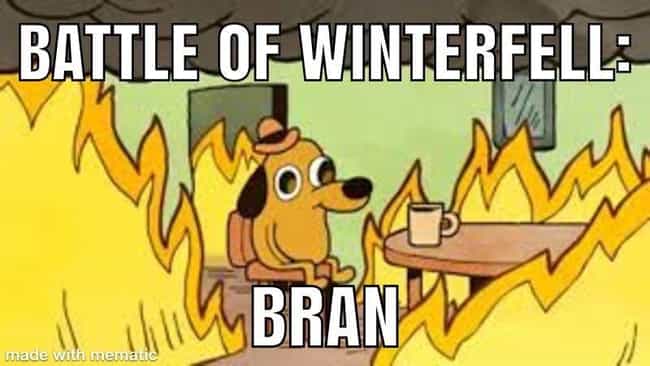 Is this hilarious?