Graveyard Shift
17 Photos That Prove Evil Geniuses Are All Around Us

February 11, 2020
2.9k votes
728 voters
27.9k views
17 items
List Rules Vote up the masterminds who are truly evil.
Most of us work hard to suppress out inner evil Kermit, and therefore worry about inconveniencing others. There are some people, however, who have darkness in their hearts, and exist solely to torment those unlucky enough to cross their paths. In some cases, evil geniuses use technology pranks to entrap their prey, while others build impossible puzzles and word searches, hoping to ruin someone's day.
Evil masterminds exist all around us, and the evil geniuses of Reddit spare no one when it comes to making the world a worse place.
An Office Prank Is Soaked In Evil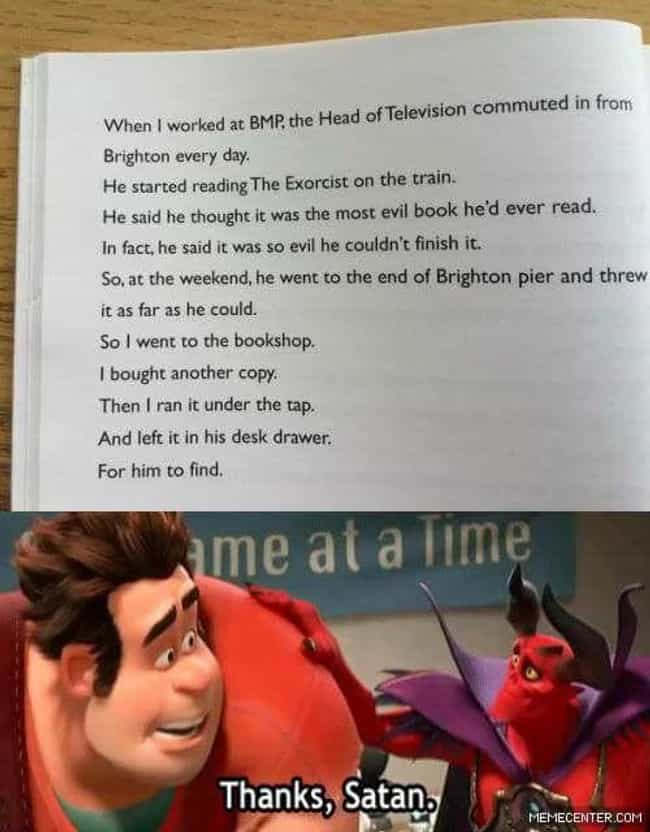 This Exam Is Surely Cursed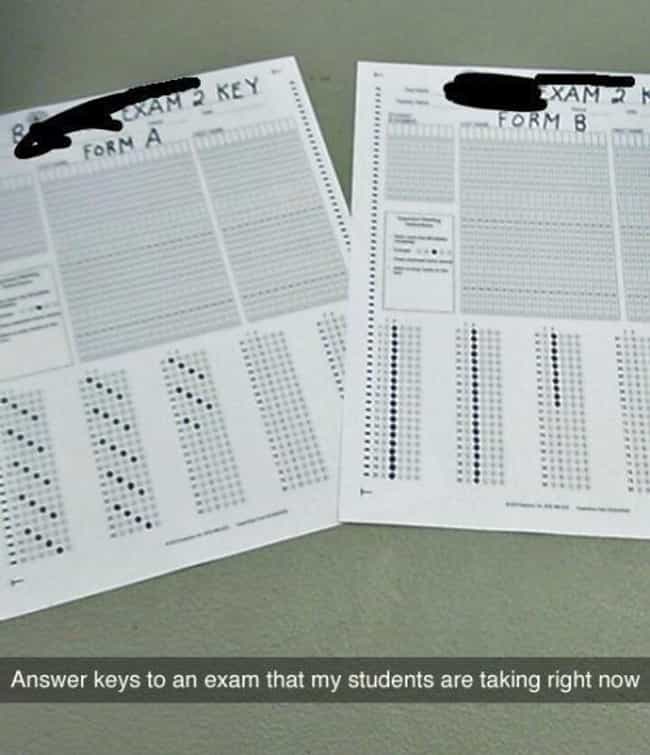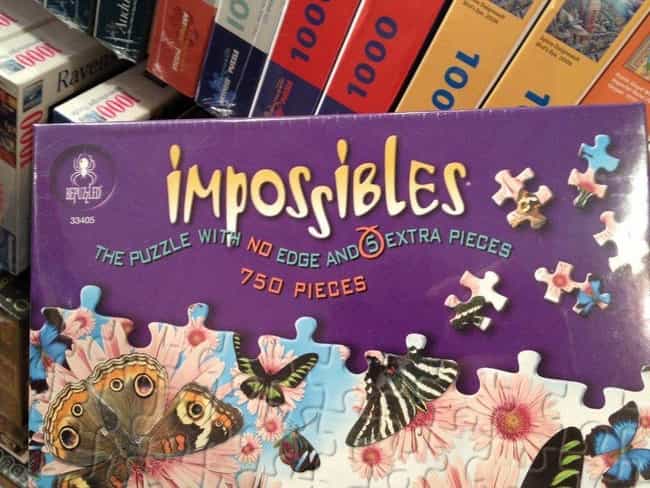 That's A Trippy Staircase