Politics

The Funniest John Kerry Quotes: John Kerry-isms

157 votes
22 voters
5.3k views
List Rules Upvote the most memorable John Kerry quotes
A collection of memorable misstatements by John Kerry are listed here. Many John Kerry-isms are classic John Kerry bloopers without a doubt and some are attributed to him mistakenly. There was a chain letter allegedly of dumb John Kerry quotes and one other time, Fox news apologized for releasing fake Kerry quotes.
The occasional mistakes do not make a person stupid, but apparently, if you can compile a huge list of genuine John Kerry gaffes, you somehow demonstrate a person's lack of intelligence or, if you understand sarcasm and wit, his wealth of. 'We need to be looked up to and not just feared.' said John Kerry once, and there are those who wouldn't look up to him, let alone fear him, though others may change his tune deeper into his tenure as Secretary of State. We've got a great list here of the funniest John Kerry quotes from the past few years.
If you're looking for more political funnies from the left and right,
have a laugh
at the expense of the
best George W. Bush quotes
and the
top Bill Clinton gaffes
.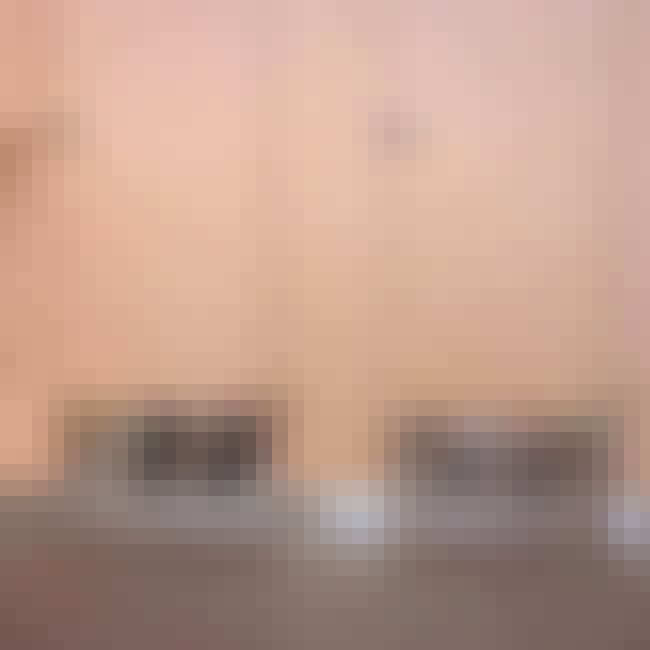 And That Was Just Larry Craig
"You'd be amazed at the number of people who want to introduce themselves to you in the men's room. It's the most bizarre part of this entire thing."

Should this be higher or lower?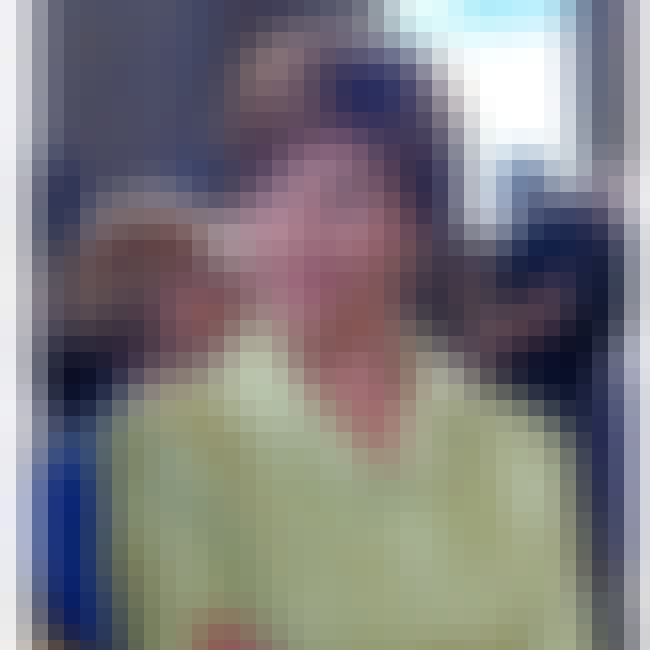 "I guess the president and you and I are three examples of lucky people who married up. And some would say maybe me more so than others."
During the third presidential debate

Should this be higher or lower?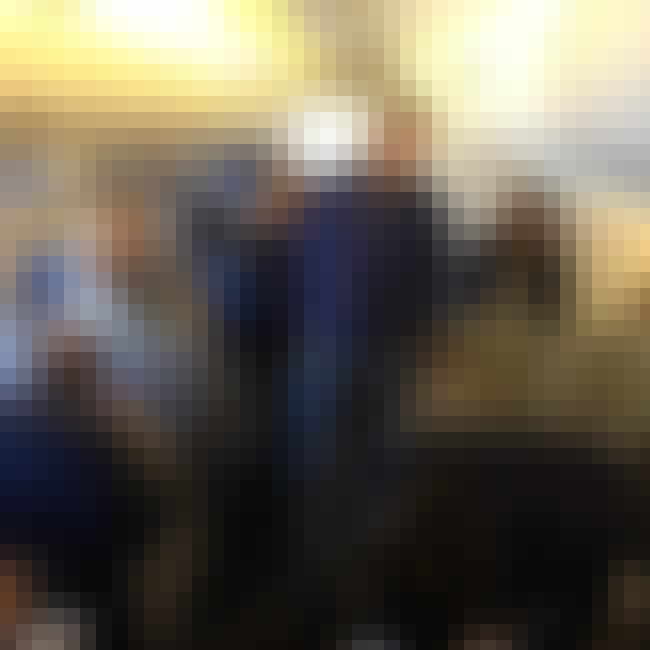 One Of The Drawbacks Of Buying Secondhand
"
In the event of emergency, my hair can be used as a flotation device.
"
On board the inaugural flight of his refurbished Boeing 757

Should this be higher or lower?