politics

Funny Al Franken-isms: Al Franken Quotes And Bloopers

128 votes
31 voters
5.1k views
36 items
Follow
Embed
List Rules Upvote the best Al Franken quotes
"I do personal attacks only on people who specialize in personal attacks."
Want more of Al Franken bloopers? Read this list of all the funny Al Franken quotes from former Air America radio host and current US Senator from Minnesota. Franken, who got his showbiz start on SNL, is widely considered one of the funniest people in the world (as well as one of the smartest) and the insight he delivers through his comedic stylings and written musings is enough to make even the most clever person reconsider their opinions on life and politics.
Some still think, he is hilarious and others feel Franken laughs at his own jokes, always, without fail. Humor is based on an element of surprise, a sudden slip and fall slapstick routine and many feel Al Franken comedy gaffes aren't up-to the mark. The classic Al Franken bloopers and gaffes are abundant and reading through this list is a fool-proof stress-buster.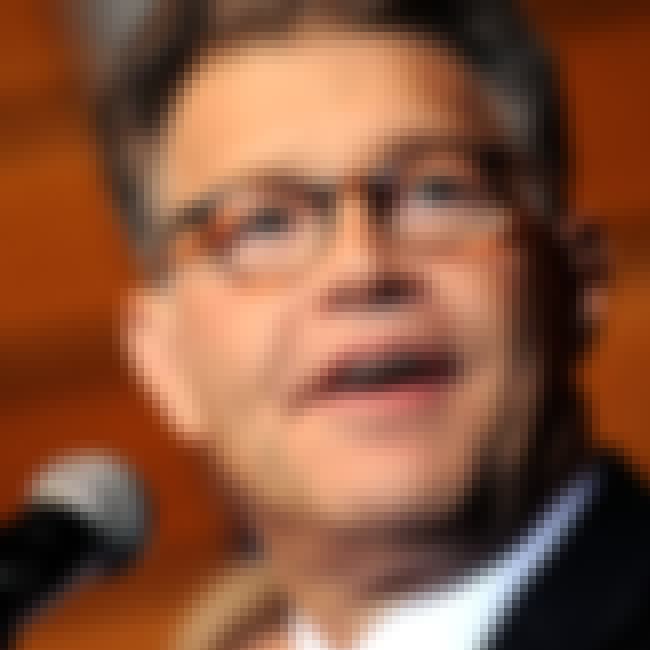 "And by the way, a few months ago, I trademarked the word 'funny.' So when Fox calls me 'unfunny,' they're violating my trademark. I am seriously considering a countersuit."
Al Franken, in response to Fox's copyright infringement lawsuit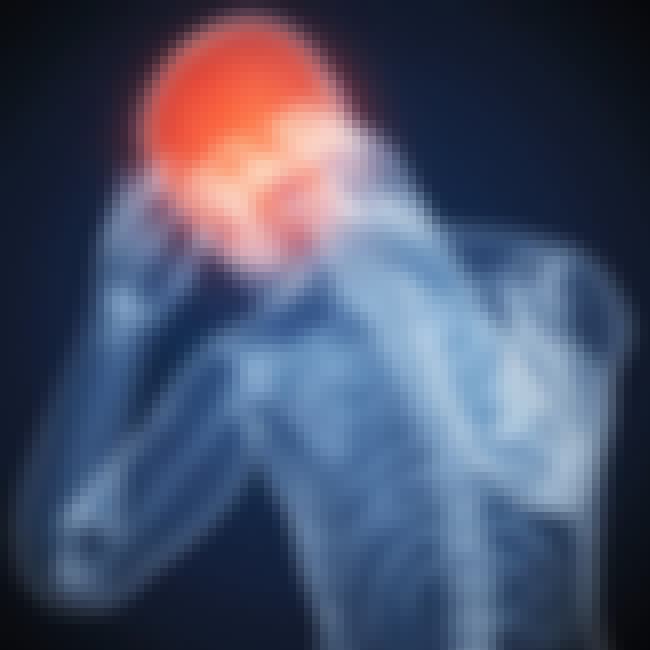 "A concussion."
Al Franken, Playboy interview, when asked what it would take for his name to appear on the masthead of National Review or The Weekly Standard.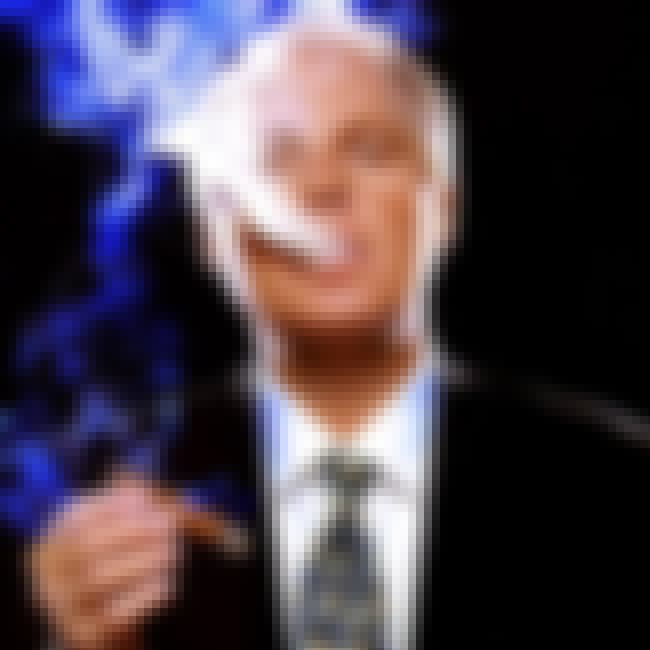 "...it's obviously how his disease manifests itself, any kind of substance dependency is very deep, issues of self esteem, you can just tell that he's a really insecure and vulnerable person -- and I love him. You know, sometimes I listen to him on the radio, and he's very judgmental, he's a very angry person, and I just want to remind him that anytime you have a finger pointing at someone else, there's three pointing back at you."
Al Franken (as Stuart Smalley), Salon interview, on Rush Limbaugh's obesity problem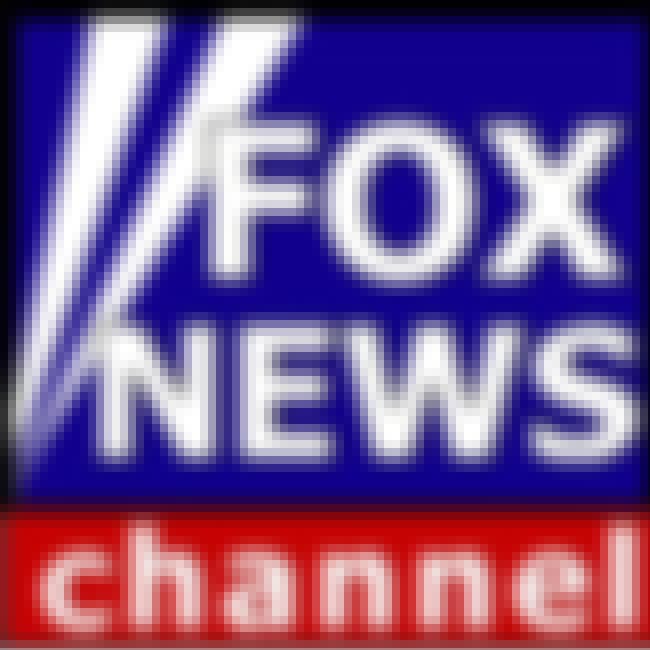 "I do personal attacks only on people who specialize in personal attacks."
Al Franken, Playboy interview