Funny

25 Ridiculous Pictures Of Amish People Doing Normal Things

90.5k votes
15.9k voters
1M views
25 items
The Amish adhere to a strict lifestyle devoid of many technologies we take for granted; and thus, no one really turns to them for entertainment. But now you can, thanks to these Amish photo-ops. Amish people riding in cars, Amish people running from the police, even Amish people playing video games, they're all inexplicably here. They're arguably the greatest examples of Amish Rumspringa the world has ever seen.
This photo gallery will also expose the fact that Amish people aren't doing a very good job of following their own Amish beliefs in this technological age. One might even argue that this photo gallery officially gives a slight edge to those funny nuns in the whole pure-existence game.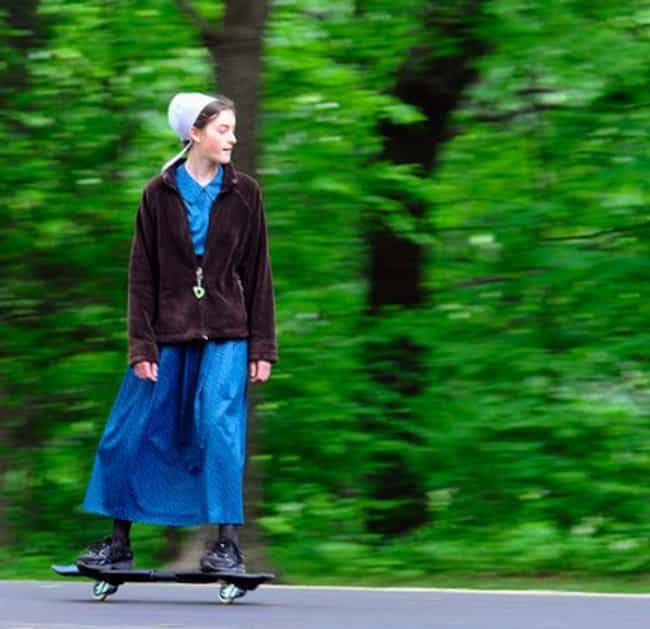 Agree or disagree?
Agree or disagree?
Every Which Way But Amish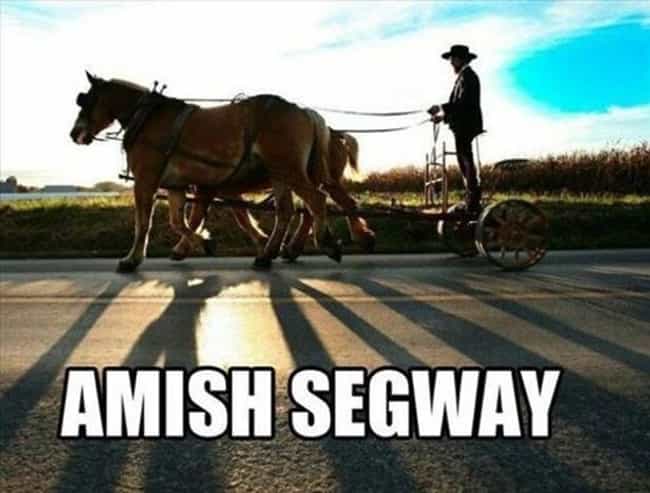 Agree or disagree?
Agree or disagree?