Anime Underground 21 Morally Questionable (and Hilarious) Anime Subtitles

7.2k votes
1k voters
85.3k views
21 items
There's really no way around it. Anime is weird. Like really, really weird. It's also awesome. But there isn't an anime fan on Earth that wouldn't admit that sometimes it can be a little weird. As you'll see from the screencaps of funny anime subtitles below, anime gets even weirder when things get lost in translation.
These particularly funny anime subtitles are the tragic result of English "fansubs" being done by people who weren't totally fluent in the art of the English language. So if you've always wondered why you never became a fan of anime and you're looking to change that, these anime subtitle photos should do the trick. These funny anime photos may be morally questionable, but that doesn't mean they aren't seriously entertaining.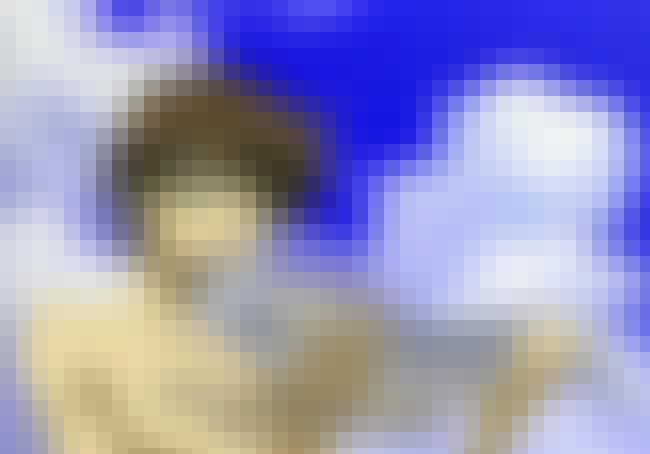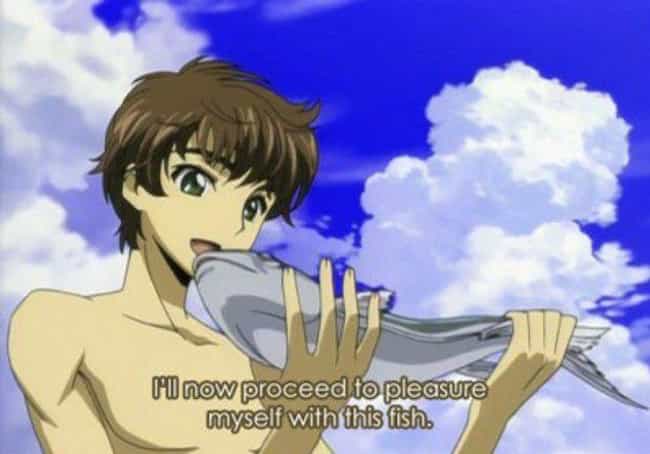 Agree or disagree?
It's Not About Size, It's About Density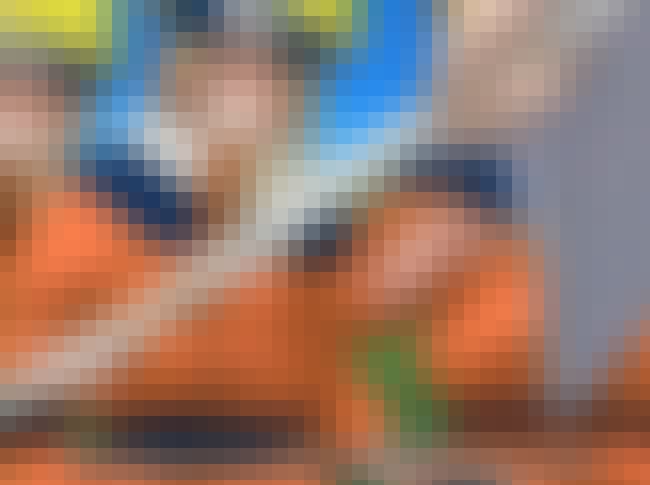 Agree or disagree?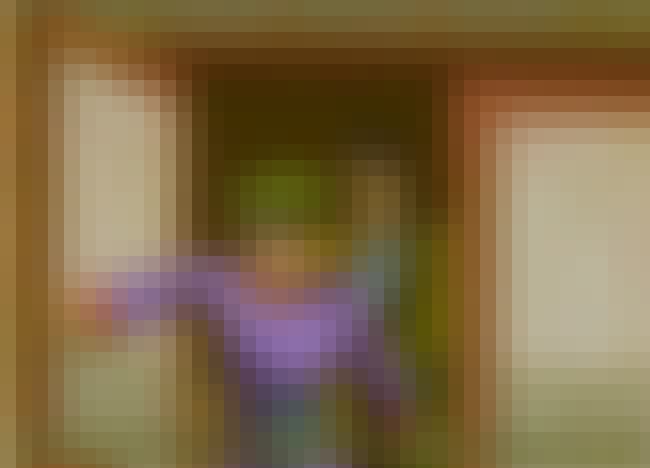 Agree or disagree?