Funny

20 Hilarious Old Photos of Arnold Schwarzenegger Doing Stuff

16.5k votes
2.2k voters
1.8M views
20 items
List Rules Vote up the funniest Arnold pictures that you simply cannot believe exist.
Arnold Schwarzenegger has taken an incredible amount of photos doing stuff that you or I would never do, even if given the chance. These are 21 examples of (old and young) Arnold "pumping iron", Arnold "Terminator", Arnold "former Governor of California" Schwarzenegger, doing random stuff that made a photographer think "perfect, let's capture this".
These are the funniest pictures of Arnold Schwarzenegger that the internet has to offer. From vintage Arnold showing his muscles to grandmas, lifting people, playing the violin, wearing like 5 articles of clothing with the American flag on them and even smoking out with a group of friends.
So enjoy this hilarious round-up I've put together of the best, greatest funny photos of Arnold Schwarzenegger doing random stuff. Ladies and gentlemen, the former Governor of California...
Arnold Schwarzenegger with Wilt Chamberlain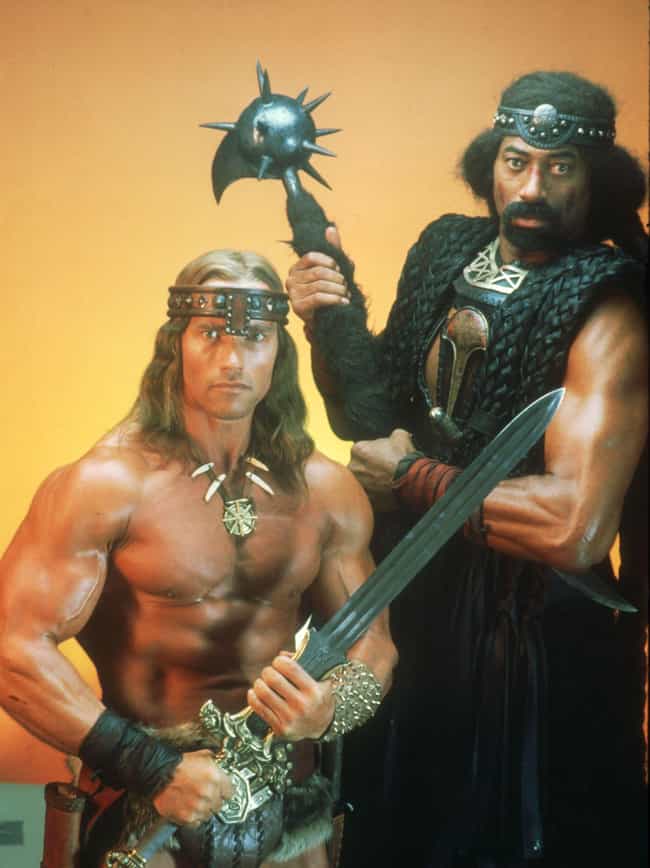 Is this funny?
Arnold Schwarzenegger Showing off to Two Bench Grandmas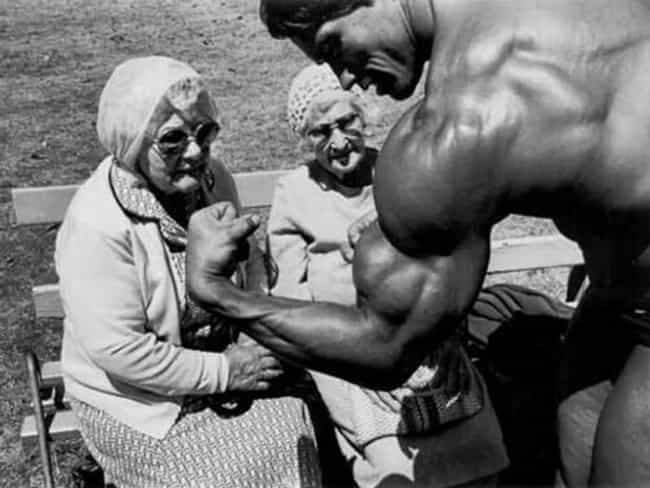 Is this funny?
Look! A Picture in Which Arnold Is the Smallest Person!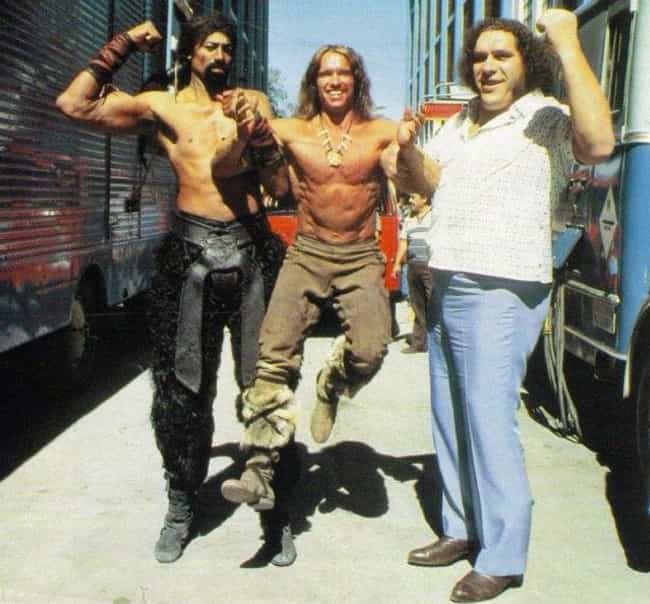 Is this funny?
Forever Alone Arnold Schwarzenegger with Sly Stallone and Friends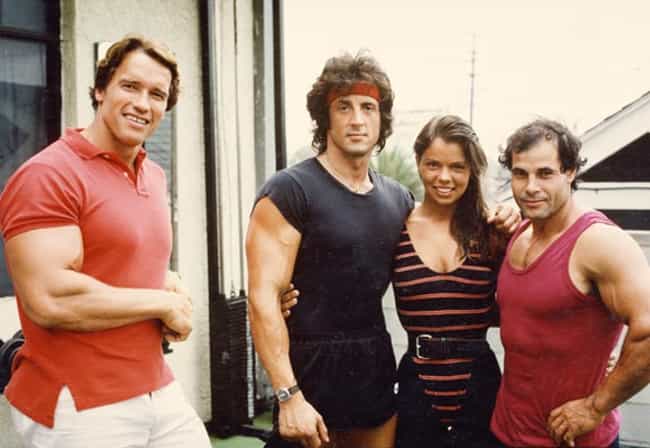 Is this funny?