Gadgets

41 Hilarious Autocorrect Fails

30.1k votes
3.9k voters
2.1M views
41 items
List Rules Vote up the rules that make you so ducking mad.
As great as technology has been when it comes to improving our ability to communicate in the last few decades, it also comes with its downsides - as you'll see in this epic collection of the best autocorrect fails. Ever experienced the horror of sending your mom a text message about an accidentally dirty topic? Know what it feels like to completely humiliate yourself when all you meant to do was send your crush a simple text? Ever ponder how your phone could possibly think you meant "hooker" when you typed in "coffee"? If you answered yes, then you too have fallen victim to the dreaded autocorrect. Next time you find yourself experiencing an autocorrect tragedy however, come on in and reassure yourself that it quite possibly could have been a whole lot worse.
Here we've assembled a list of some of the most hilarious, cringe-worthy, and funny autocorrect fails today's smartphones have ever produced. We'll show you relationships ending before your very eyes, children accidentally being served up texts that will change the way they see their parents forever, and auto correct nightmares that spiral into people swearing off their phones completely. We'll give you indisputable proof that no matter how horrible it may feel, yours is not the only phone that has ever been possessed by the dreaded demon know as autocorrect.
So get ready to smile, but also frown. They may be may painful and they may be unfortunate but these funny autocorrect mistakes will no doubt leave you feeling a little happier that at least you weren't the guy or gal who sent them!
Sounds Like This Hospital Is Taking "Holistic" to a Whole New Level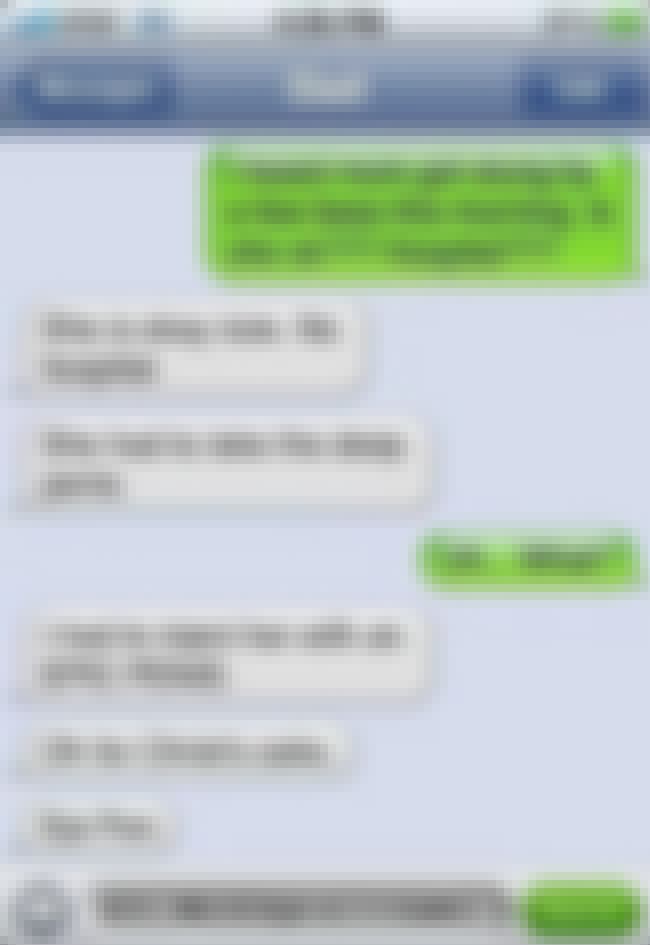 Is this funny?
Meditation Just Got a Whole Lot More Exciting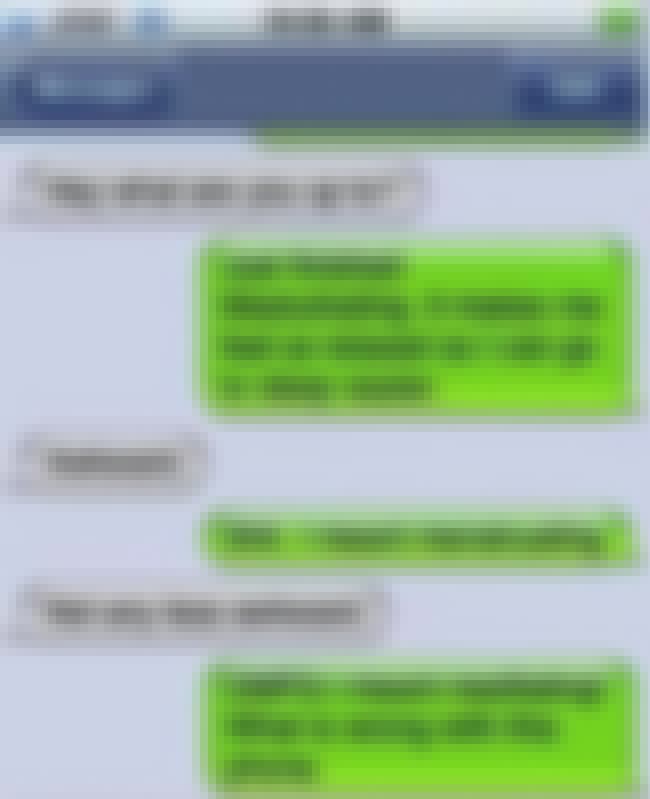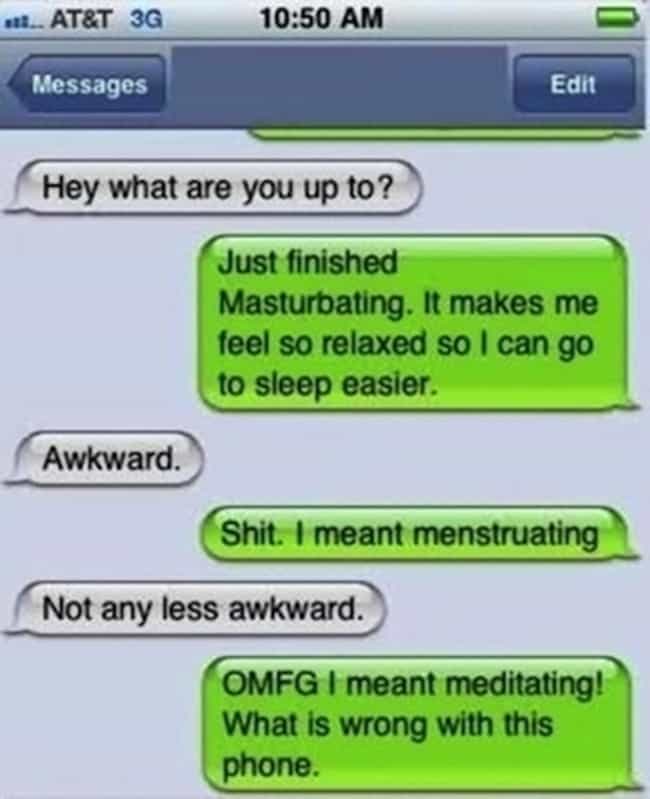 Is this funny?
Someone Woke Up on the Wrong Side of the Bed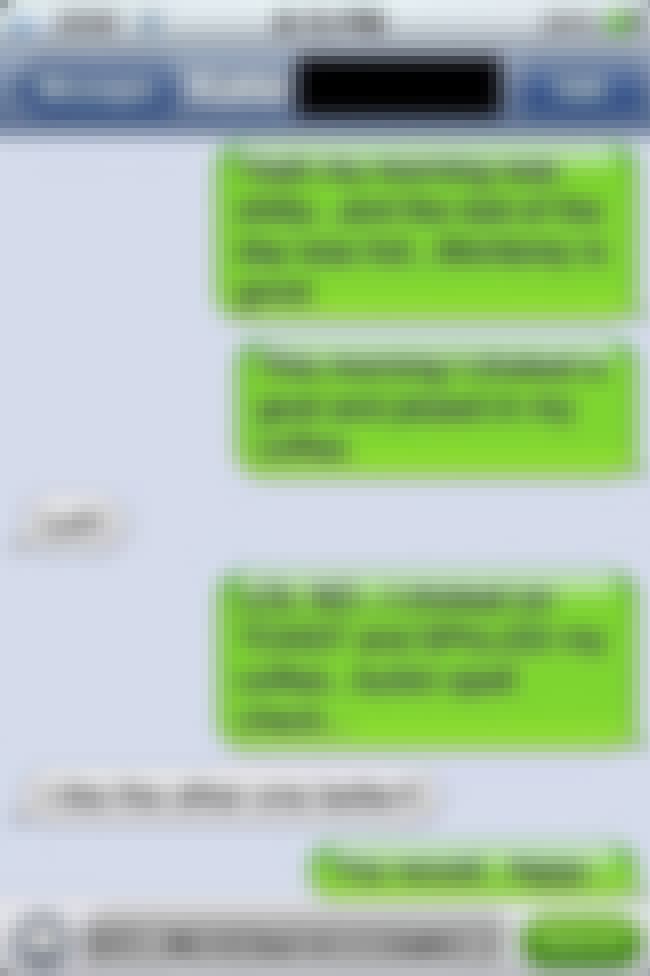 Is this funny?
Good Luck Finding a Store That Carries Both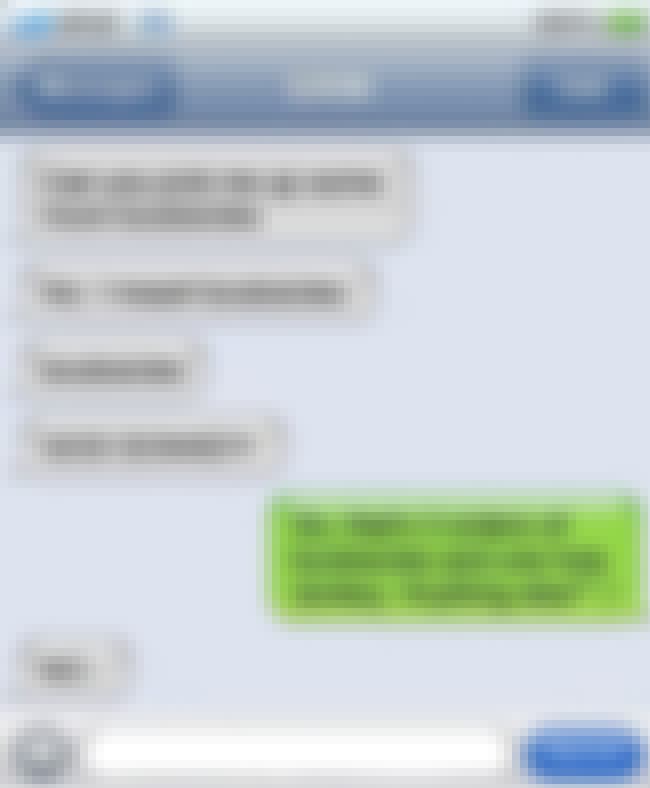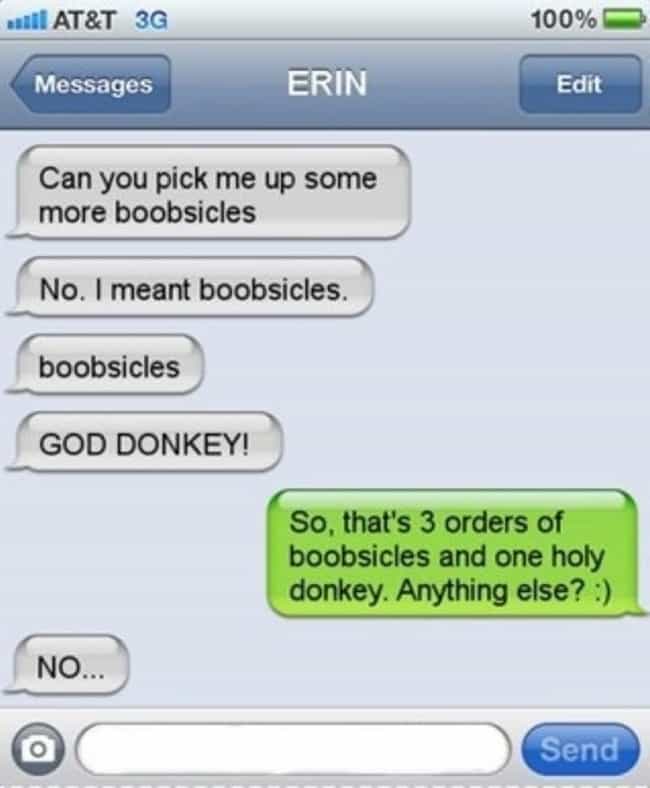 Is this funny?