Culture

Yikes: Popular Names That Actually Mean Horrible Things

8.6k votes
1k voters
639.8k views
35 items
List Rules Think your name might be on this list? Click through to find out if you have a weird and unfortunate meaning. Vote for the names that have the most embarrassing meanings.
You finally found the perfect baby name for your perfect little angel... it works with your last name, it honors a relative, it nods to your heritage, it doesn't rhyme with a curse word, and neither you nor your significant other has a relative, ex-lover, or enemy with that name. But before you go inking it on a certificate, you might want to check out its meaning. Some of the most beautiful and popular names have some of the most bizarre and not-so-pleasing definitions!
If your name meant "has no intelligence and is rather annoying," would it bother you? Would you care if your baby's name meant "smells like yak fur"? Even the prettiest-sounding names can fool you when it comes to their odd, sometimes kooky meanings. If you've got a thing for meaningful monikers, vote up the ones with the most surprising, and unfortunate, meanings.
Pippa is Greek Slang for a Sexual Act
Princess Kate's stunning younger sister has a name that means "lover of horses," but if you're living in Greece, it's also slang for a rather, ahem, lewd act. Fortunately, a lot of non-

Mediterranean-

types are picking it due to being a "lover of Pippa Middleton." Hey, what's not to love?

Is this embarrassing?
Suri Means Pig, Pointed Nose, and Pickpocket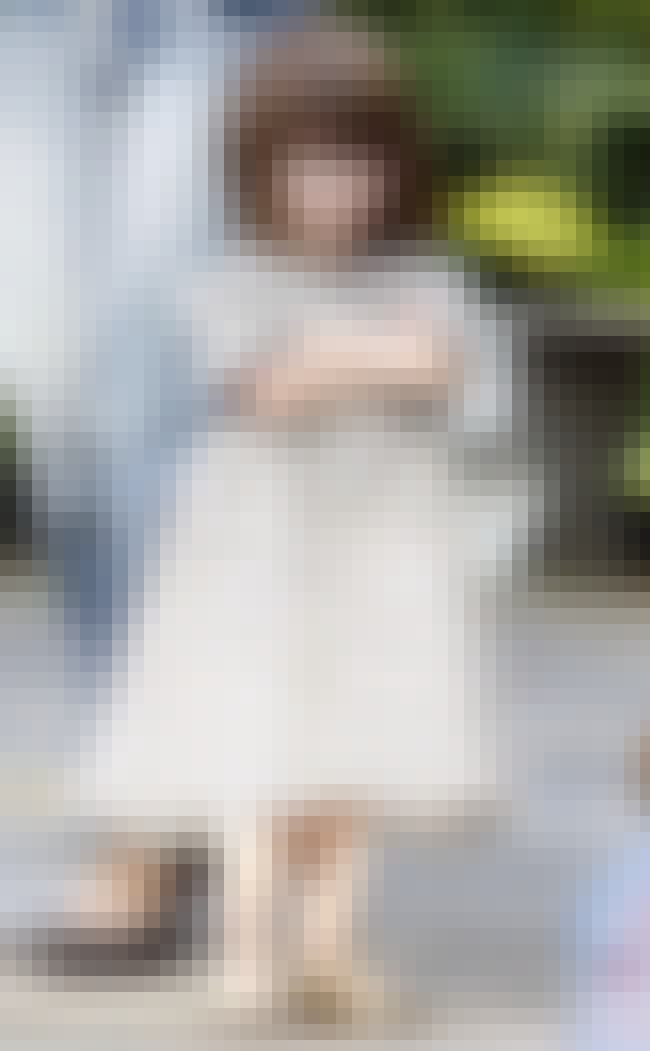 As TomKat gazed into their little diva's big blue eyes and dreamed of days dressing her in tiny Marc Jacobs flats, they were probably thinking of "princess" and "red rose," possible Hebrew and Persian meanings behind the name. If they had only known that it means "pig" in Punjabi, '"pointy nose" in Todas, and '"pickpocket" in Japanese.

Is this embarrassing?
Portia is of Latin origin and means swine or pig. H
owever, it's fairly certain that Ellen's beautiful wife, Portia de Rossi, doesn't live in a barn, eat slop, or
snort uncontrollably.

Is this embarrassing?