Schools

28 Funny Back to School Photos That All Teachers Can Relate To

792 votes
175 voters
24.4k views
28 items
Back to school is a special time of the year. A tine that all parents love. A time that all kids hate. But who gets the worst of back to school every single year? It's absolutely the teachers. Here you'll find a collection of hilarious teacher back to school images that will give you a look at what it's like to be on the teaching side of the classroom, preparing to jump headfirst into another year or responsibility for twenty or more kids whose parents just dropped them off at school. The parents don't have to deal with them all day. That's the teacher's job now.
When You Show Up Ready to Ride That Recharging Summer Through the Year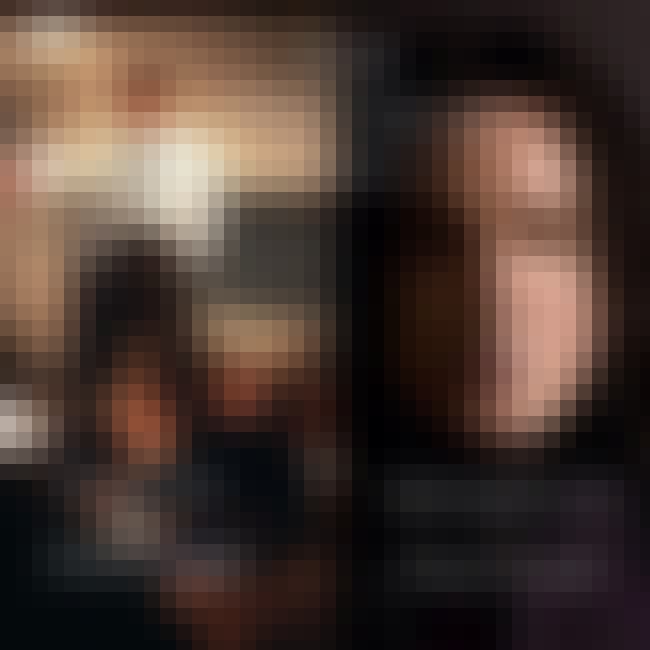 Agree or disagree?
The Horrors of the First Morning of Each New School Year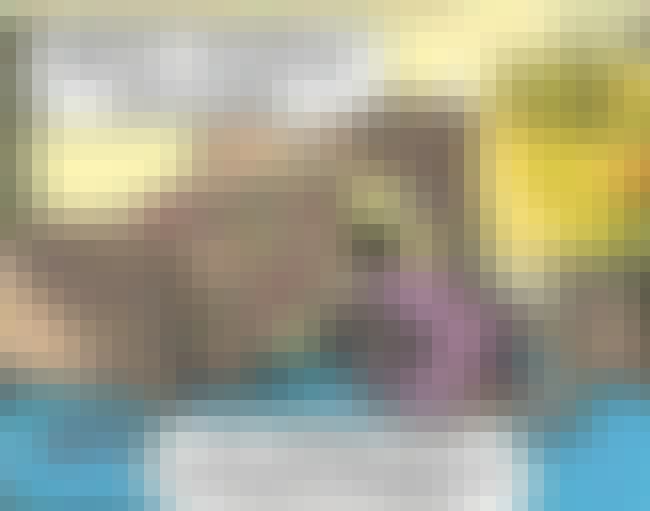 Agree or disagree?
Let the Poor Spelling and Bad Grammar Choices Begin!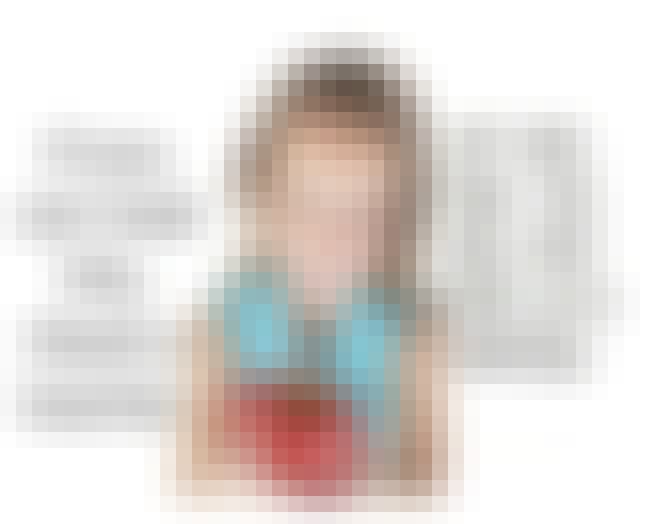 Agree or disagree?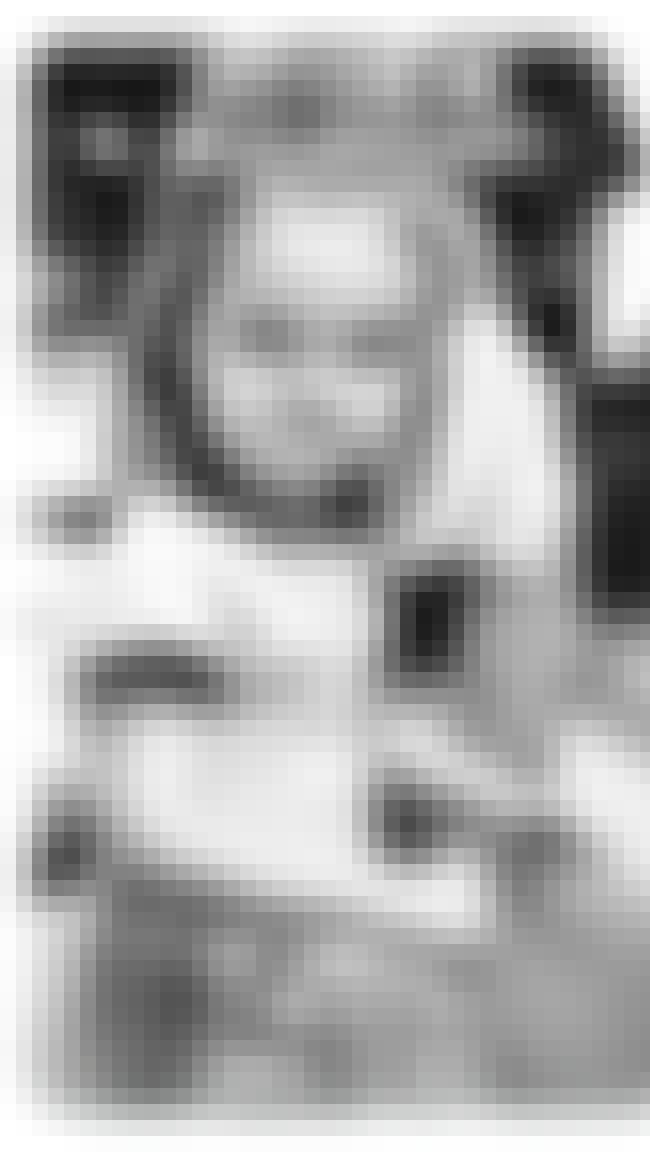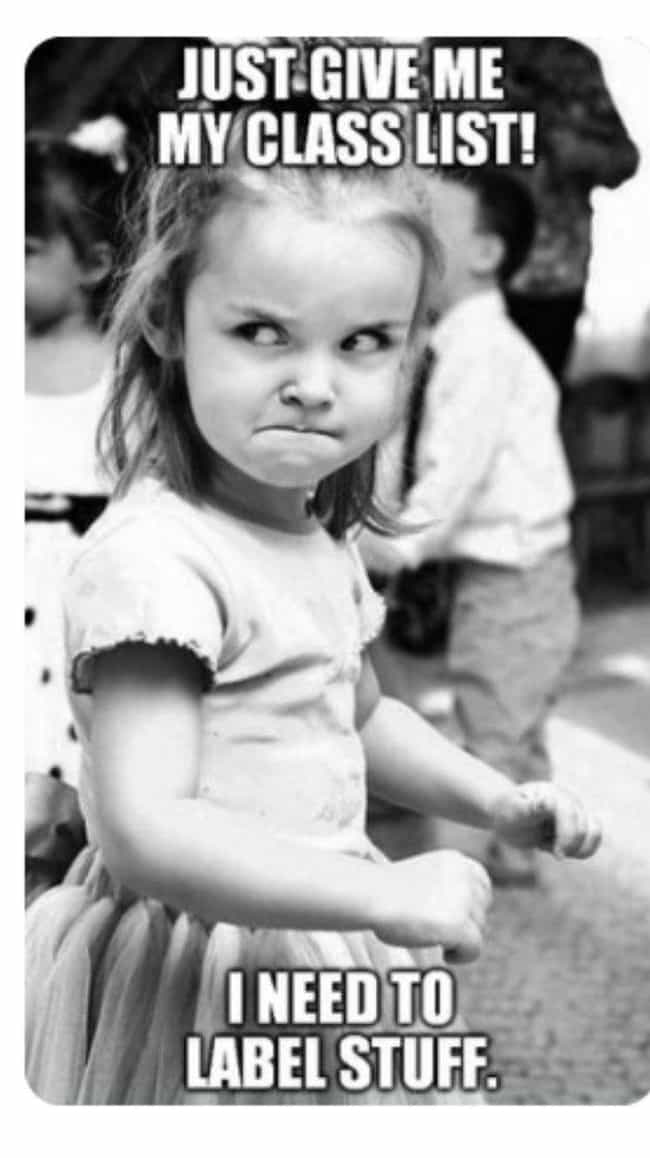 Agree or disagree?