Funny

BaddieWinkle Is An 88-Year-Old Instagram Star And She Knows Everybody Ever

916 votes
354 voters
2.1k views
25 items
List Rules Vote up photos of Baddie doing things you say you'll do when you're 88 but you barely do now.
Most of us picture our 80s being filled with prune juice, Parcheesi, and attending our grandchildren's clarinet recitals. But 88-year-old Baddie Winkle fills her golden years with form-fitting sequined dresses, marijuana paraphernalia, and showing off some skin.
An Instagram star, Helen Ruth Van Winkle says her start began by simply joking around with her great-granddaughter. What started as Winkle trying on her granddaughter's clothing morphed into a ratchet lifestyle, complete with rainbow crop tops and insane platform shoes. Her gaudiness and resistance to ageism has garnered fans ranging from Gwen Stefani to the cast of Orange Is The New Black, and netted her Instagram follows from a 'gram legend herself, Rihanna.
Collected here are some of the best photos of the Big Baddie Winkle. She's survived the Great Depression, a World War, Y2K, and therefore will not be stopped by your concerns about "acting her age." If you feel so strongly about it, at 88 you can retire, Baddie's gonna keep raging.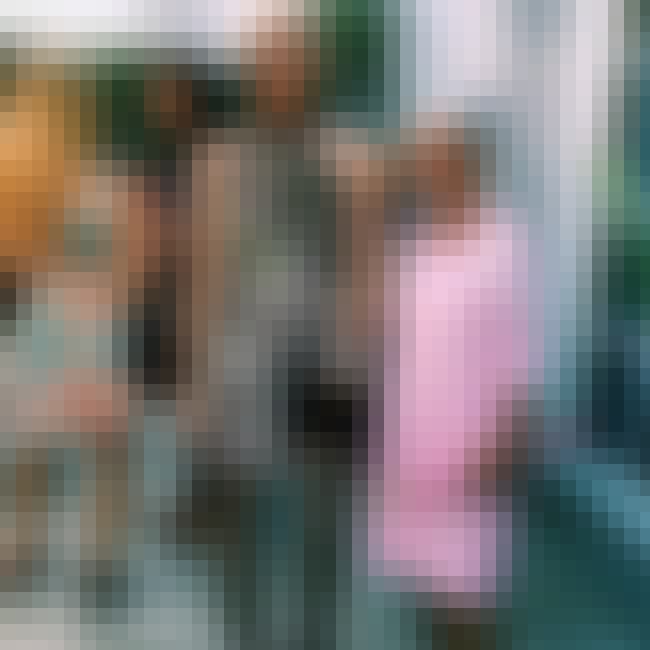 Agree or disagree?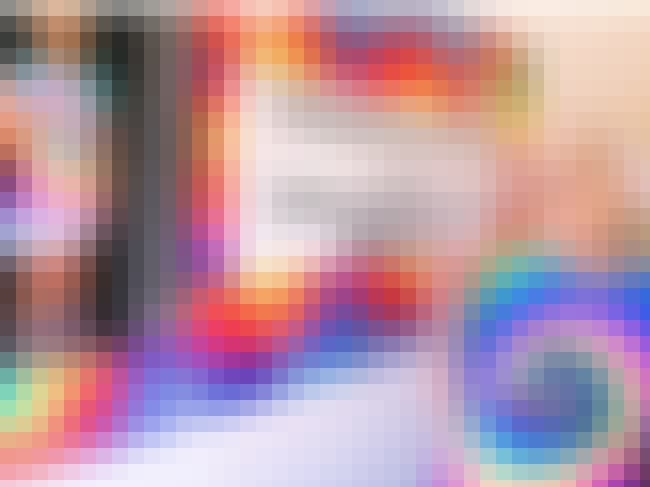 Agree or disagree?
Chapman, Meet Winkle, Your New Cellmate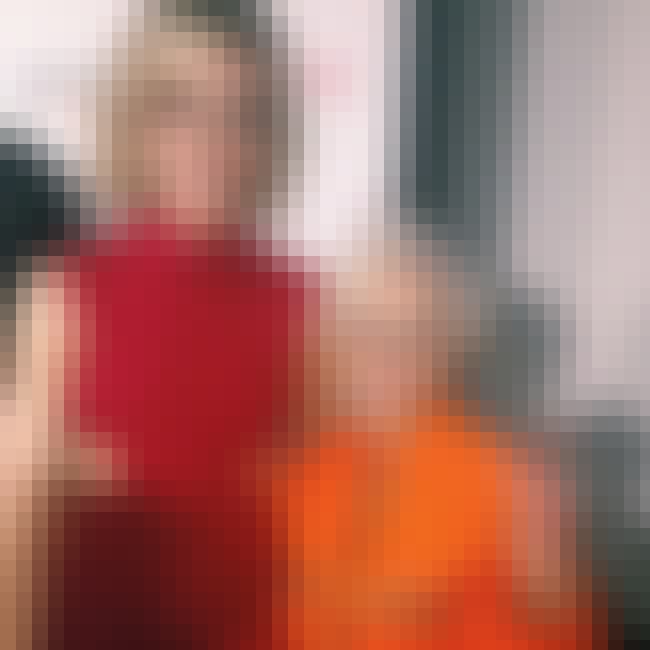 Agree or disagree?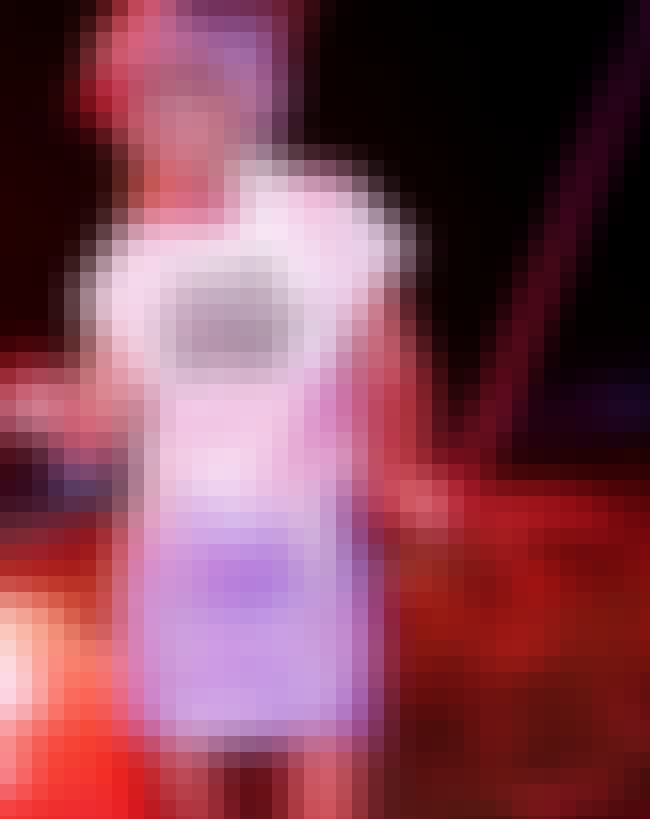 Agree or disagree?