Humor

The Funniest Band Flyers Ever

267 votes
100 voters
24 items
List Rules Vote up the band flyers that make you laugh hardest.
If you're currently in a band that's in need of a singer, drummer, and a guitar player, then you've come to the right place. This photo gallery contains funny band flyers, campus flyers, and band flyer ideas for all of your musical needs. Once you're done looking at these funny band flyers, you'll know exactly how to recruit the right members to form the world's greatest band. We've got funny guitar player wanted ads, drummers needed ads, and the perfect template for any aspiring hip-hop band looking for fat boys and slutty girls. Are you ready to rock, in the Internet sense of the term? Right on, dude!
Start jamming on the funniest band flyers ever and you're well on your way to becoming one of the greatest musical artists of all time.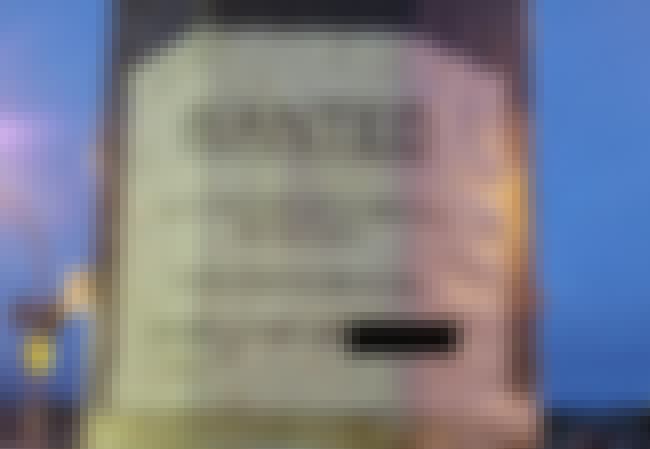 Agree or disagree?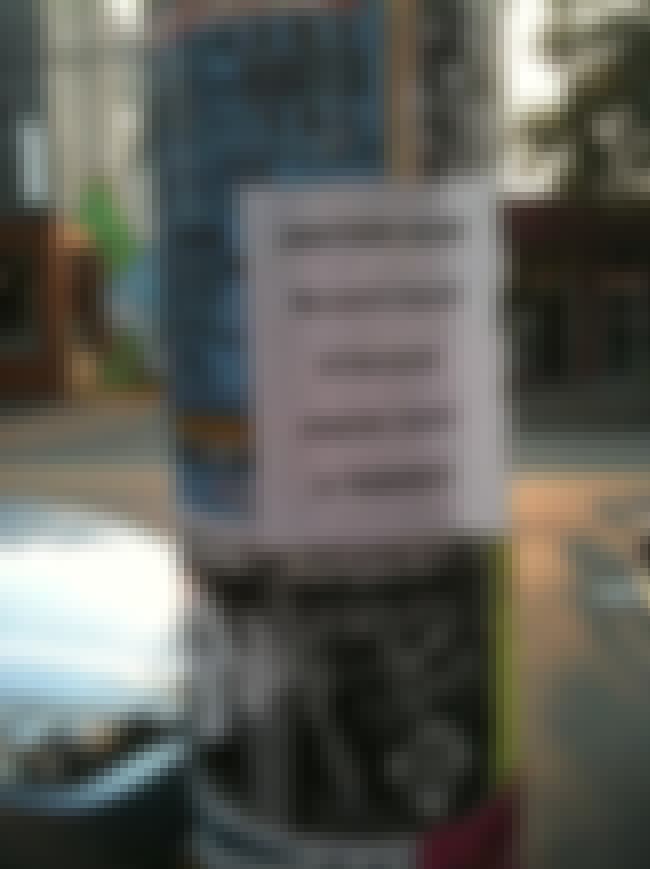 Agree or disagree?
Honest Hipster Advertising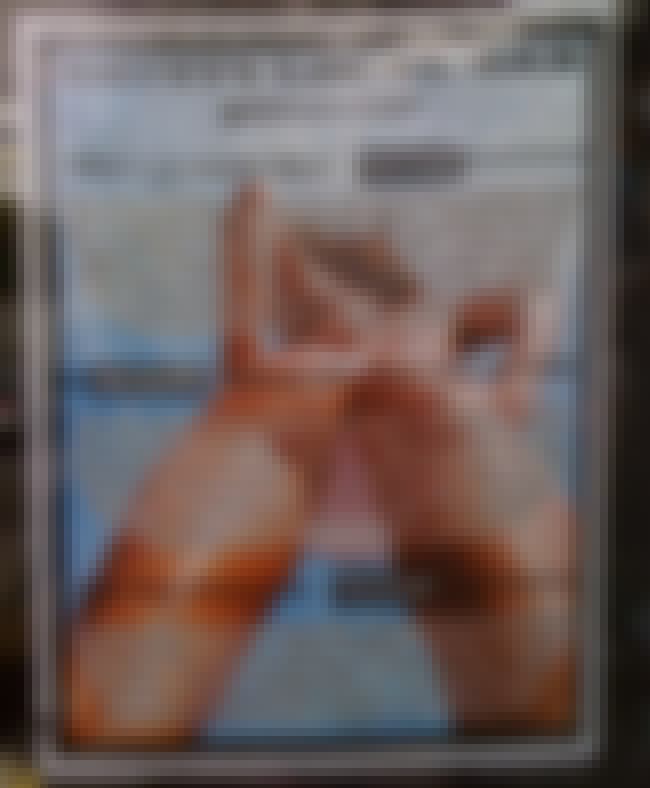 Agree or disagree?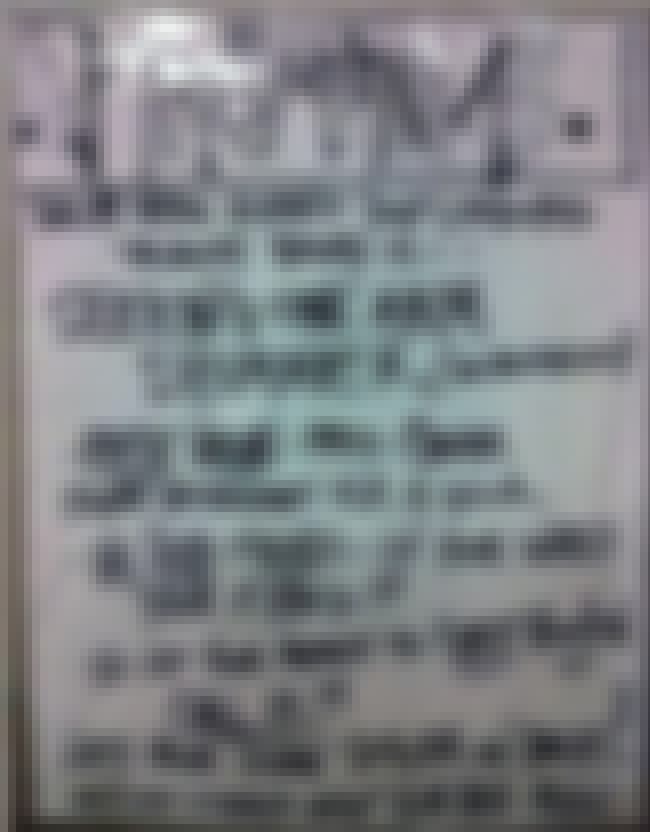 Agree or disagree?