baseball

17 of the Funniest Baseball Cards Ever Printed

459 votes
100 voters
15.4k views
17 items
Follow
Embed
They may not be as prevalent or as cool nowadays, but not too long baseball cards were what all the cool kids were doing. Having a sweet deck made you the coolest kid in school. You could even trade cards with of your Little League teammates! Amongst the hundreds of thousands of different baseball cards printed are some that stand out for their weird or funny appearance. From the player's name, to the silliness of the particular frame that was captured, these are the most ridiculous baseball cards you'll ever see. Take a trip down baseball card memory lane! It's America's favorite pastime for a reason!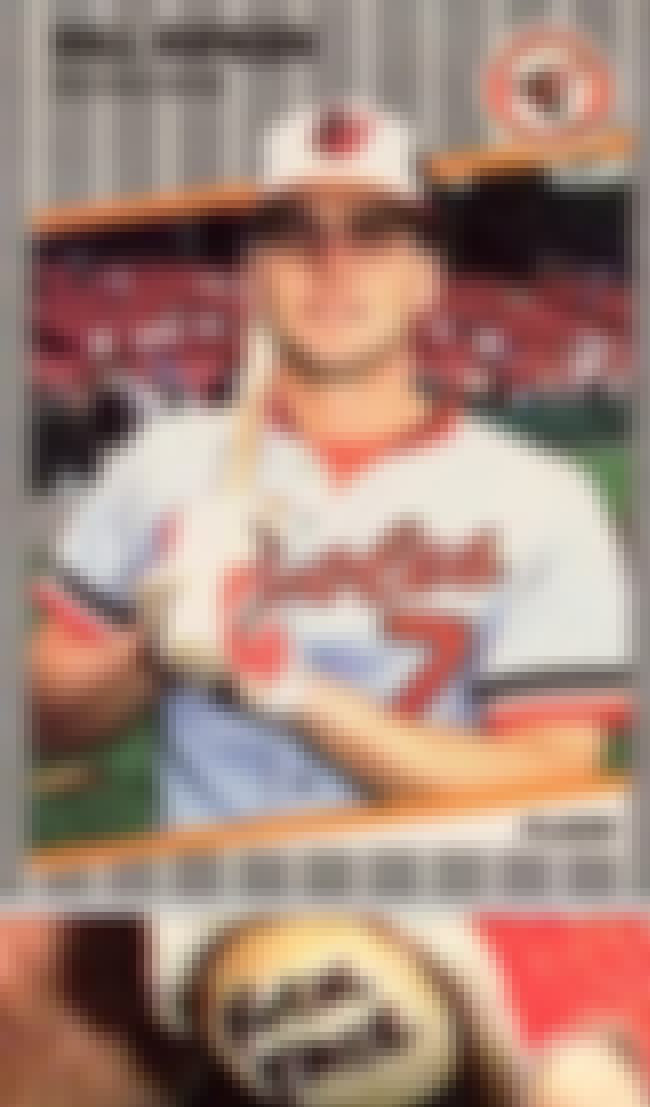 Check out Bill with the explicit phrase written on his bat! How this made it all the way to being printed, the world may never know.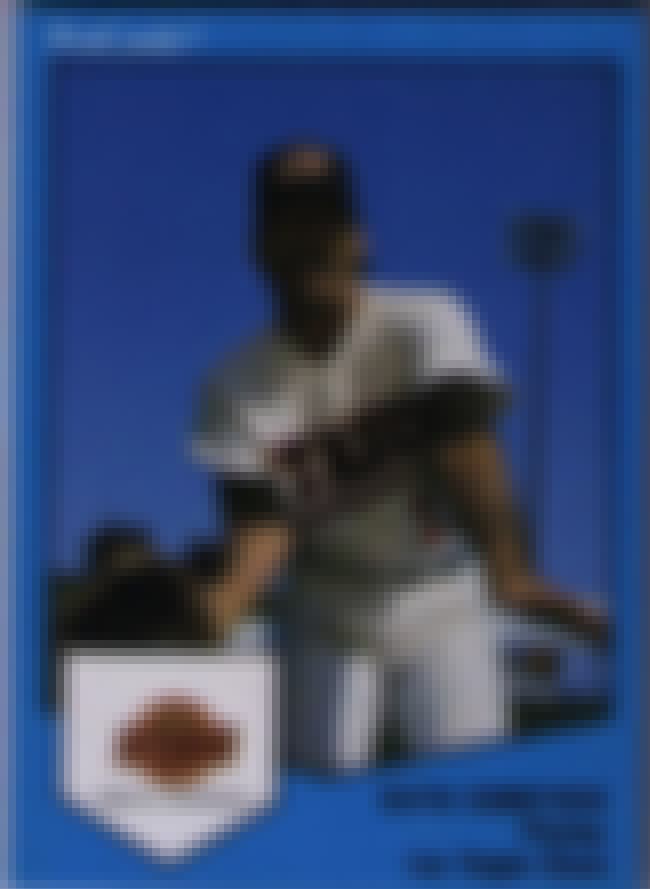 The photo was snapped right as poor Comstock was taking a baseball to the bread basket.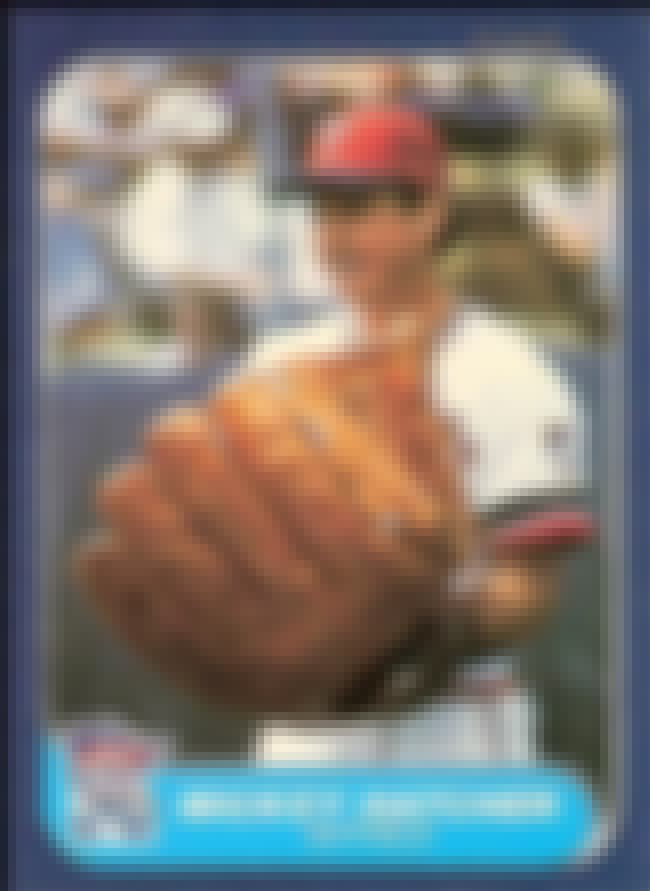 That's certainly not a regulation sized glove, but Hatcher was captured carrying it on the field because of course he was.
see more on Mickey Hatcher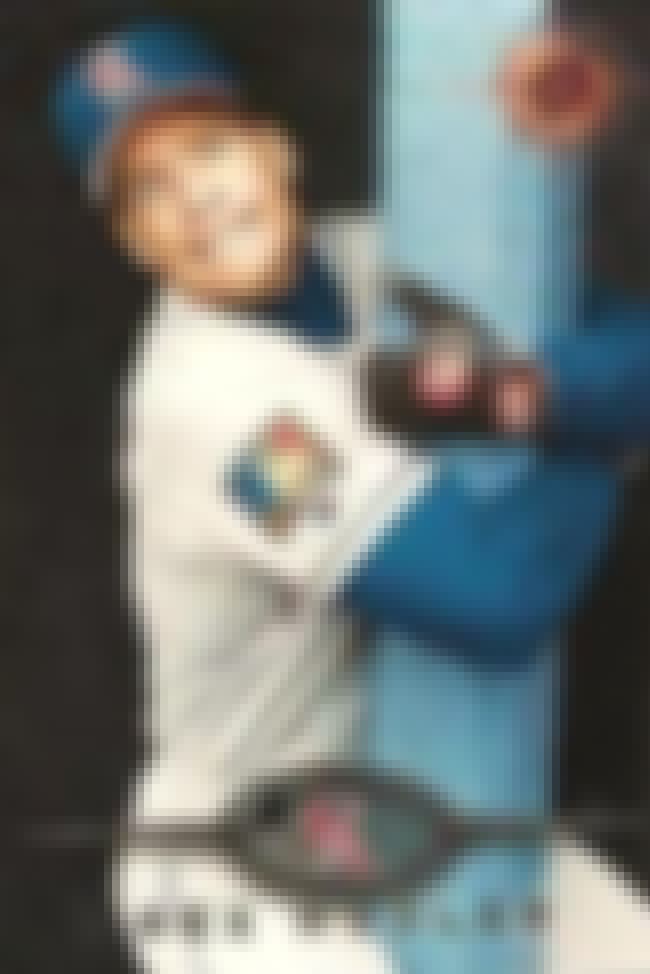 This was an interesting choice for a card, showing Rex Hudler getting up close and personal with this pole.
see more on Rex Hudler