Comedians
Hilarious Betty White Quotes That Will Make You Appreciate Her Even More

Updated October 25, 2018
297 votes
89 voters
2.5k views
16 items
List Rules Vote up the best quotes from the beloved star.
If you've seen any movie or TV show featuring a slightly irreverent older lady that's aired in recent history, then you've most likely seen Betty White's work. She's had the longest running entertainment career of any woman ever, she's appeared on everything from Golden Girls to SpongeBob SquarePants, and there are about 21 modern inventions that White predates. She might've been on the earth for decades, but the actress is just as active and energetic as she's ever been. It's unlikely that she'll retire any time soon.
Over the course of her long career, Betty White has said some pretty funny stuff. A few of her great quotes pertain to her career, a few focus on her love life (she prefers older men), and a few focus on rarely known Betty White trivia. Read about them below.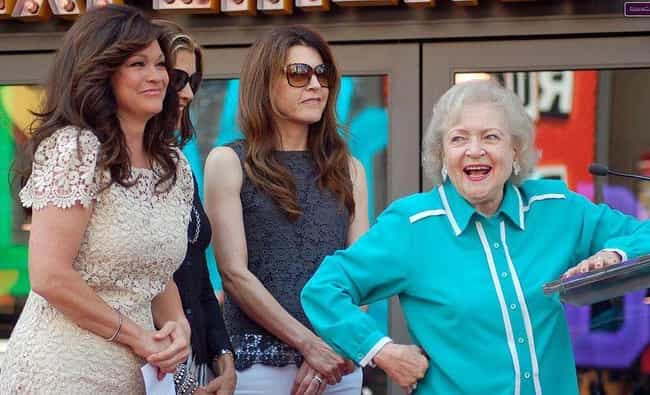 What She Said: "I have no regrets at all. None. I consider myself to be the luckiest old broad on two feet."
When She Said It: In a 2013 interview with Guinness World Records.
What She Said: "I am still to this day star struck. I look out at this audience and I see so many famous faces, but what really boggles my mind is that I actually know many of you. And I've worked with quite a few... maybe had a couple... and you know who you are."
When She Said It: When accepting her 2009 Screen Actors Guild Lifetime Achievement Award.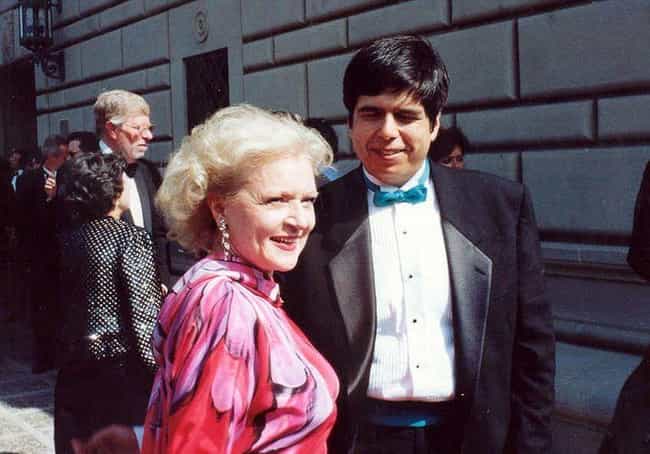 What She Said: "I don't care who anybody sleeps with. If a couple has been together all that time (and there are gay relationships that are more solid than some heterosexual ones) I think it's fine if they want to get married. I don't know how people can get so anti-something. Mind your own business, take care of your affairs, and don't worry about other people so much."
When She Said It: In a 2010 interview with Parade.
She's Doing Something Right
What She Said: "I'm a health nut. My favorite food is hot dogs with French fries. And my exercise: I have a two-story house and a very bad memory, so I'm up and down those stairs."
When She Said It: Discussing how she stays fit in a 2012 interview with The New York Times.