Culture
Hilarious Bootleg DVDs That Got Lost in Translation

Bootlegs and foreign movie packaging tend to have one thing in common... They make absolutely no sense. From photoshopping characters that weren't even in the movie, to titles and descriptions that got lost in translation, these are the worst bootleg DVDs ever made. But worst in this case just means that these are hilarious. The sad fact of the matter is that so many movies have gotten so bad and formulaic these days, the bootlegs versions often seem more appealing than the original. If you know any Hollywood executives, please send them this collection of funny DVD covers, you never know what might lead to better movies being made across the board.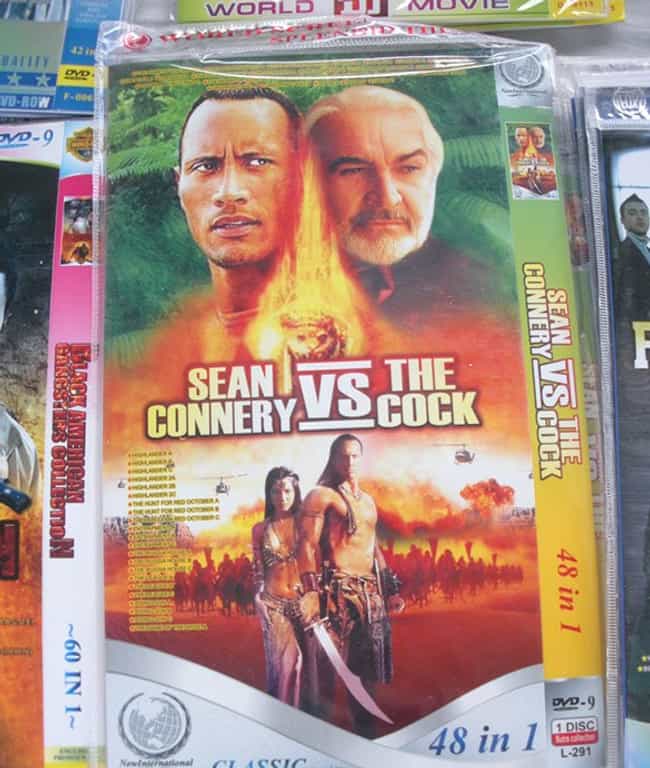 The Most Painful Adam Sandler Movie Ever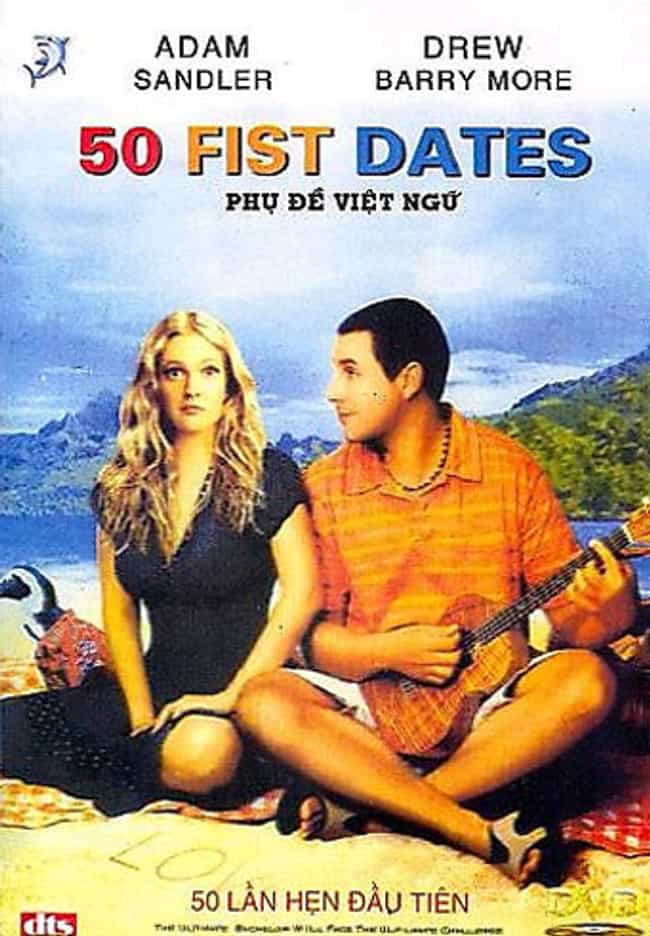 Wanna See a Movie Title Magic Trick?