Culture
Hilarious Photos Of Things That Could Be Video Game Boss Fights

801 votes
86 voters
1.7k views
35 items
List Rules Vote up the "bosses" that make you laugh out loud.
A challenger approaches, one with brass legs and no face. You aren't sure what its powers are. You are not prepared for Trumport, The Brass Behemoth. Found in the depths of Reddit's /r/BossFight, the challengers of funny boss battle memes are defeated using more than just mana or a mirror shield.
Unlike the hardest video game bosses, those who stand between you and the princess or your next gym badge, these fearsome foes guard your couches, your kitchen sinks, and the locker room in the high school band hallway. Besting them requires full HP, as in full Humorous Perspective. Good luck retrieving that heart container, or your missing water bottle with these bosses in your way.
Hockius Maximus, Supreme Overlord Of Canada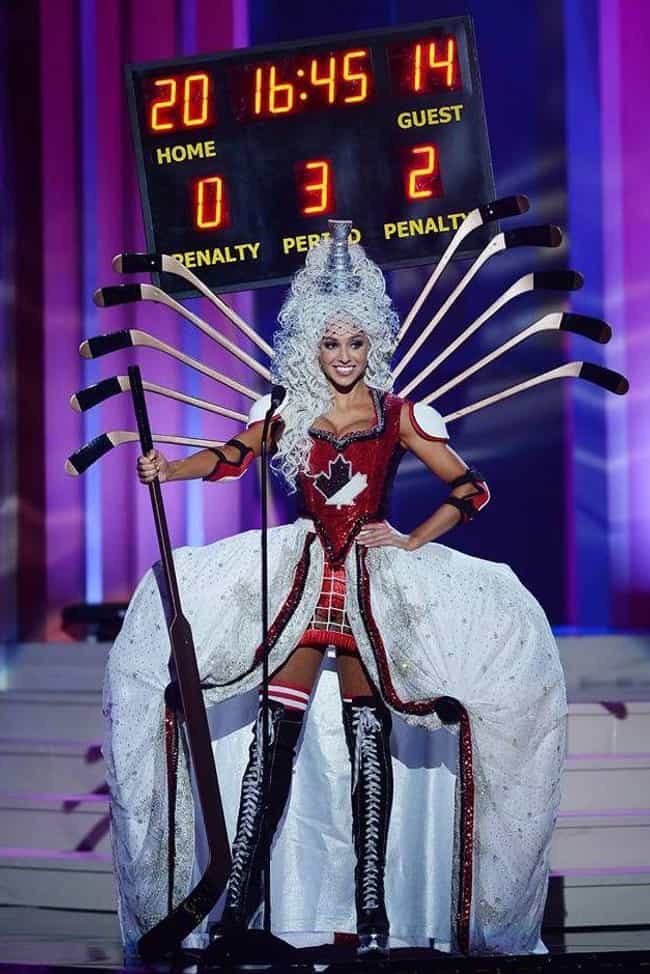 Is this funny?
Marborlo, Reaper Of Lungs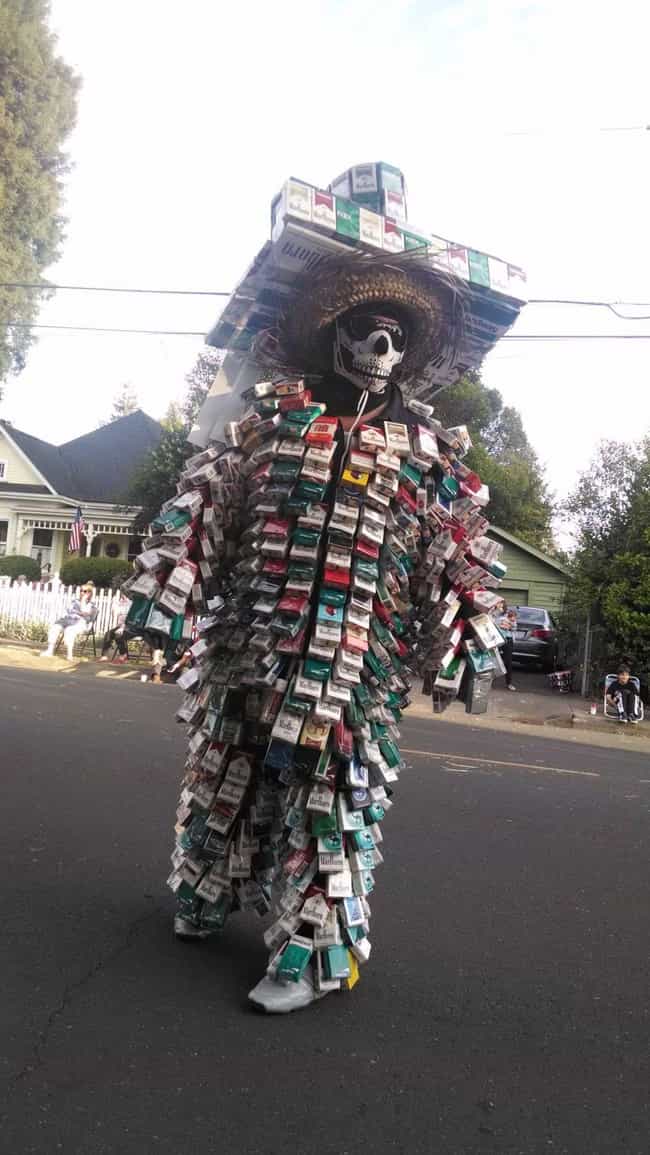 Is this funny?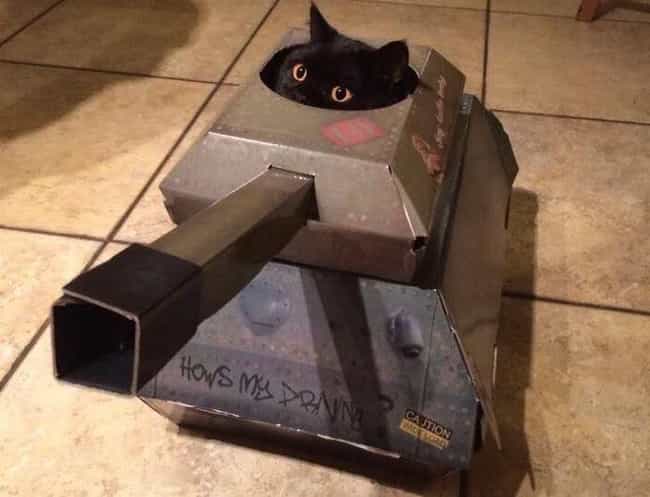 Is this funny?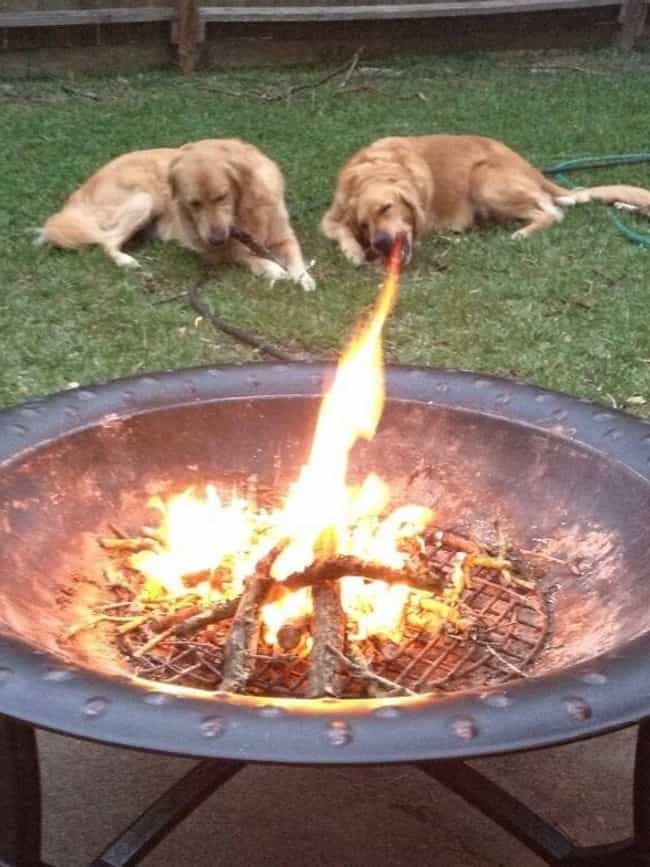 Is this funny?