Funny

Innocent Pictures Ruined By The Brazzers Logo

24.3k votes
3.1k voters
3.2M views
List Rules Vote up the best Brazzers meme that ruins these otherwise ordinary pictures.
The Brazzers meme has become quite the phenomenon in the past few years, and the formula to making one is quite simple – just find a picture that's slightly suggestive, throw the Brazzers logo on there somewhere, and you're done! These are the funniest pictures that were ruined by the Brazzers logo, including childhood cartoons, pictures of presidents, and more. Shows like Rugrats and Spongebob Squarepants will be forever ruined after looking at these pictures, so don't say we didn't warn you.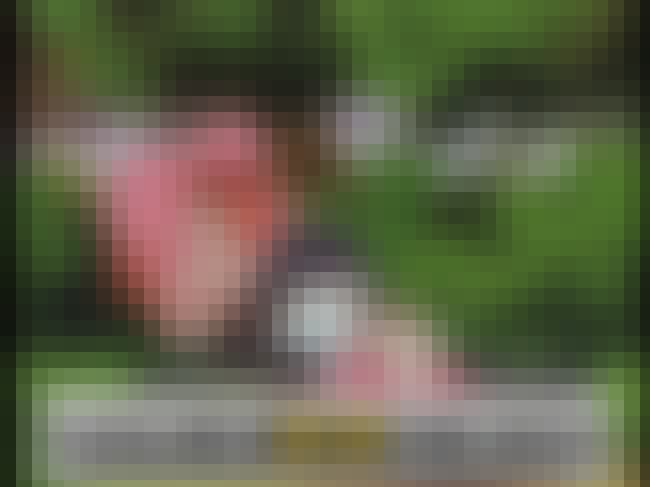 Also Ranked
#88 on The Most Annoying Anime Characters of All Time

Is this funny?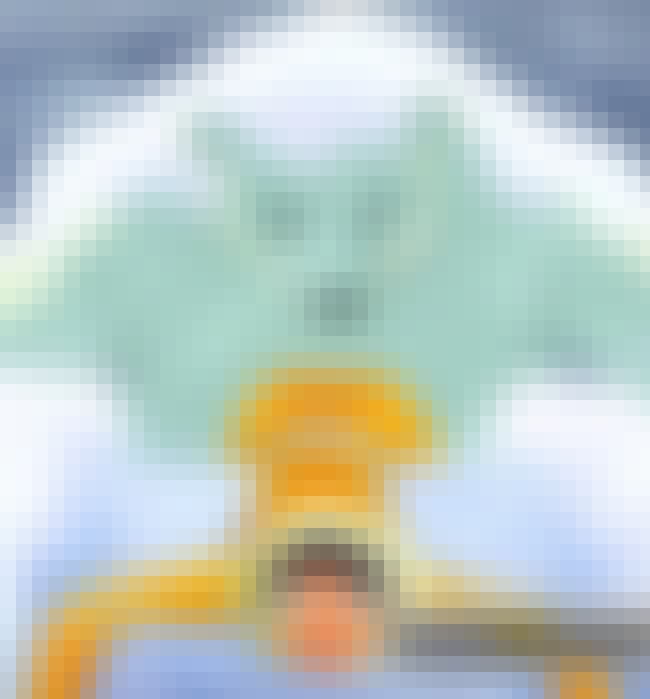 Is this funny?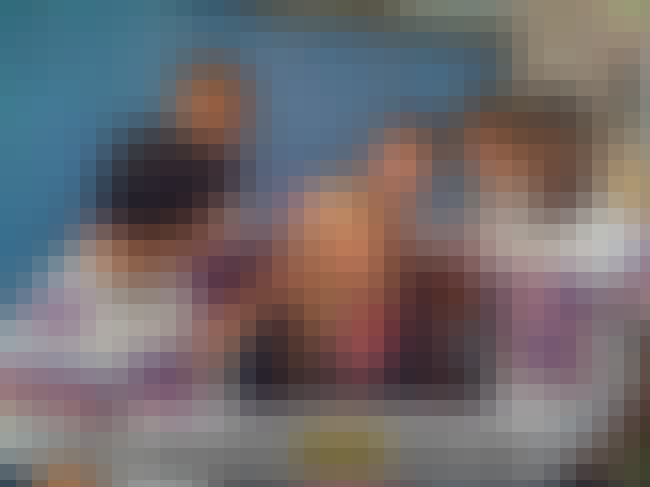 Is this funny?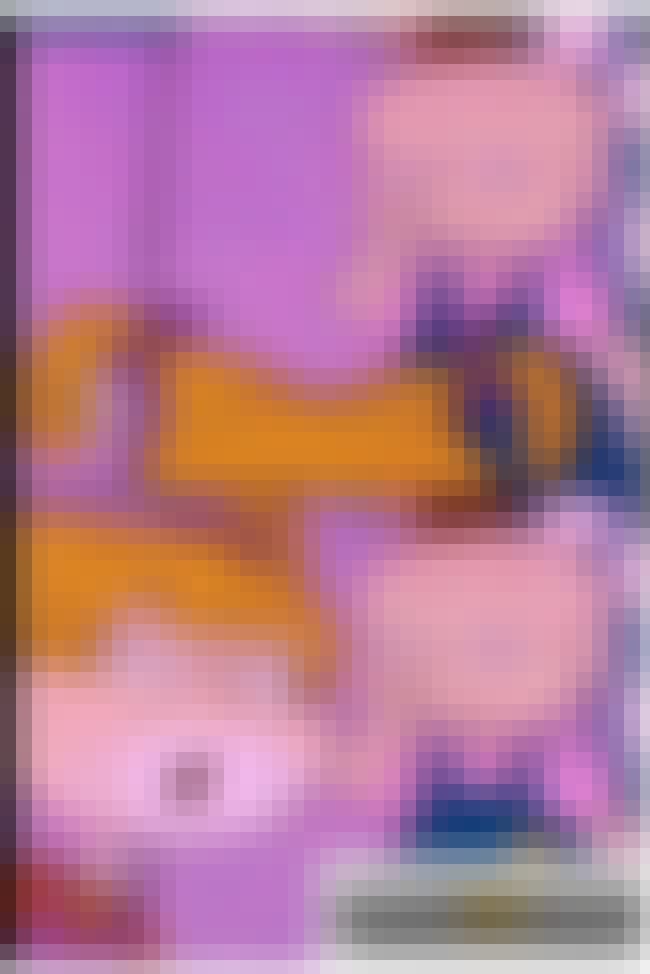 Is this funny?