fails

Totally BOSS Car Spoilers

3.7k votes
398 voters
160.3k views
25 items
Follow
Embed
There is one thing and one thing only that can take a car to the next level and that's a totally dope spoiler. Why? Well, because we all know that spoilers take ANY car and make them way way faster. Right? Yeah that's right. That's what spoilers do. I know what they do. Don't think for a single second that I have no idea what they do. That's why I need you to check out these totally BOSS car spoilers. These are def the best car spoilers you'll see anywhere. If you don't think that these are totally awesome car spoilers then you are obviously not a totally awesome person. You probably drive a Prius. idiot. ...Without a spoiler. ...Double idiot.
You might think that this is a collection of funny car spoilers, or stupid car spoilers. And you're allowed to think that because you aren't a robot and you have free will. And you are also allowed to be wrong. Which you are. There is nothing funny in this list or any comedy times whatsoever. This isn't called "Joke Town." This list is called "Totally BOSS Car Spoilers." Where does it say "joke town" in there? It doesn't.
If you aren't super in to spoilers, or the coolest car mods, just get out of here! Enjoy these car spoiler pics. YEEEUUUAAAHHHH BRRRUUUUUVVVVVV
Accio This Spoiler, 'Mirite?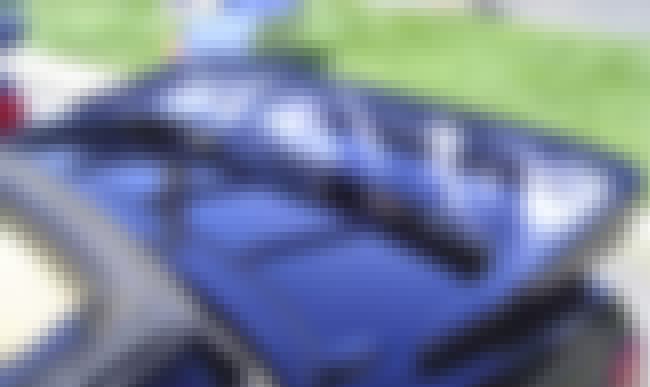 When You Gotta Let Everyone At WalMart Know That You The Alpha