Celebrities

Hilarious Pictures of Famous People Doing What They Do Best

6.7k votes
912 voters
99.7k views
27 items
Celebrities are easily some of the most attractive men and women on the planet. Often, especially if they are models or famous actors, their handsome and gorgeous mugs are what makes them famous. But the athletes, musicians, and actors on this list have all found themselves with some serious cases of celebrity dumb face (or celebrity derp face, if you will).
Sometimes, even if you are Beyonce, your sick dance moves and killer guitar riffs result in funny faces on stage, and now that every concert-goer is watching live music through their camera phones for some reason, there are plenty of pictures capturing the celebrity derp in action. But it's not just musicians! Swimmers make weird faces in the pool and actors sometimes go so method that their faces are just like, "what?"
So we're here, in good fun, to take a step back and appreciate these ugly photos of famous people doing what they do best. Dancing, singing, swimming the butterfly. Whatever it is, these people are amazingly talented and so dedicated to their craft that they are just like, "screw it, I'm going to COMMIT." Vanity bedamned (except for when, you know, Beyonce tried to remove all those Super Bowl halftime show pics from the whole Internet), these talented celebrities and athletes are making funny faces, all in the name of dedication to their work.
Upvote the funniest pictures of celebrities doing what they do best below and don't think of this as poking fun, think of this wondrous list as celebrating how hard these celebs are working in these photos.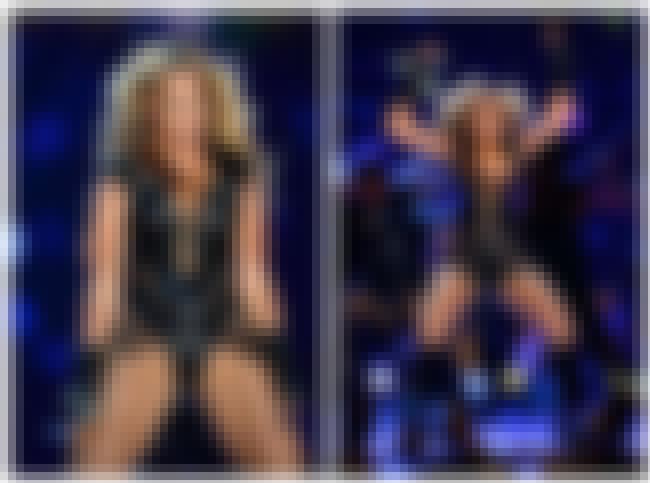 Also Ranked
#22 on The Best Female Vocalists Ever
#76 on The Best Singers of All Time
#2 on The Best Current Female Singers
#6 on The Best Current Pop Groups/Singers

Is this funny?
see more on Beyoncé Knowles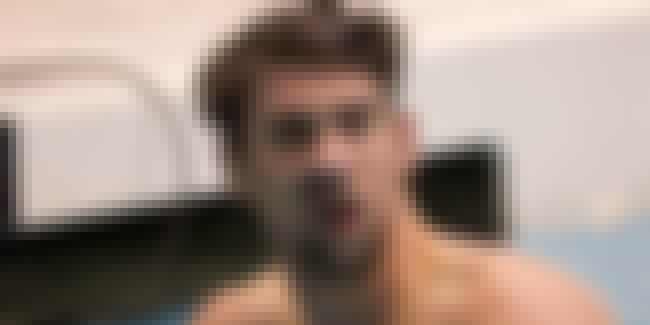 Also Ranked
#3 on Overhyped Athletes Who Still Performed
#11 on The Best Athletes of All Time
#32 on Celebrities Whose Lives You Want
#15 on Which 2016 Olympians Just Seem Super Stuck-Up to You?

Is this funny?
see more on Michael Phelps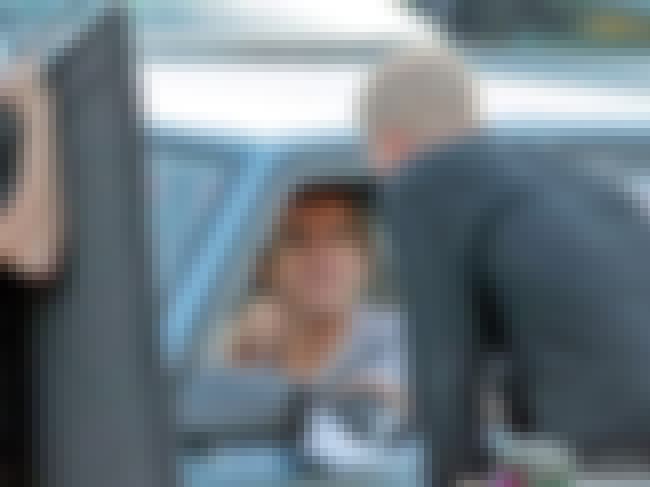 Also Ranked
#47 on The Best (Male) Actors Working Today
#27 on The Greatest Actors Who Have Never Won an Oscar (for Acting)
#32 on The Hottest Men Of 2018, Ranked
#34 on The Best Living American Actors

Is this funny?
see more on Jake Gyllenhaal