Humor

21 Nonsense Phone Cases You Should Be Embarrassed to Buy

180 votes
141 voters
21 items
Follow
List Rules Vote up the most ridiculous "funny" phone accessory.
But hey... we won't tell if you do. For better or worse, smartphones have become one of our most invaluable necessities. It's almost as if we're addicted to them. You know... like really, really addicted. The addiction has gotten so bad that many people have begun treating their cell phone like it's their first-born child, showering it with a bunch of gifts and accessories it doesn't need.
Sure, things like headphones, phone cases, and car chargers are essentials for your mobile device, but if you're relying on incredibly dumb phone accessories to express your "funny" personality, then it might be time to start rethinking your life. And then, there's what you find below: a virtual buffet of horrifying inventions, fugly cases, and straight-up nonsense. These phone accessories instantly turn your smartphone into a "dumbphone."
Are these phone cases funny or stupid? You decide.
Lend yourself a helping hand and don't buy this iPhone case clearly designed for the inbred demographic.
Price:
$45.60

Agree or disagree?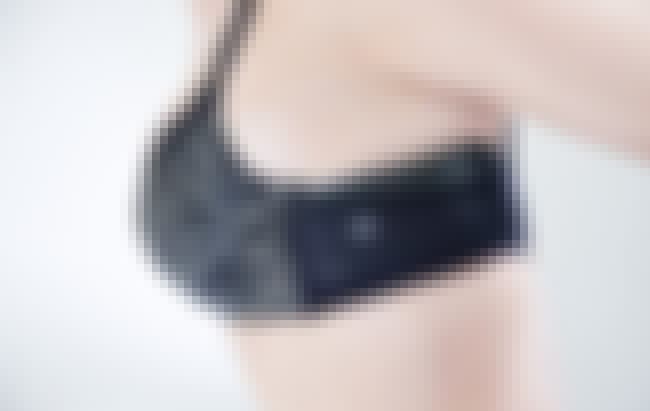 If you've always wanted your phone to smell like your sweaty armpits, then this is the phone case for you!
Price:
$39.50

Agree or disagree?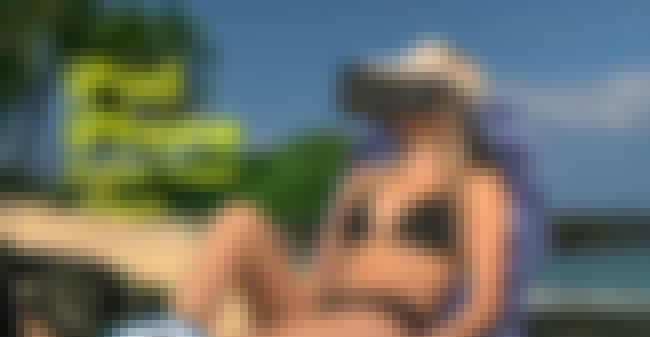 Turn your head into a virtual cinema with this "

As-Seen-on-TV Hat," and officially cut off all human contact for the rest of your life.



Price: $20

Agree or disagree?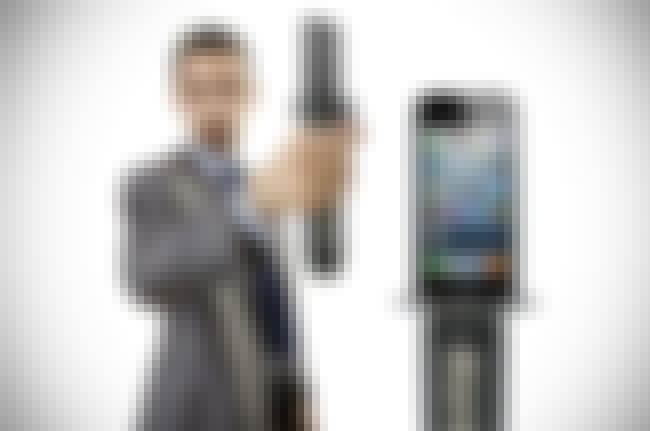 The "Katana"
iPhone cover charges your phone while it protects your family from deadly ninja attacks.

Price: $49.99

Agree or disagree?