VOTE

The 29 Funniest Chalkboard Signs Ever

76.1k votes
9.2k voters
7.5M views
29 items
Need a laugh? Check out this list of funny chalkboard signs! Hilarious chalkboard signs with funny messages have become a trend on the Internet. It turns out, plenty of bartenders and restaurant owners have been wasting their wit on their customers. Sure, they may tell a great joke over the bar, but their clever musings are often appreciated only in the moment. Thanks to social media sites such as Instagram and Facebook, these comedic anecdotes can now reach an audience of millions. Now there is competition to one-up each other and see who can have the next viral chalkboard sign. Being able to check out the rest of the world's funny chalkboard quotes has pushed creativity to another level.
The jokes on these chalkboard signs (sometimes called sidewalk signs) range from funny puns to hilarious (but actually pretty good) advice. If you were walking down Main street deciding where to grab a drink, you'd definitely pick the place with a funny sign that made you laugh, right? Who wouldn't want to check out the restaurant that skipped the boring old advertisement in favor of a witty play on words? Not you, that's for sure! These funny restaurant signs prove hiring a witty staff is a great investment.
When you are done laughing at the best bar chalkboard signs on the Internet, check out some of these equally funny Offensive Church Signs and Hilarious Public Warning Sign Parodies.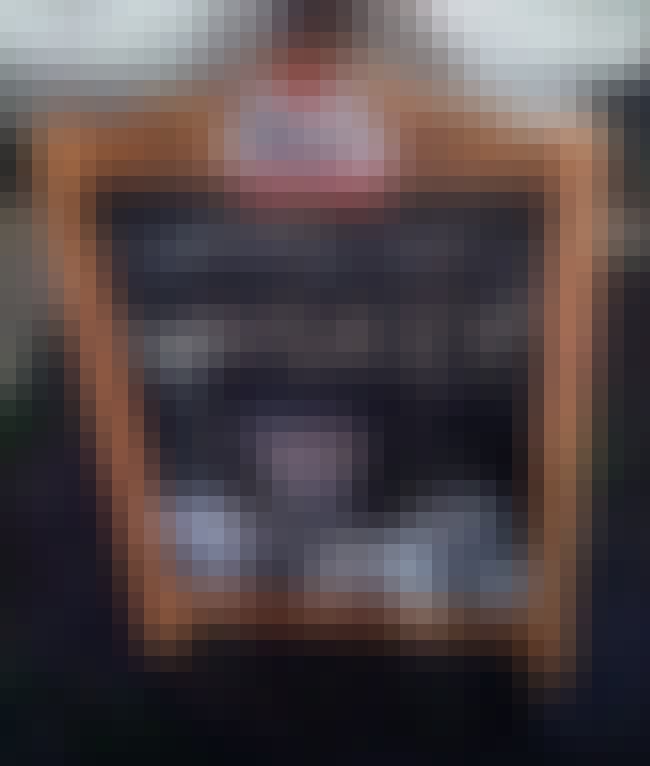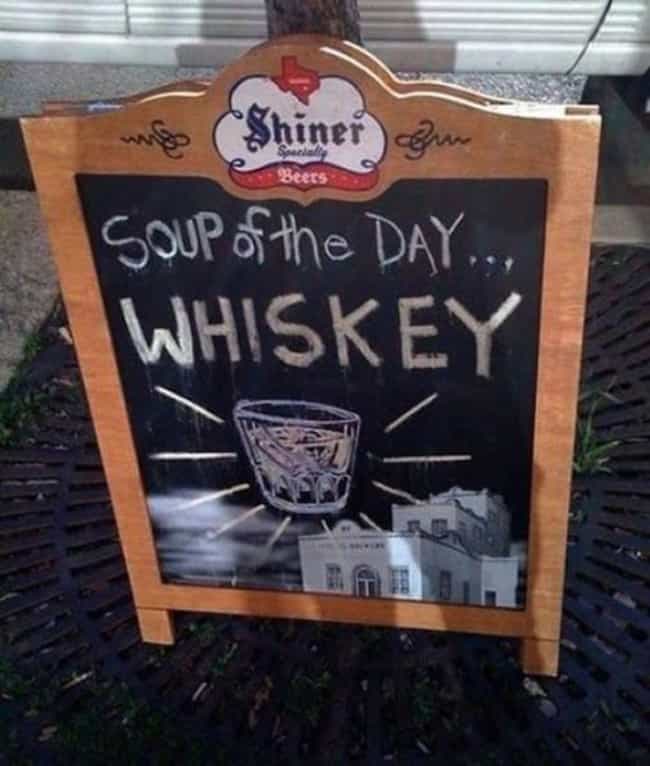 Is this amusing?
I Finally Found A Reason To Go Atheist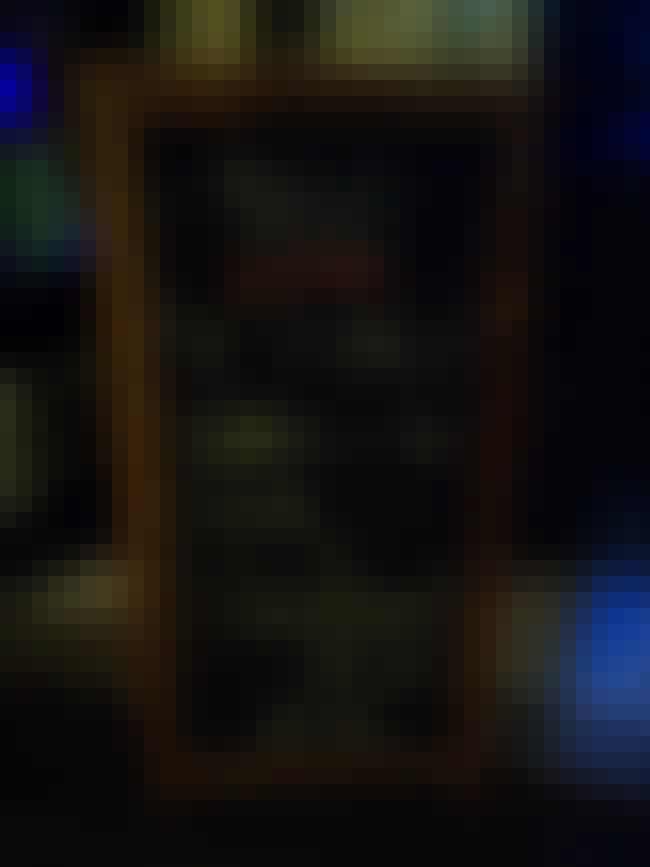 Is this amusing?
I Don't Own a Dog, and I'm Short, So...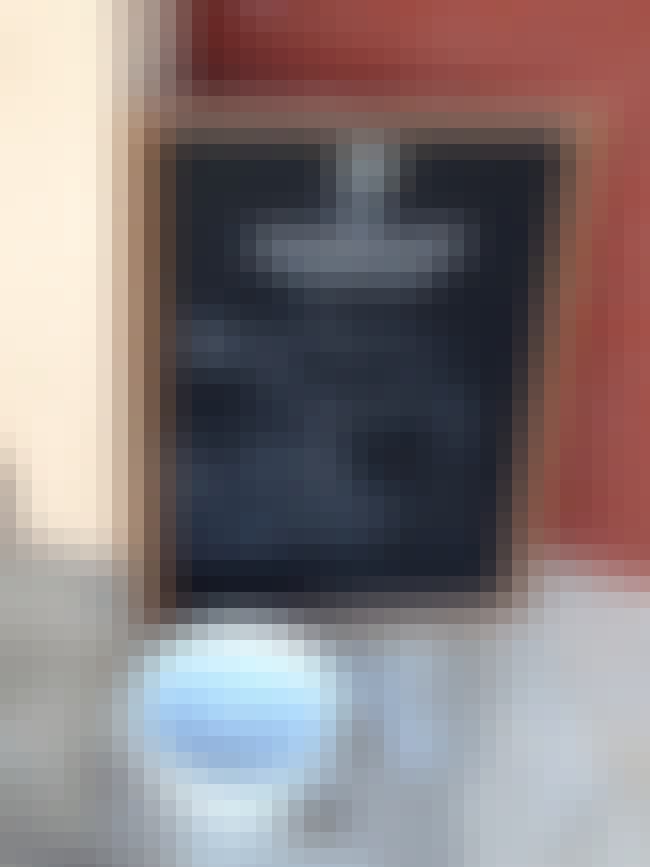 Is this amusing?