Culture
Hilarious (And Totally Harmless) Church Pranks

219 votes
54 voters
2.2k views
13 items
List Rules Vote up the church pranks worth pulling, even if you have to ask for forgiveness afterward.
Let's face it: church can sometimes be a bit of a snooze. Fortunately, there are some funny church pranks anyone can pull to lighten up the mood and make the experience more interesting. Remember, pranks don't have to be mean-spirited, nor should they be when it comes to church. There are plenty of silly church pranks that are totally harmless and sure to give your fellow churchgoers a hearty laugh.
Of course, every church is different, so first and foremost, use your discretion and best judgment when choosing the prank you want to pull. One church might laugh at an innocent prank, while another might take that same prank quite seriously. In addition to gauging how your church may respond, you should also remember to err on the side of caution. Keep nuance in mind. Silly is good; over-the-top can easily cross the line.
When you're pulling a church prank, though, who's on the other side of the joke? Is God the prankee? Your parents? Are you pulling the prank solely to impress your youth group friends? Whatever, the case, vote up the hilarious and harmless pranks you'd pull in church.
back to page 1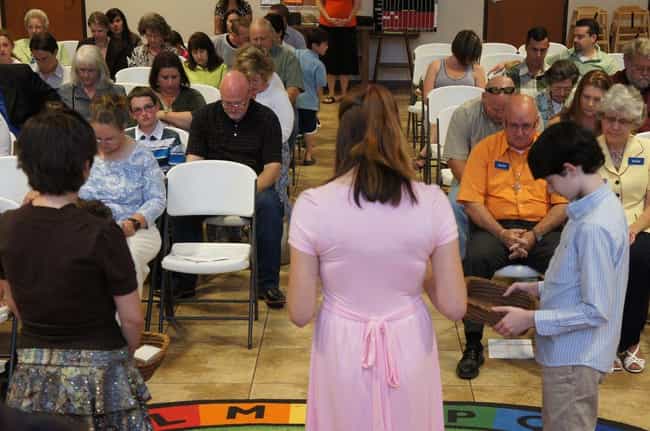 Convince A Friend They've Been Accused Of Stealing From The Collection Plate
If you attend church with a friend, this prank may be right up your alley. After services, tell your friend you heard they've been suspected of stealing from the collection plate. Approach the subject with great seriousness; if you can sell the story, your friend will buy it. Watch them squirm for a little bit before revealing the prank.

Would you pull this unholy prank?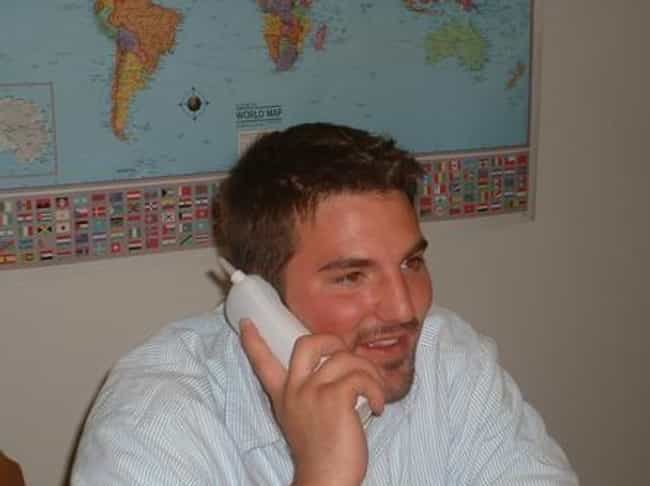 Prank-Call Your Youth Pastor
In an age of near-universal cellphones, it can be hard to make an anonymous call. In the United States, you can dial *67 before the phone number to prevent a caller ID from picking up your digits.
For this prank, call your church's youth pastor, tell them you're from a local radio station, and inform them they've won a cash prize. Then tell them they have to come down to the station to collect their winnings. When they show up, they'll realize they've been had.

Would you pull this unholy prank?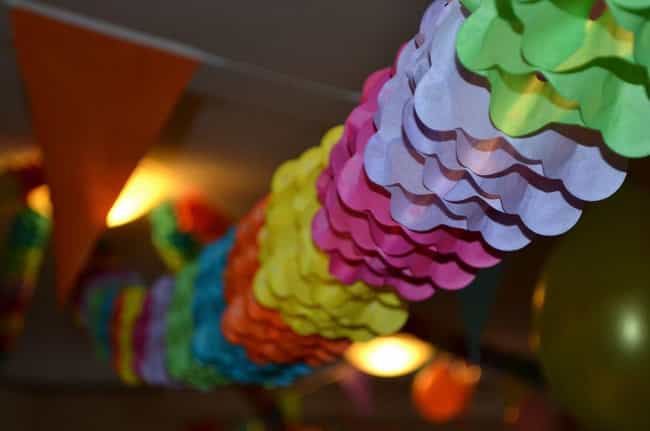 Invite People To A Fake Party At Your Youth Pastor's House
Prank your youth pastor by sending out invitations to a nonexistent party to be held at their home. You can take this one as low-key or as far as you find appropriate. Share information about the "party" with your church friends and ask them to pass the word around, send out e-vites with the youth pastor's address, or go all out and write up actual paper invitations and pass them out. When a line of partiers shows up at your youth pastor's door, everyone is going to be really confused.

Would you pull this unholy prank?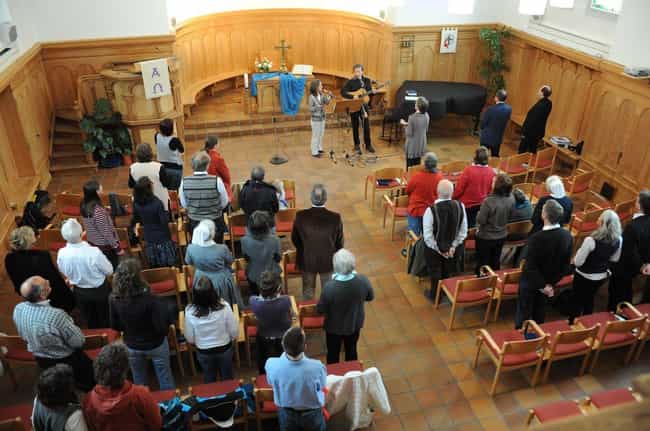 Pretend To Fall Asleep Mid-Service
At any point in a church service, you can close your eyes and pretend to be asleep. Be sure not to snore or otherwise disrupt the service; your fake snooze will be enough to warrant at least a little attention. If you're feeling extra mischievous, you could purchase one of those sleeping masks with cartoon eyes on the front. You're guaranteed at least a couple of snickers.

Would you pull this unholy prank?