Drinks

The Funniest A-Signs from Outside Coffee Shops

799 votes
366 voters
18.6k views
25 items
List Rules Vote up the funniest signs that would totally get you to stop in for a cup of joe.
As caffeine lovers everywhere can testify, few things are more likely to garner a smile in the wee hours of the morning than funny things written on coffee shop a-signs. Chances are good that if a coffee shop has a creative sign out front, they've got some creative brews inside. And that is a recipe for delicious. Delicious, caffeinated, coffee goodness. Here is a collection of some of the greatest funny a-signs outside coffee shops ever recorded and shared with the world.
back to page 1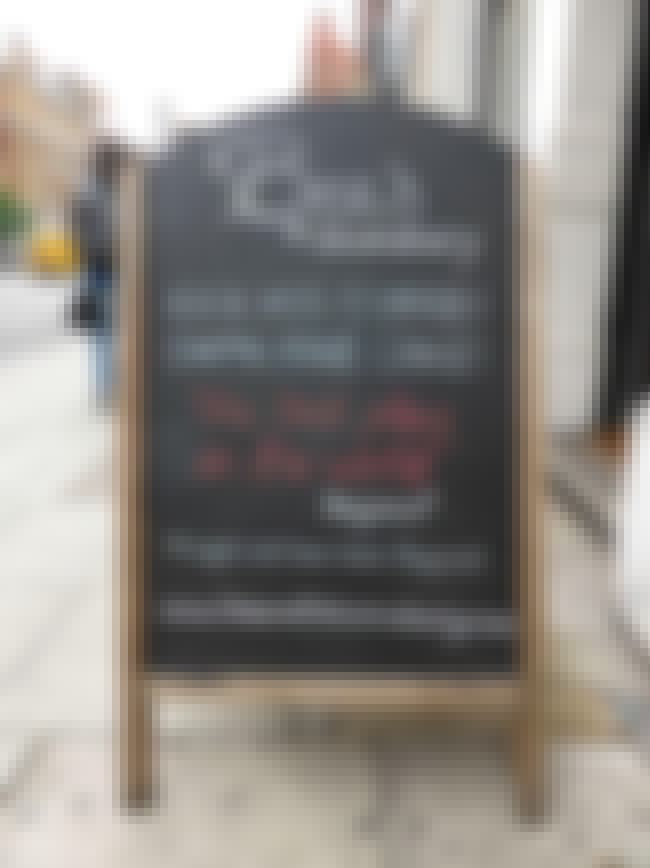 Did this make you laugh?
How Do They Nail It Every Time?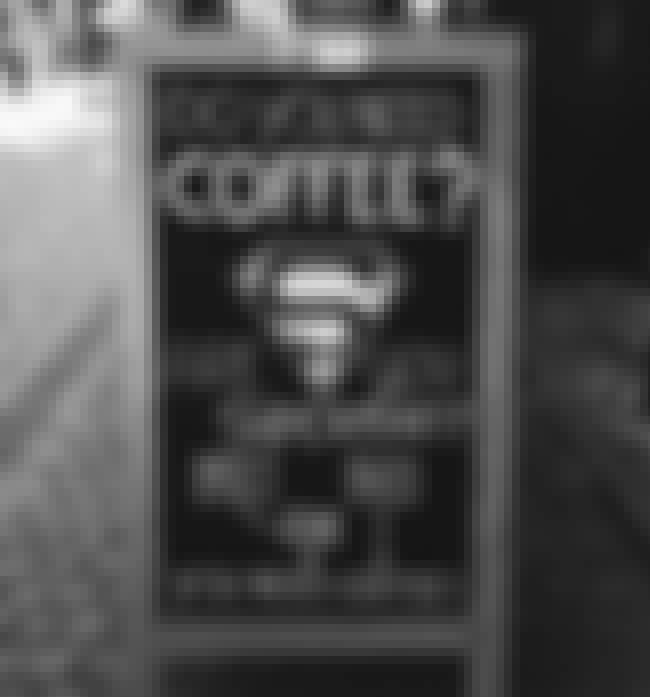 Did this make you laugh?
Some Things Just Don't Fit on Signs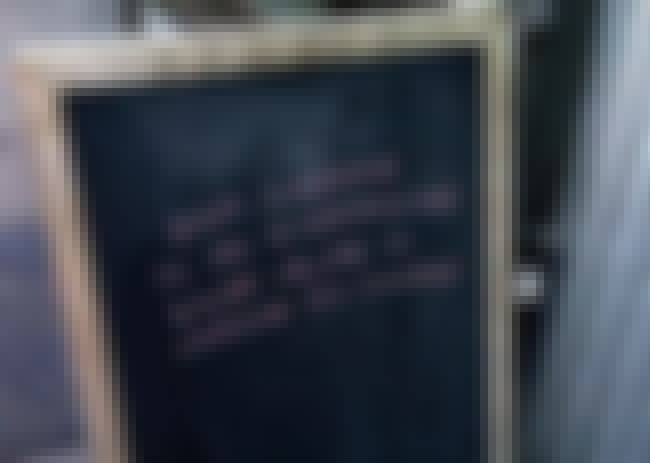 Did this make you laugh?
If A-Signs Had Autocorrect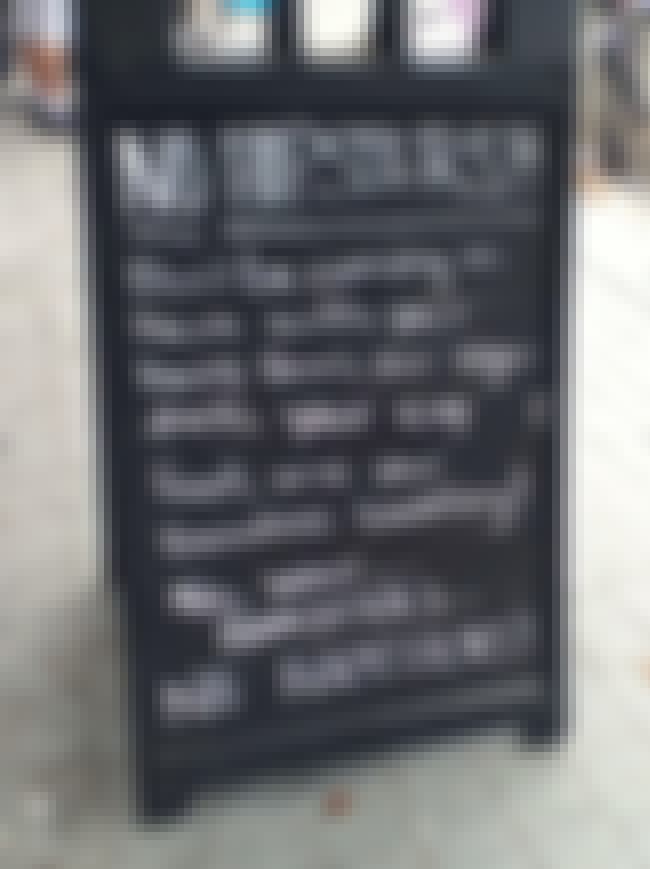 Did this make you laugh?