Books

The Funniest Coffee Table Books Money Can Buy

159 votes
37 voters
1.6k views
33 items
List Rules Vote up the coffee table books that are laugh out loud funny and entertaining to even your most discerning bored houseguests.
Even those among us who truly abhor the art of reading don't mind flipping through a funny coffee table book to pass the time. Packed full of pictures and humor, funny coffee table books are just the thing to add a bit of fun to your home. From joke coffee table books to ones loaded with engaging photographs, this list covers it all.
If you're looking for a good coffee table book for a present - or just want one for your living room - here are some of the funniest coffee table books out there. Whether you're into corny jokes, comics, animals, or pricelessly awkward moments caught on film, there's a bit of something here for everyone.
Be sure and cast your vote for the best of the best funny coffee table books. Vote for the most humorous of the bunch below!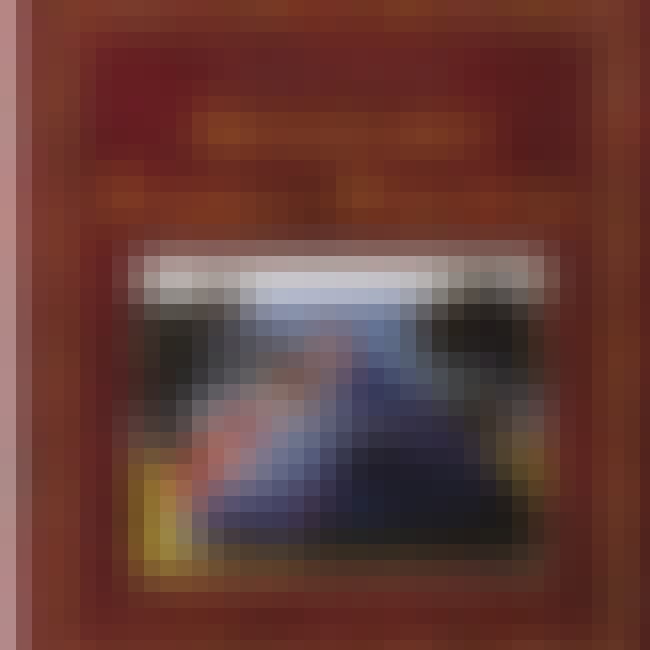 We all have them; those regrettable family photos featuring forced smiles, awful outfits, and forced poses that someone thought would make for a brilliant family portrait. Indulge in the worst with Awkward Family Photos, the book based on the Internet sensation.
Author: Mike Bender, Doug Chernack
First Published: May 4, 2010

Is this a great book?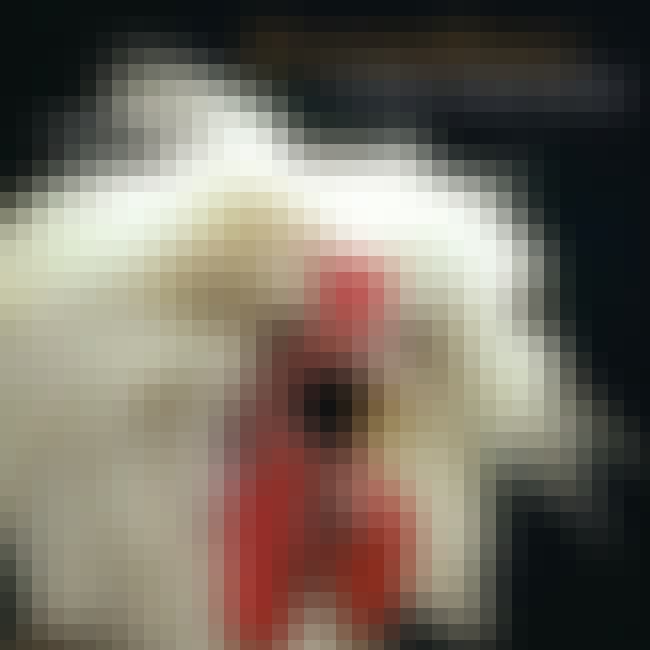 Discover the fun of exotic ornamental chickens through 160 photos and detailed commentary throughout the pages of Extraordinary Chickens. Or just join the rest of the world in agreeing that this bad boy is a gag gift begging to happen.
Author: Stephen Green-Armytage
First Published: 2000

Is this a great book?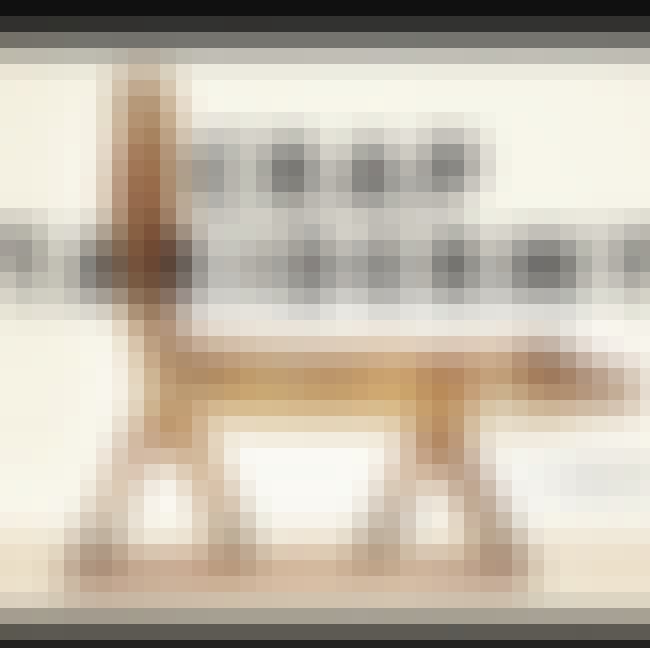 Explore the worst the world of taxidermy has to offer with Crap Taxidermy, which showcases atrocities so ridiculous you'll find your eyes powerless to pull away.
Author: Kat Su
First Published: September 9, 2014

Is this a great book?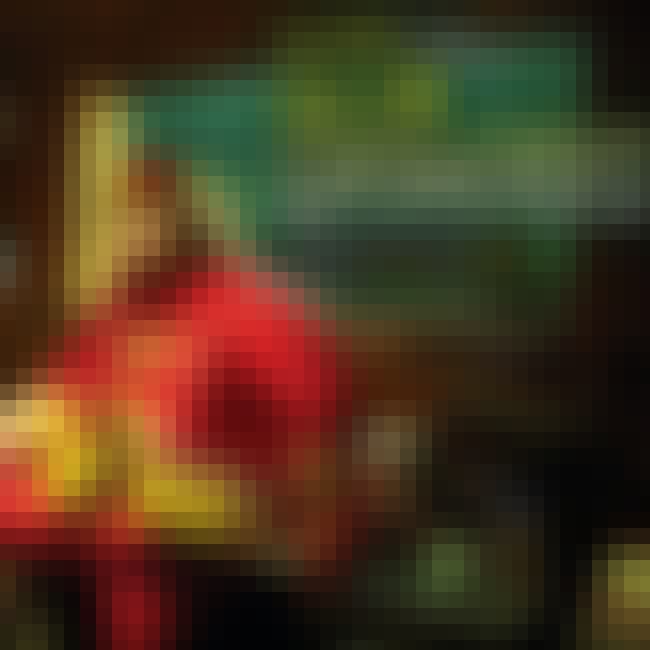 Feast your eyes on a collection of brave souls and their insistent quest to cash in on their dreams with Fallen Superheroes.
Author: Scott Allen Perry, Adam Mock, Eric Curtis
First Published: May 2, 2012
Is this a great book?