Culture
The Best Daniel Tosh Jokes, Ranked

Updated May 22, 2019
2.3k votes
351 voters
5.2k views
25 items
Here are the best Daniel Tosh jokes, ranked by comedy fans everywhere. One of the most hilarious stand-up comedians ever, Daniel Tosh sells out tours around the country and even has a hit TV show on Comedy Central called Tosh.0. With his dry delivery and dark humor, it is easy to see why people flock to see him perform. He's had plenty of noteworthy jokes over the years, and whether you know him from Brickleberry or The Love Guru, he is bound to have a joke that will make you chuckle at least a little. Which Daniel Tosh jokes are your favorite?
Tosh appeals to a very specific type of comedy fan. He humor often delves into the darkest aspects of humanity, so you better have a good sense of humor before you turn on one of his comedy specials. Some of his jokes have landed him in hot water over the years. The jokes on this list can get pretty dark, so if that's not your thing, then it would be best to click away now.
These Daniel Tosh quotes run the gambit of his career. Some are more recent than others, but there will at least be a few that will have you laughing. It is up to you to decide what the funniest Daniel Tosh joke of all time is.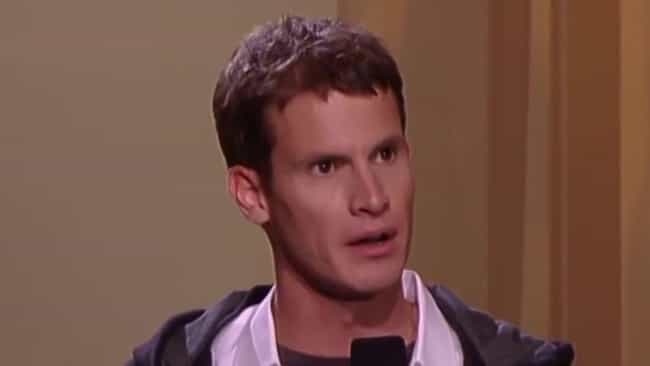 Being an ugly woman is like being a man. You're gonna have to work.
You ever hear this expression? The worst day of fishing is better than the best day at work. Uh, I'll call B.S. I've watched The Deadliest Catch on Discovery. I've never once been at work, capsized in a 40 degree water, watched all my coworkers die, and be like, "Hey, at least we're f*cking fishin'."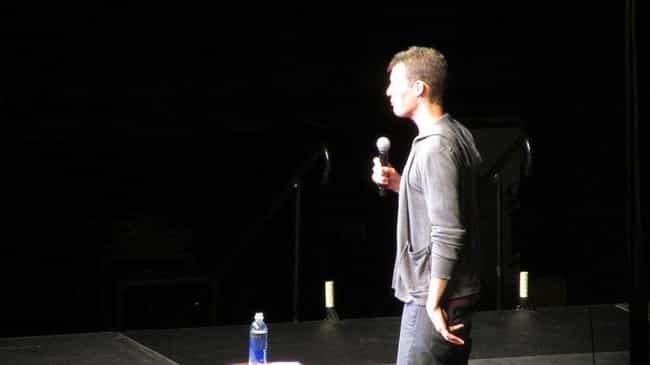 Butt sex is a lot like spinach: if you're forced to have it as a child, you won't enjoy it as an adult.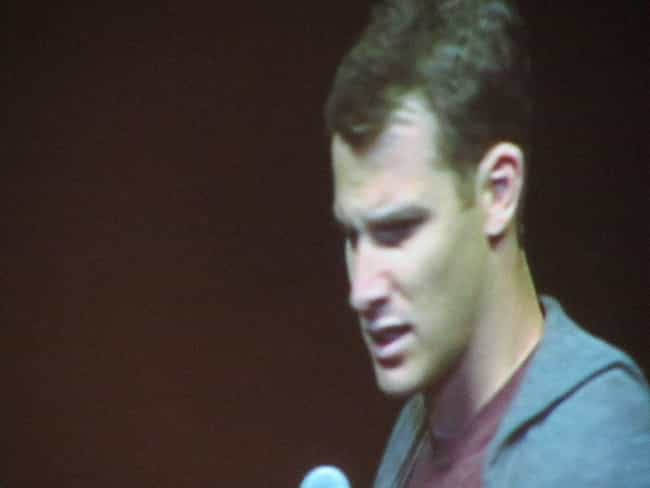 I Hope God Speaks English
I hope God speaks English. If I get up to heaven and have to point at a menu, I'm gonna be p*ssed.