Culture
28 Ridiculous Daytime Talk Show Guest Captions

Updated June 14, 2019
13k votes
1.2k voters
1.2M views
29 items
Talk show guests are generally a ridiculous brand of human being. Funny talk show guests from shows like "Maury Povich", "Ricki Lake", and even the "Tyra Banks Show" (which, for those of you who don't remember, yes, that existed) tended to be among the most over-the-top daytime TV trash that ever graced the small screen (and who could ever forget about "The Jerry Springer Show?"). Daytime talk shows generally have to go the extra mile since there are a billion other mindless programs on and they all have to fight for the attention of lonely housewives, the unemployed and people who TiVo them (by the way, if you know anybody that actually TiVos daytime television talk shows just for the Maury guests, please alert them that the internet exists).
So here, in one place, are the best Maury screenshots, the best weird special guests from Tyra, Ricki Lake and various other daytime TV talk shows from the '90s. Enjoy them and let every single person on this list remind you that your life is amazing and that you're a respectable, valuable and loved person who has never reached this kind of low without being completely aware of it.
Vote up the funny talk show quotes that make you laugh the most and vote down the crazy talk show captions that seem kind of underwhelming (although if any of these are daytime TV quotes are underwhelming to you, then you should probably go see some kind of specialist).
Those Are Seriously a Dollar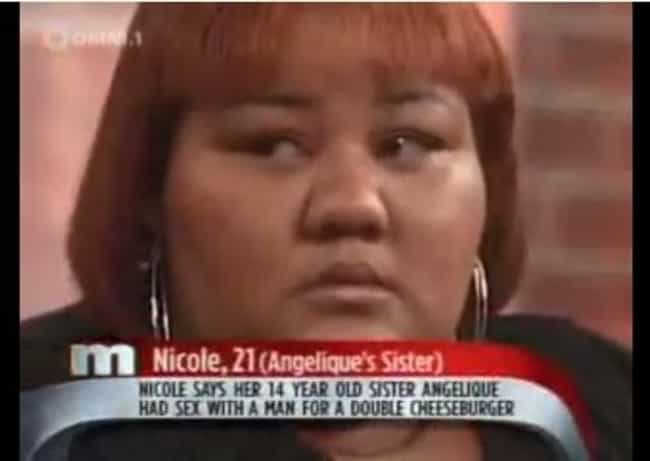 Is this ridiculous?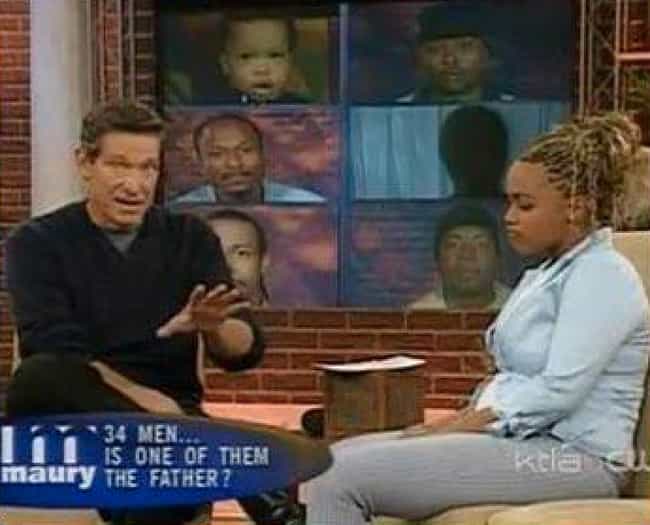 Is this ridiculous?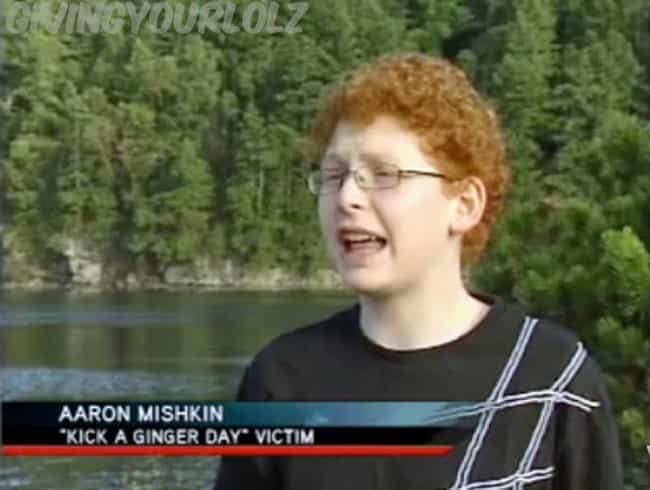 Is this ridiculous?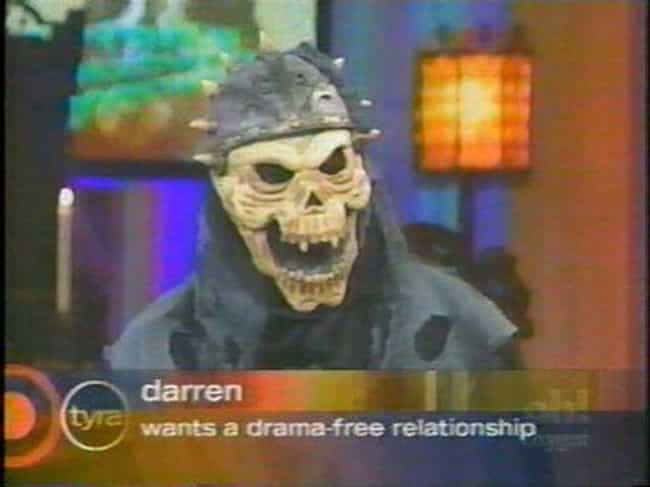 Is this ridiculous?