Anime Underground 19 Hilarious Diglett Pictures That Attempt to Explain This Mysterious Pokemon

26.3k votes
6.9k voters
992.1k views
19 items
List Rules Vote up the funniest Diglett explanations.
Is there any Pokemon that generates more controversy than Diglett or Dugtrio? What the hell are they hiding under ground? Do they have a body? Is that a nose or an open mouth with a tooth on their face? These funny Diglett and Dugtrio pictures attempt to solve some of those mysteries, with hilarious explanations as to what Diglett really is and how this Pokemon just doesn't make any sense.
Debuting in the original Pokemon Red/Blue, Diglett is a true enigma. How the heck does this Pokemon perform "slash" when it doesn't even have any claws? There are tons of theories and even entire articles dedicated to figuring out the mysteries of Diglett and Dugtrio, but these hilarious Diglett memes do it even better.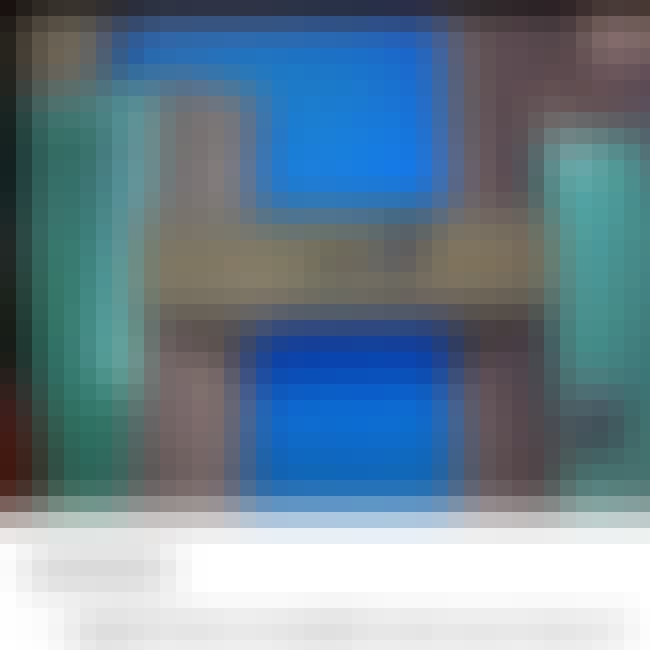 Is this funny?
Diglett Fooled You Again!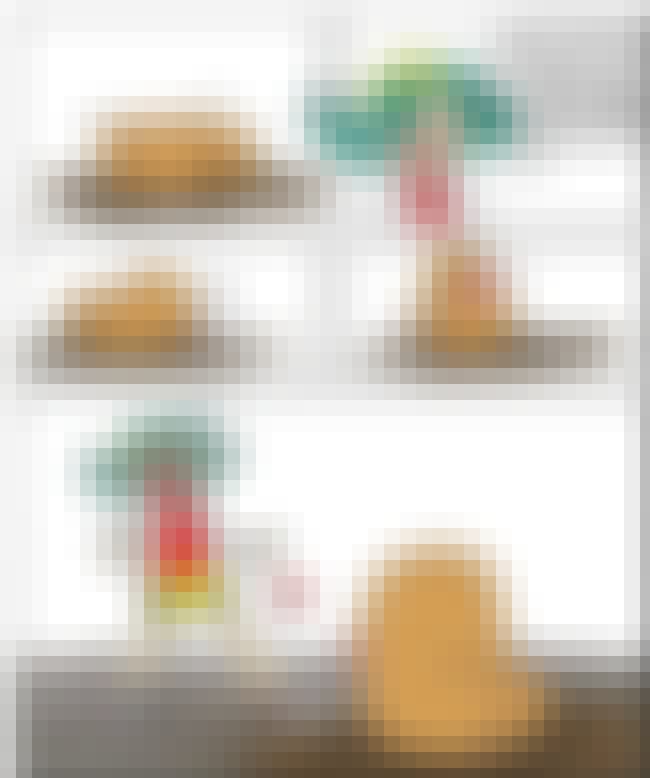 Is this funny?
Pedobear Claims Another Victim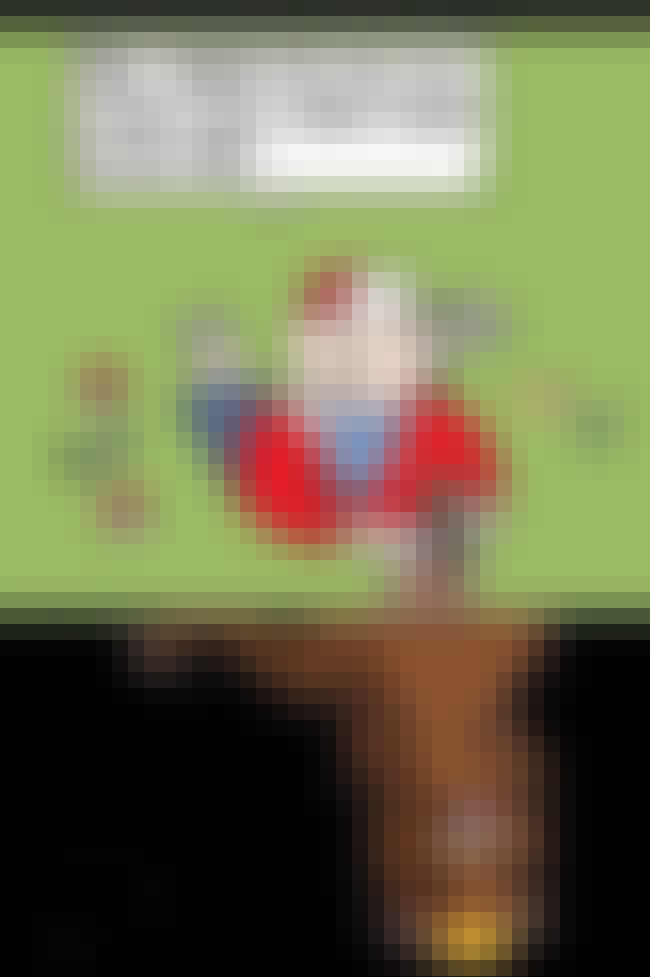 Is this funny?
The Worst Kind of Digging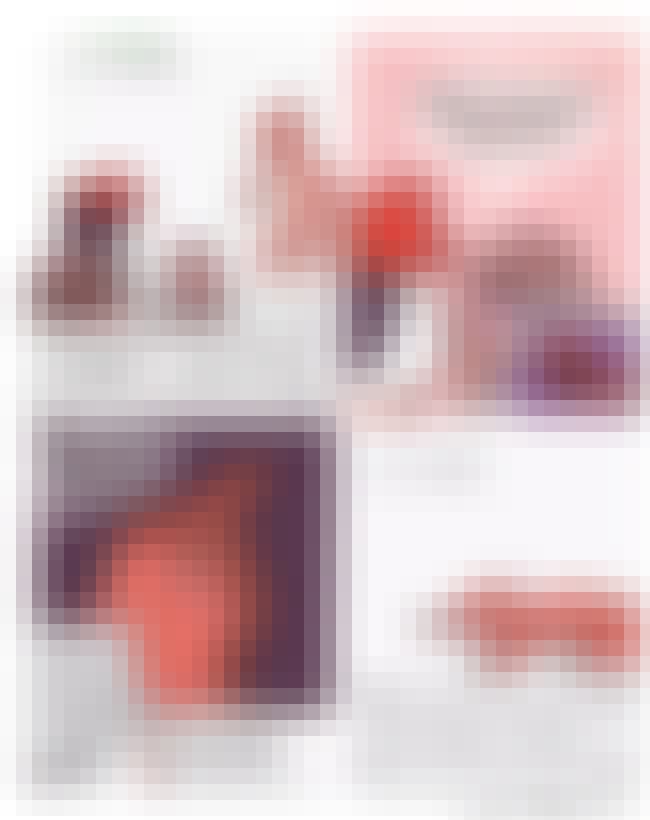 Is this funny?