Disney

31 Disney Coloring Book Alterations to Horrify Your Inner Child

65.2k votes
11.1k voters
2.7M views
31 items
List Rules Vote up the funniest and most creatively awful things adults have done with Disney coloring book pages.
Ever wonder why they don't make Disney coloring books for adults? Because we would ruin them with dirty drawings and maybe a touch of violence, that's why. But don't worry, because even the most innocent kid's coloring book filled with everyone's favorite Disney characters can be doctored by a creative adult for the purpose of inappropriate laughter - often at Mickey's expense.
If you are among those bold enough to behold this collection of coloring book adulterations featuring your favorite Disney characters in compromising situations, then enjoy! However, consider yourself warned that these funny Disney coloring book alterations might make you laugh right out loud, but they aren't for children or the easily offended.
A Girl's Gotta Have Something to Keep Her Entertained in a Tower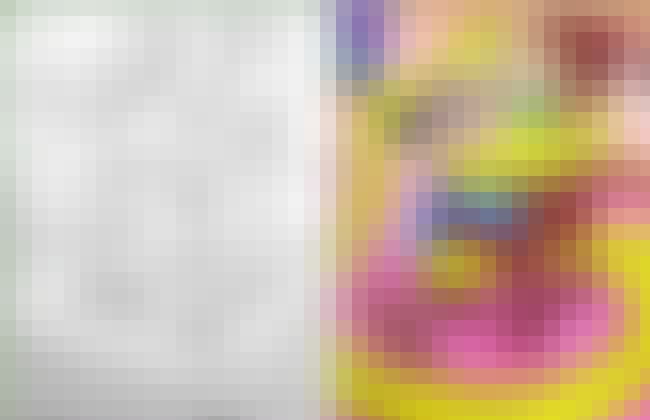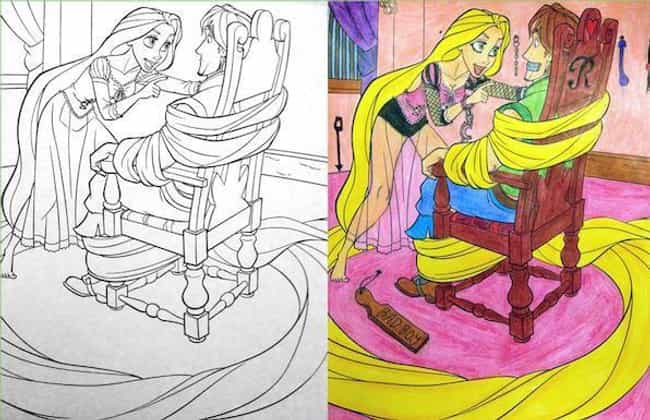 Is this funny?
Mickey Visits Fantasia Yet Again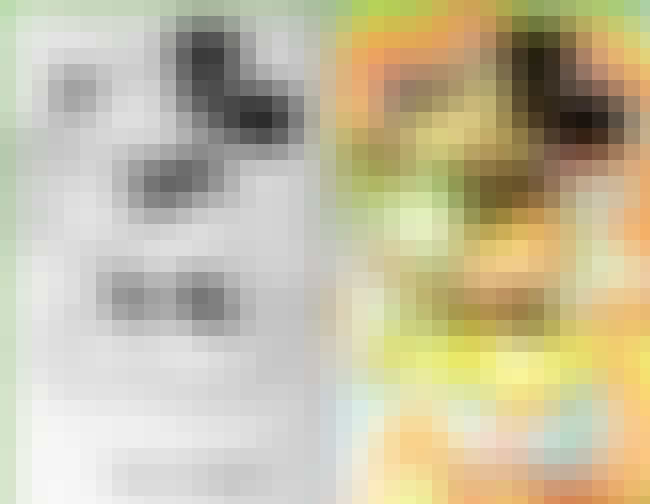 Is this funny?
Ariel's Most Promising Found Objects Lesson to Date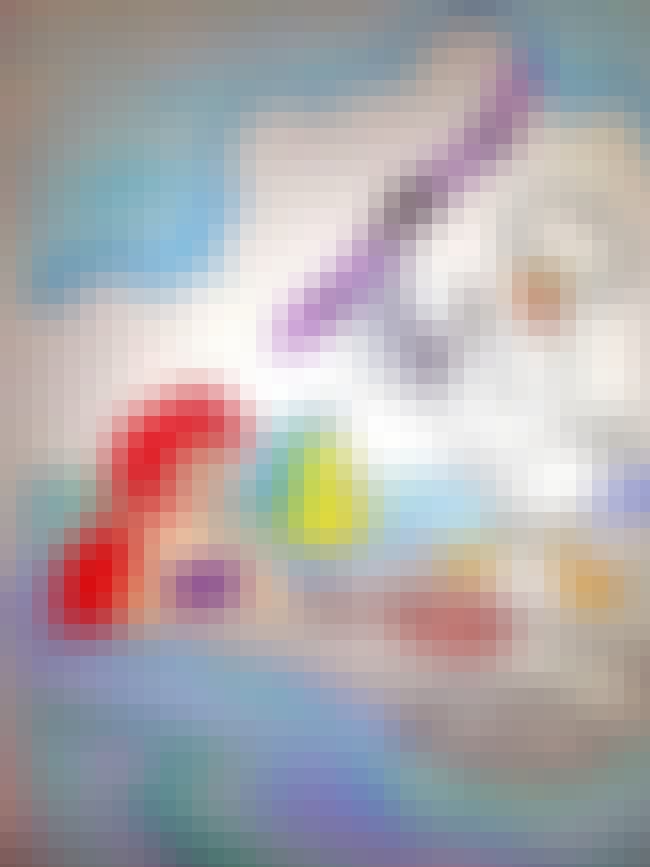 Is this funny?
Cinderella Discovers There's More Than One Way to Deal with Evil Step Sisters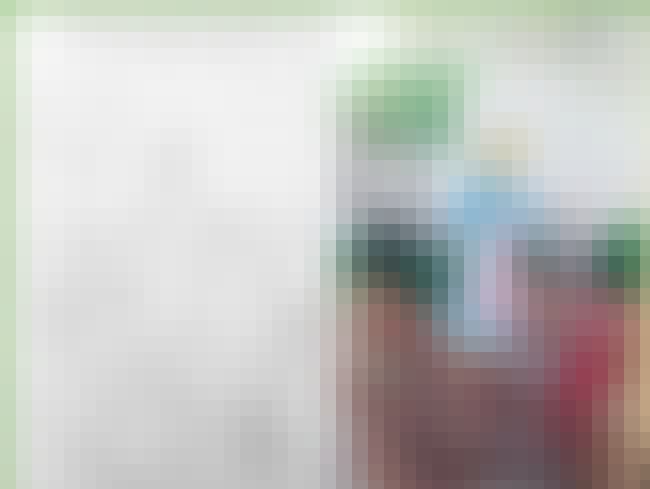 Is this funny?