Animals

27 Hilarious Dog Poop Notes Left by Angry Neighbors

738 votes
82 voters
50.4k views
27 items
List Rules Vote up the funniest notes ever left for people who don't clean up their dog's poop.
Have you ever walked outside in the morning and taken in a deep breath of fresh air only to have been met with the aroma of your neighbor's dog poop wafting up from below? From your yard? From your personal yard that belongs to you and not your neighbor or their dog? If you're sick of finding random dog crap in your face each day, this collection of passive aggressive dog poop notes was made for you. These friendly neighbors were tired of it to, and they decided to take action. These are the absolute funniest notes that neighbors have left each other about dog poop.

Lending a Helpful Hand: Nailing It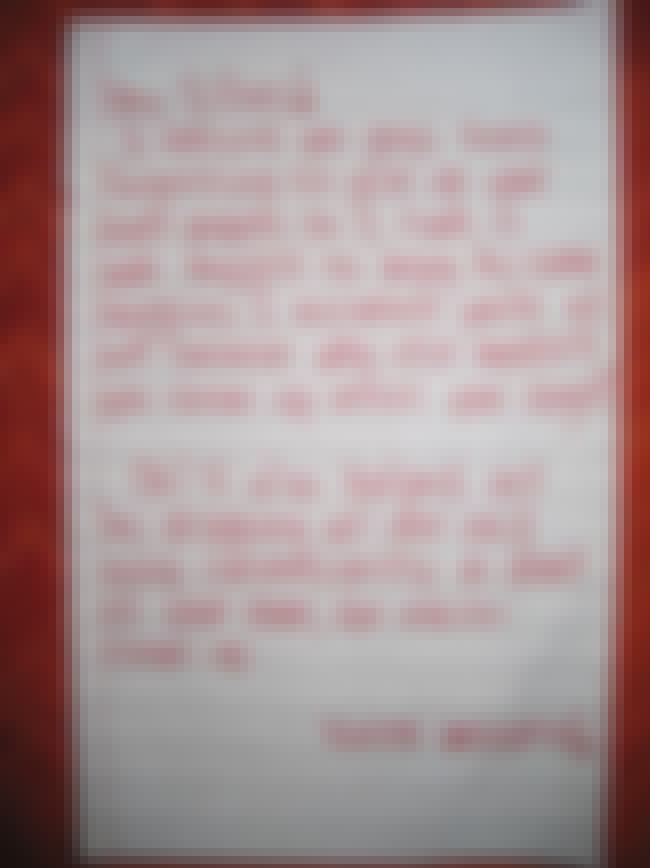 Agree or disagree?
The Odds That He's Kidding: So Not Worth the Risk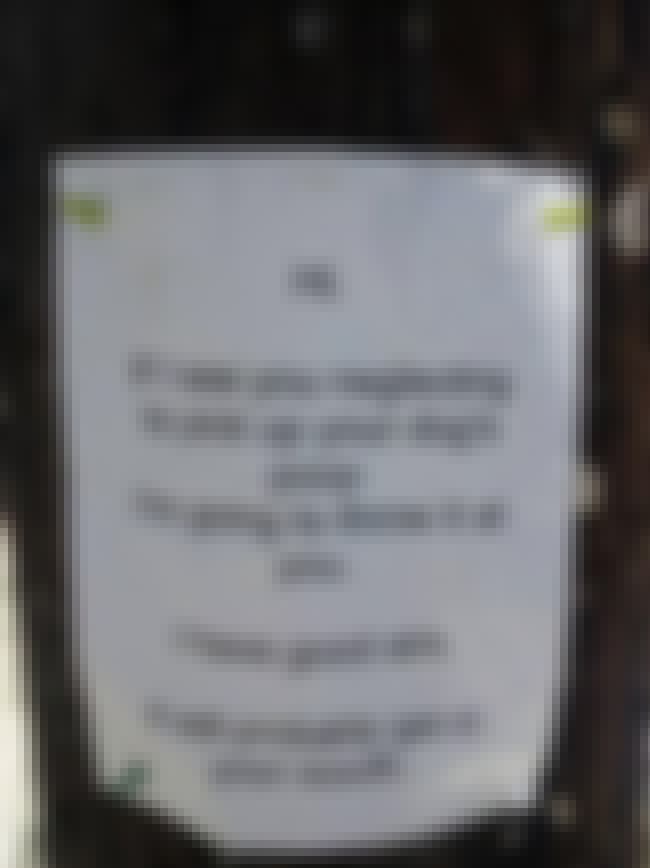 Agree or disagree?
An Eye for an Eye and a... Well You Get the Picture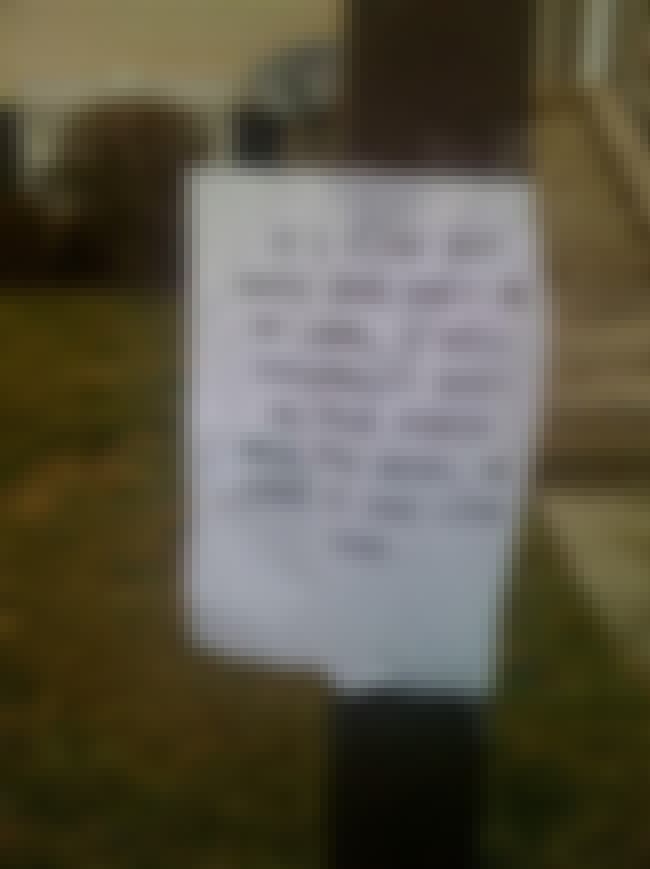 Agree or disagree?
Well, It's the Thought That Counts Right?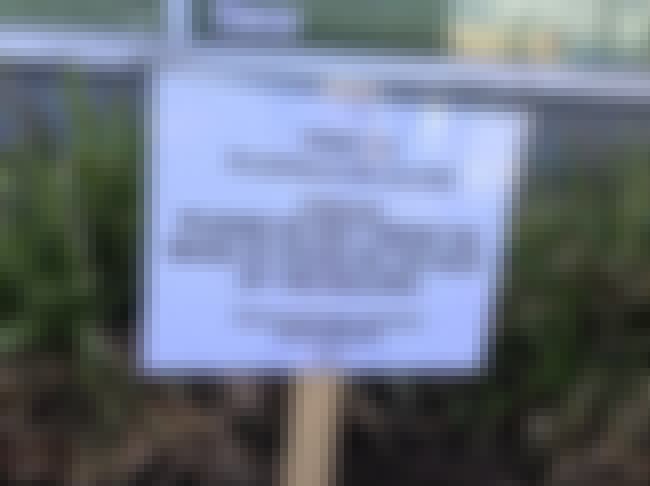 Agree or disagree?