Products

Funny Dollar Store Finds You'd Probably Buy

Dollar stores all over the world are famous for two things. One, everything is cheap. Two, a lot of the stuff is super weird. Some of it defies all logic, reason, and governing laws of the known universe. But for that reason, if you're looking for funny products that you just can't find anywhere else, the dollar store is the right place for you.
Here are a bunch of funny dollar store finds that just might entice you to head out to your local dollar store. Dollar stores are not only an important part of a functioning economy, but they each have their own unique personality. A personality defined by the insane products they keep in stock.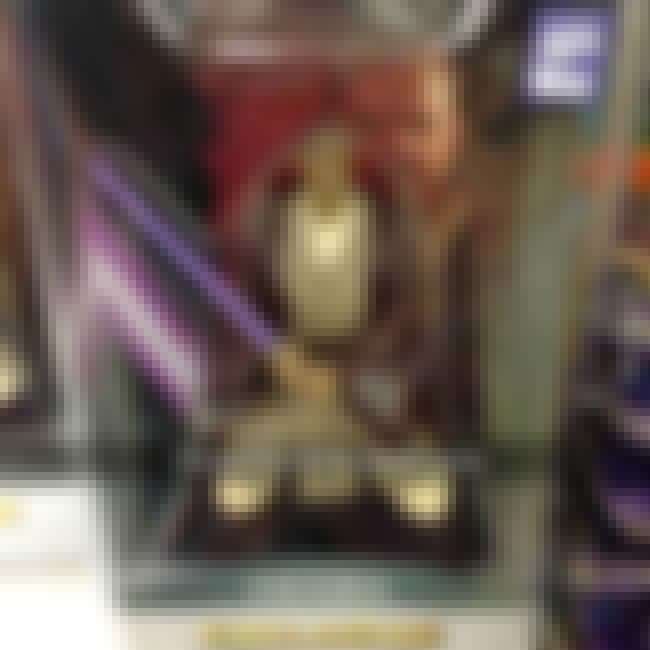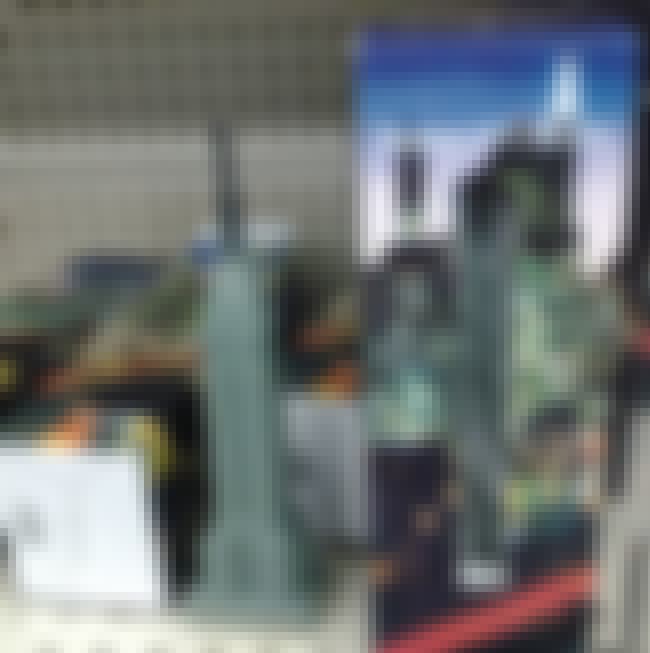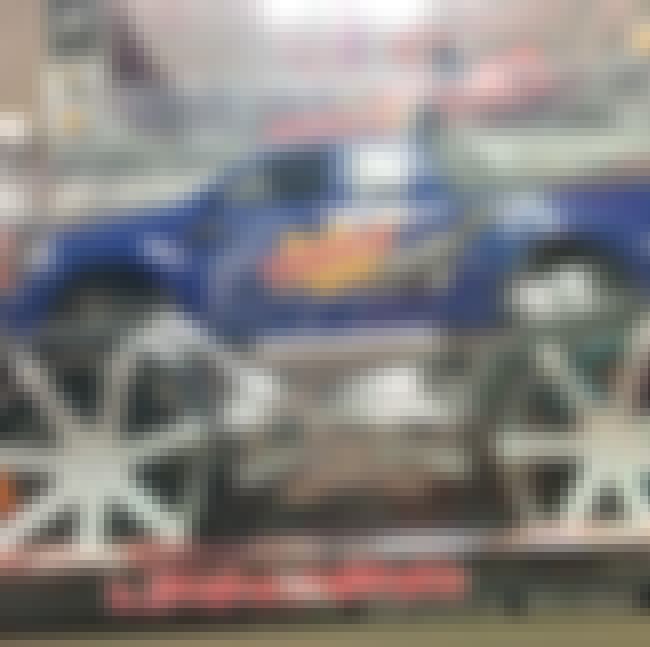 Barbie... The Later Years