Funny

Funny Real Driver's License Photos

It has happened to everyone. Everyone goes in with the best intentions. Hair perfectly styled. A shirt carefully selected to match your eyes. Today is the day that you overcome a lifetime of driver license picture fails and somehow escape the DMV with a license photo you can be proud of.
But you know what they say, the best laid plans of mice and men etcetera and so forth. That's where these funny driver license pictures come in. You may have a bad license picture, you may have taken a few funny drivers license photos in your day, but this list is compiled of the funniest around.
Some of these pics are intentionally hilarious while others are purely accidental. Either way they are here for you to laugh at them, or with them. Whatever floats your boat.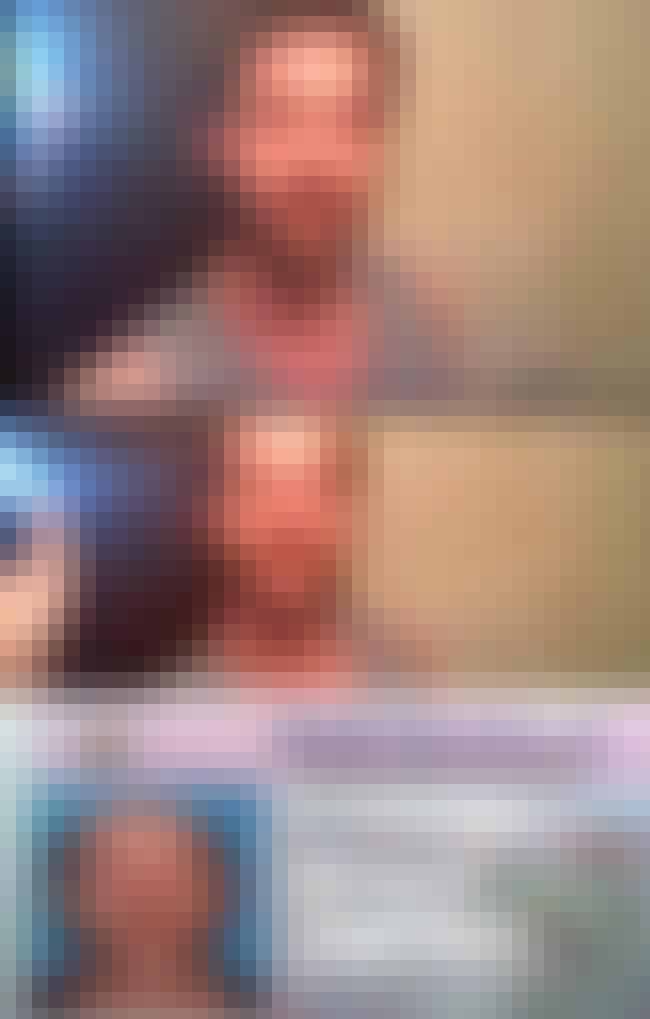 The "Seriously? Are You Serious Right Now?" Pose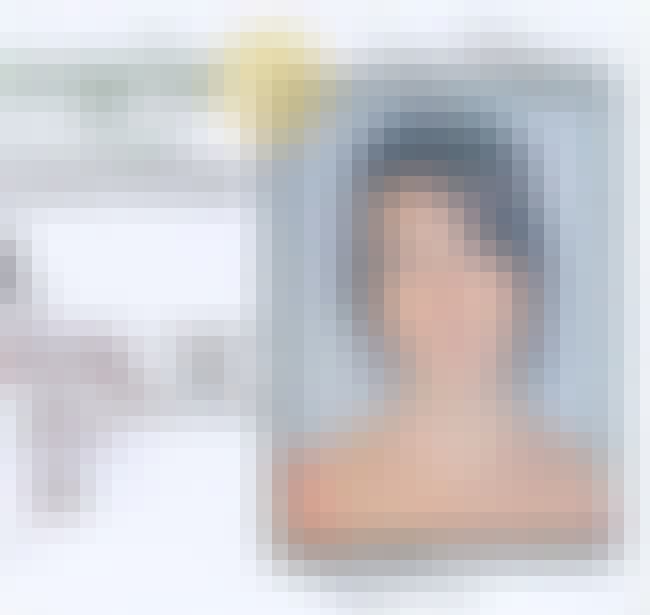 The Driver's License Photobomb