Culture
Memes That'll Convince You to Give Up Your Diet

Are you one of the many people around the globe who have known, or perhaps are even currently experiencing, the torture that only comes from going on a diet? Do you find yourself constantly entertaining vague but insistent suspicions that surely there exists some lofty yet brilliant justification for why you should cast off the chains of calorie counting immediately, if only you can maintain the stamina to think of it? Well, if you can relate then you've come to the right place because here we've collected a group of food memes and weight loss jokes that will convince you you're not alone.
Here you'll find a hilarious assortment of diet memes full of advice that you may or may not want to follow. You're sure to agree however, that even though the vast majority of the diet jokes you'll find below are nothing but the sugar starved ravings of a fellow dieter's caloric withdrawal, they'll still leave you with a smile and the reassurance that the donut demon on your shoulder hasn't singled you out.
So the next time you or your favorite dieter is in need of a little boost, remember these lose weight jokes. There's all kinds of absolutely horrible advice on dieting below, all which is sure to make you grin… and that probably burns at least a couple calories, right?
Better to Take It One Meal at a Time to Avoid Burn Out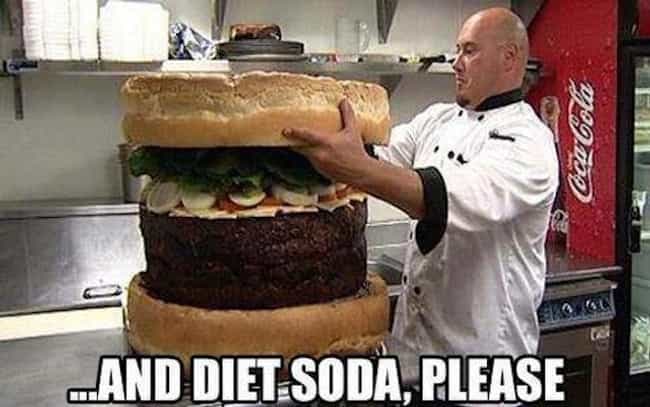 When You Realize the Diet That Seemed Too Good to Be True Totally Was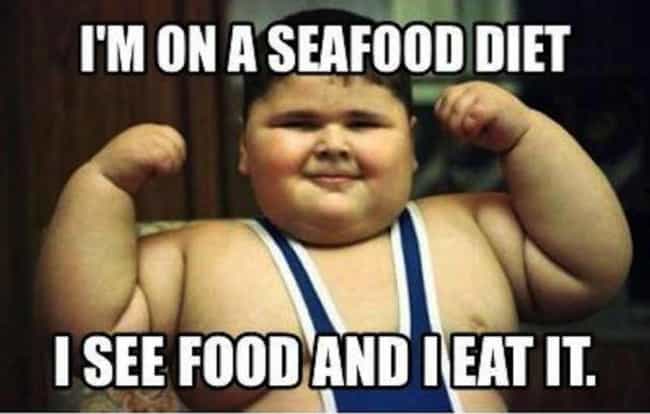 Think of All the Money You'll Save on Tupperware!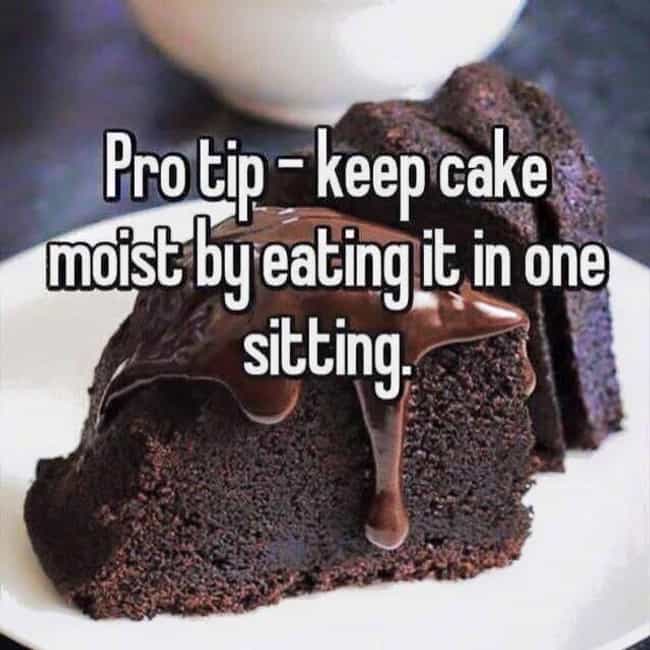 Lesser of Two Evils = Nailing It