Memes

30+ Funny Evil Kermit Memes That'll Please Your Inner Dark Side

1.9k votes
382 voters
36.8k views
32 items
Ever wonder what Kermit does when the tea runs out and the clouds roll in? The rise of the Evil Kermit meme appears to have shed some light on the question. As it turns out, the lovable muppet has a dark side. . . one that shows no hesitation in coming out when the opportunity for evil arises. Here you'll find a collection of some damn funny Evil Kermit memes that'll satisfy your inner cynic.
As you'll soon see for yourself, Evil Kermit's dark side is not only stealth, but surprisingly relatable. Have a responsibility that needs taking care of? Evil Kermit feels it best to treat yo'self to a little luscious you-time instead. Conscience insisting you do the right thing? Evil Kermit is here to bitch slap that idea back into the ray of sunshine it sprang out of.
So the next time you've got a case of the "f*ck it's," come on in and scroll through these Evil Kermit pictures. Rest assured you've come to the right place to find yourself in horrible company.
There's Always the Snooze Button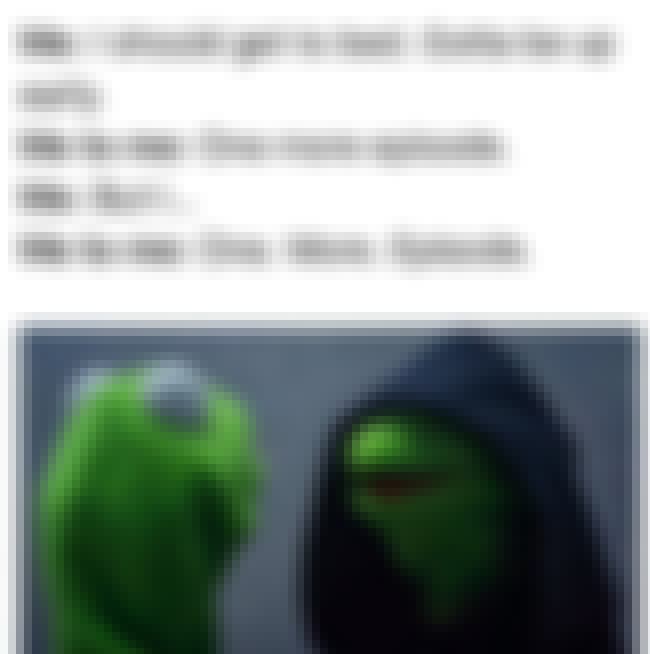 Agree or disagree?
The Inner Dialogue That Launched 1,000 Fruitless Workouts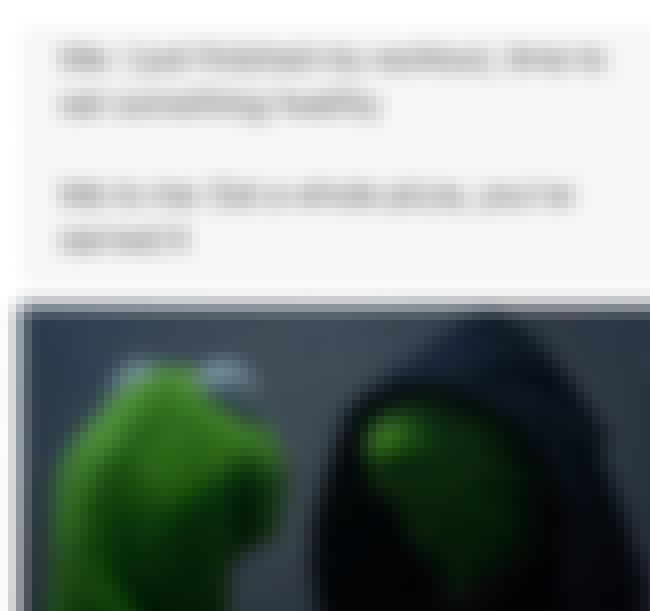 Agree or disagree?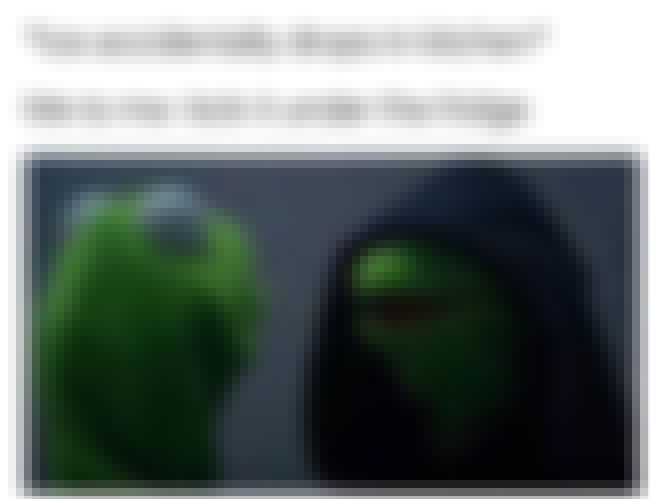 Agree or disagree?
When Evil You Insists You Go for Broke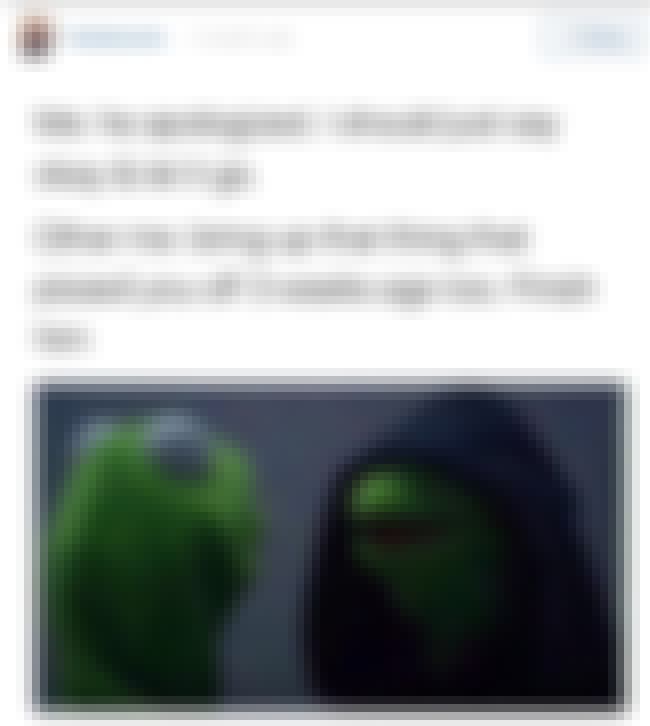 Agree or disagree?