baseball

The 34 Funniest Fan Signs in Baseball History

4.6k votes
535 voters
72.5k views
24 items
Follow
Some of us go to baseball games for the fierce competition! Some of us go for the ice cold beer! Others of us for for the gaming, beer, and funny baseball fan signs! These long and sometimes monotonous games are always improved with some humor. Most of that humor is brought to us by dedicated fans, who spend hours (or maybe minutes) creating funny fan signs that will hopefully get featured on TV, or even better...the Jumbotron!
Maybe One of the Players Will Give Her a World Series Ring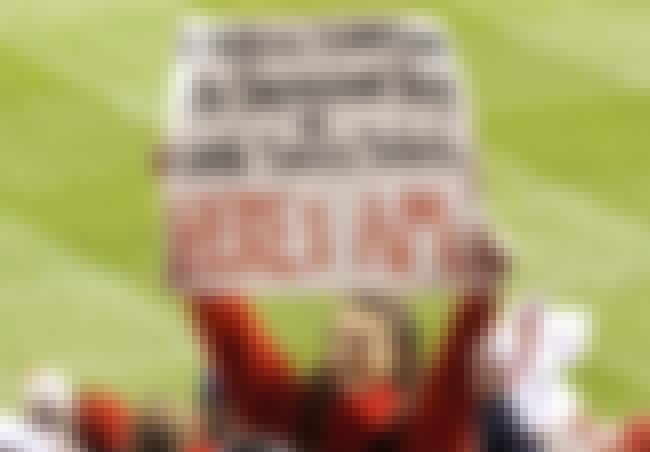 Agree or disagree?
Ball Game & Parenting Lesson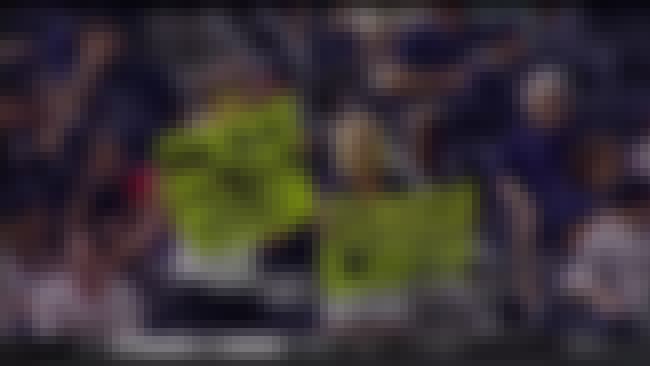 Agree or disagree?
The Rare Case That Sign Actually Worked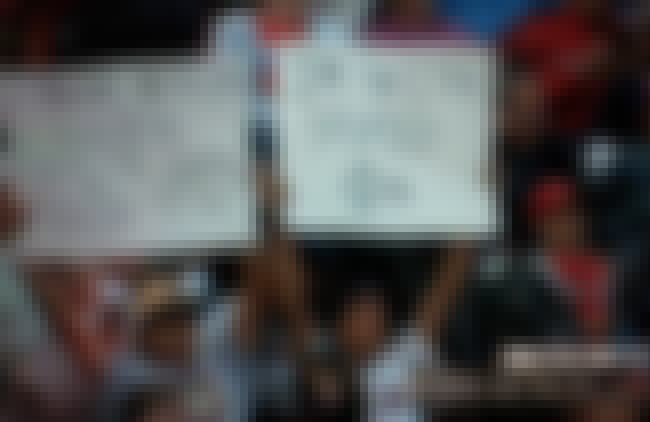 Agree or disagree?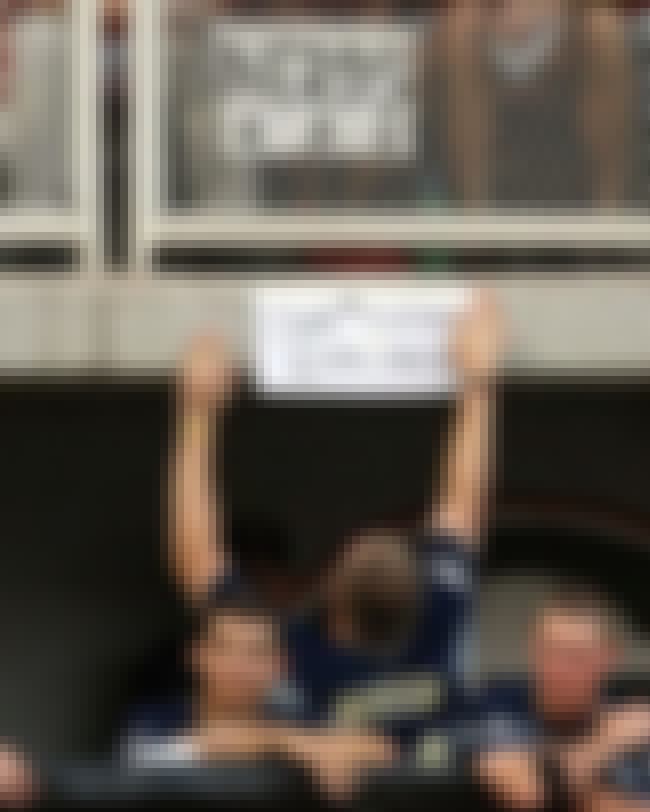 Agree or disagree?