Jokes
The Fluffiest Gabriel Iglesias Jokes, Ranked

55 votes
9 voters
25 items
Gabriel Iglesias, also known as Fluffy, is one of the biggest comedians in the world. He started out performing stand-up in the Southern California area where he soon developed a strong following. His blend of down-to-earth humor along with amazing impressions quickly earned him an audience, and today, he performs in front of sold-out stadiums. Iglesias has made hundreds of awesome jokes over the years, but only one can be considered his best. You'll roll on the floor laughing when you go through this list of the best Gabriel Iglesias jokes of all time.
Iglesias has many classic stand-up specials. But those are not the only places you will see him. He's also starred in such films as Magic Mike, The Book of Life, and Show Dogs. One of his most recent ventures was starring in the Netflix sitcom Mr. Iglesias where he essentially plays a version of himself as a high school history teacher. No matter what he's performing in, he always brings his signature brand of humor along the way.
It's hard to decide on the funniest Gabriel Iglesias joke ever. All comedy fans are encouraged to read through this list of jokes to determine what they like best. Make sure your favorite joke ends up at the top of the list.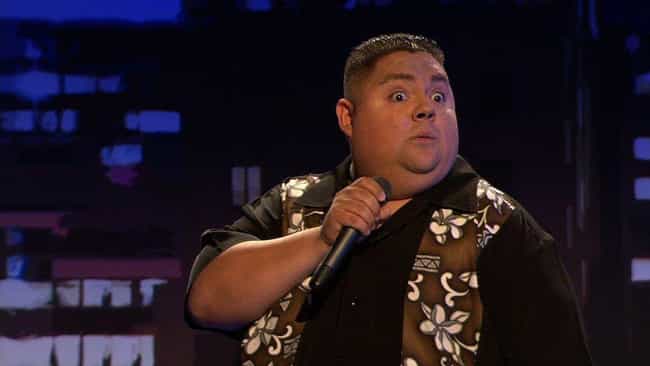 I used to say that there were Five Levels of Fatness. Reason why I say "used to say" is because now there are six! Uh-huh, I met the new one in Las Crucas. The original five levels are Big, Healthy, Husky, Fluffy, and Damn! People ask, "What could be bigger than damn!" The new level's called "Oh, hell no!"
What's the difference? You're still willing to work with level five. Example, if you're on an elevator and you're with your friend and this really big guy gets on and you and your friend look at each other and you're like, "Damn!" But you still let the big guy ride your elevator. That's the difference. Level six, you see walking towards your elevator, "Oh, hell no! No! No!" That's the difference.

Did this make you laugh?
Wearing a Hawaiian shirt, you don't ever come across as offensive. Nobody sees you as a threat. You see someone in a Hawaiian shirt, and you are like, "This guy is ready to party."

Did this make you laugh?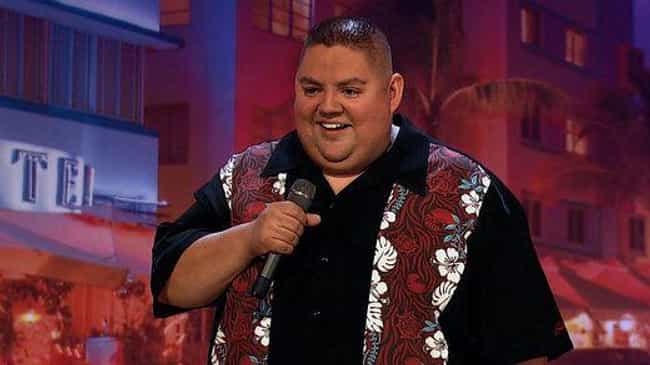 Giving Cops Krispy Kreme Donuts
My favorite people to have fun with are police officers 'cause they're so serious, you know. They gotta be, you know. Check this out. I get pulled over one night coming out of a Krispy Kreme drive-thru. I made a left turn instead of making a right, but I wasn't paying attention 'cause I had a box, right? I was like "Oh, you're gonna get it when you get home. You've been so bad!"
So I went the wrong way, right? Sure enough, [Mimics police siren] "OOGGHH!" I'm sitting there patiently waiting for the cop but he's taking forever, I said "You know what, to hell with this, he's taking too long!" I grab my box, I put it on my lap, I flipped it open, right? Just as I was about to get into my donuts, the cop gets to the window and he says the same thing they all say, "You know why I pulled you over?" I couldn't help it, I looked up at him and I said "'Cause you can smell it!"

Did this make you laugh?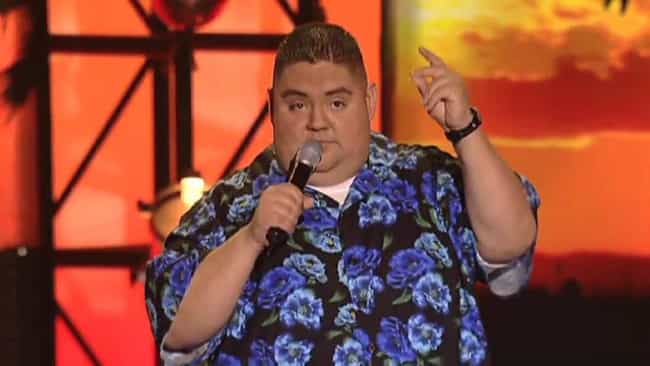 And he was offended at my show. Not by anything that I said, but because of the fact that now at the shows I started selling T-shirts and apparently, I didn't have his size. Keep in mind, I go all the way up to Five-X on the T-shirts and he was like, "You don't have my size." I was like, "Dude, I didn't know they made you!" I have up to Five-X, I don't have [dinosaur noise]-X. A picture of a dinosaur on the back of the tag, you know?

Did this make you laugh?