VOTE
26 Funny Hearse License Plates That Are Actually Pretty Dark

3.2k votes
358 voters
31.4k views
26 items
Though there may not be a ton of kids out there who dream of someday growing up to be a hearse driver, at the end of the day somebody's gotta do it. So perhaps it may come as no surprise that the folks who end up dedicating most of their days to hanging out with the dead would feel the need to add a little fun to their daily routines. Here you'll find a sampling of their grimly hilarious antics via this collection of hearse license plates that bring a little humor back to posthumous.
Expired Plates: You're Doin It Wrong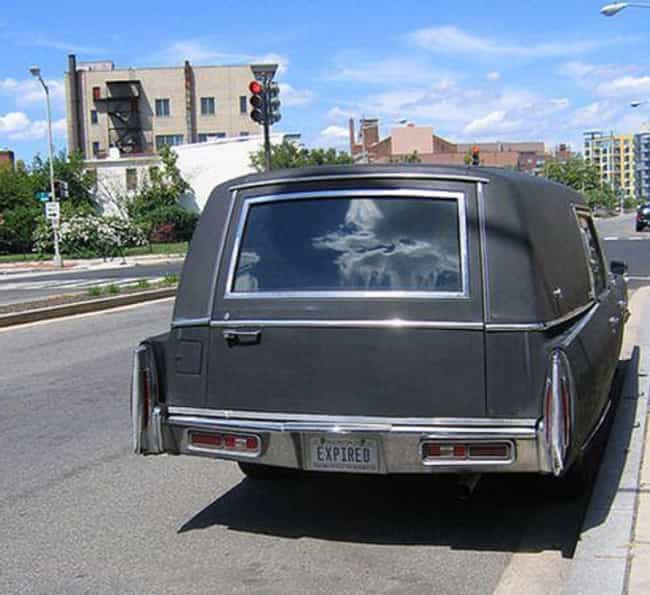 Is this funny?
Just In Case You Were Confused About The Whole Hearse Concept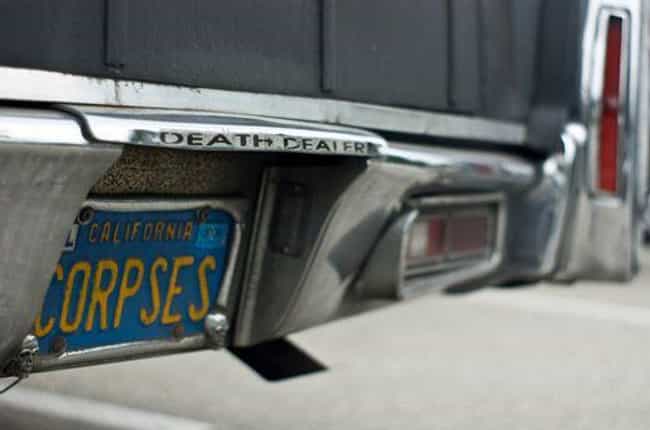 Is this funny?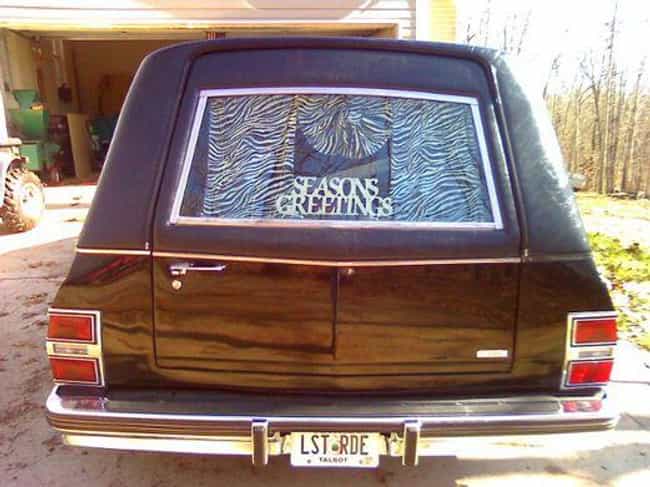 Is this funny?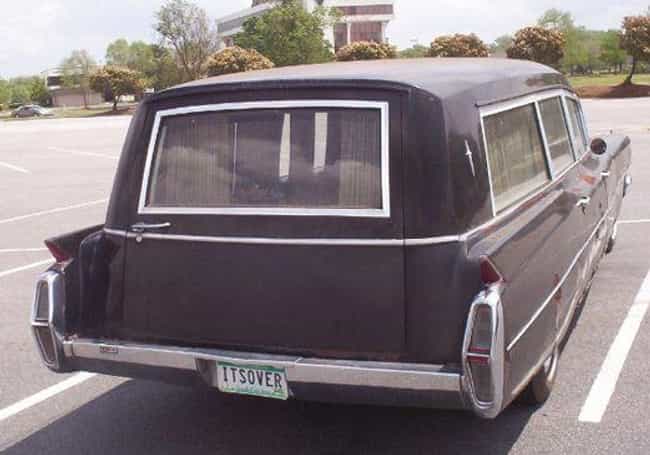 Is this funny?