Culture
Trump vs. Hillary Memes to Get You Through Your Post-Debate Hangover

Like most Americans, you're probably trying to wade through the choppy seas of presidential politics at the moment. It's easy to get lost out there. It's easy to lose your faith. If you find yourself in that boat, that doomed sinking ship of lies, misdirection, pandering, and voter fraud, why don't you try to center yourself with this funny collection of Trump vs. Hillary memes? These pictures will help you fully understand how the general public really feels about the political landscape surrounding the 2016 presidential election in a totally entertaining way. It's Internet politics at its finest.
That Awkward Voting Moment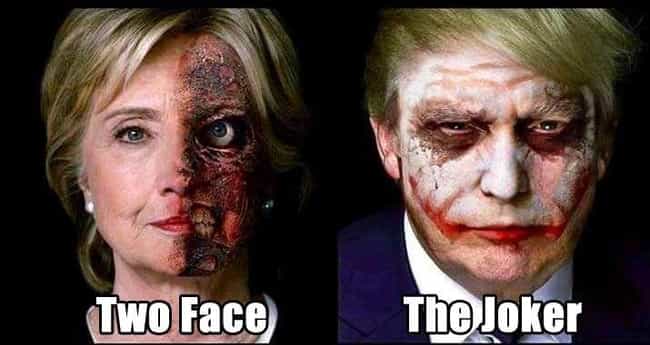 We're All Going to Get "Election Night Wasted"