Culture
Photos That Prove Honesty Truly Is the Best Policy

5.4k votes
1k voters
58k views
23 items
List Rules Upvote the honesty you'll need when your friend tells you they're considering bangs.
True honesty can be a hard thing to come by in this day and age of fake news and alternative facts. If everyone were just a bit more honest, life might not only be easier to navigate, it may also be a lot funnier. Thankfully, some people don't beat around the bush and get right to the point, letting you know that, yes, those jeans do make your butt look big.
The examples of honesty featured here showcase people who aren't playing any games, who also probably spilled the beans on Santa the moment their child could understand words. Both amusing and appropriate, these truths will help you on the path to becoming your best self.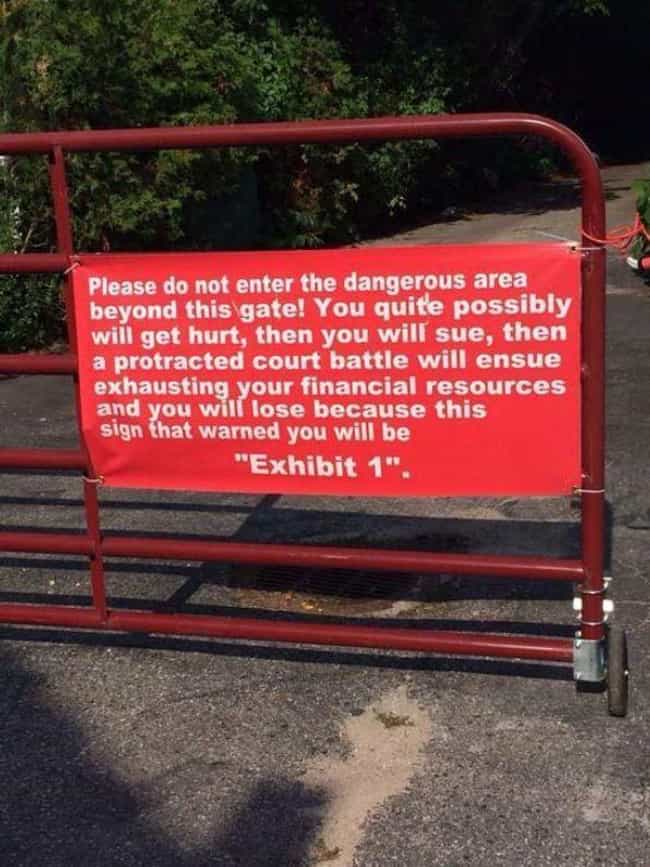 Agree or disagree?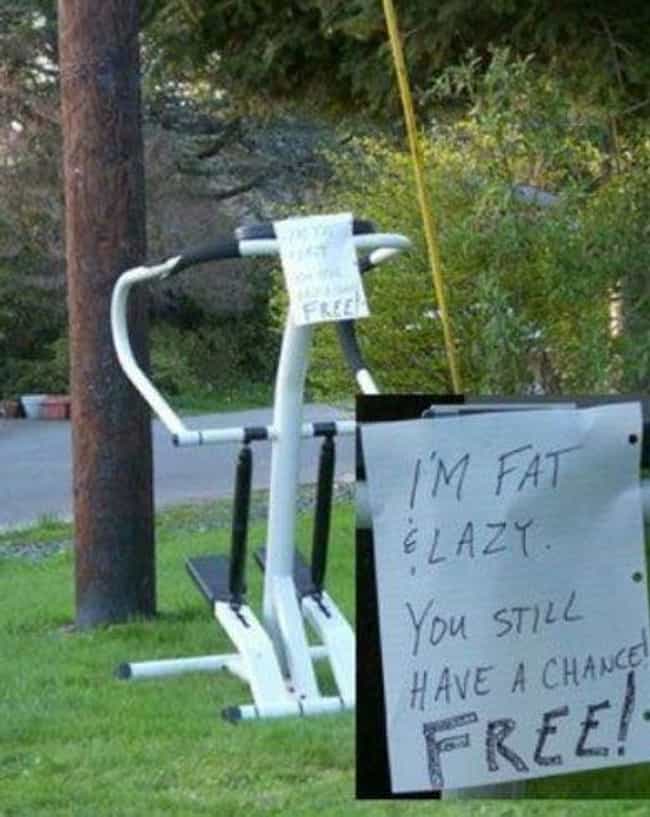 Agree or disagree?
The Good, The Bad, And The Ugly Truth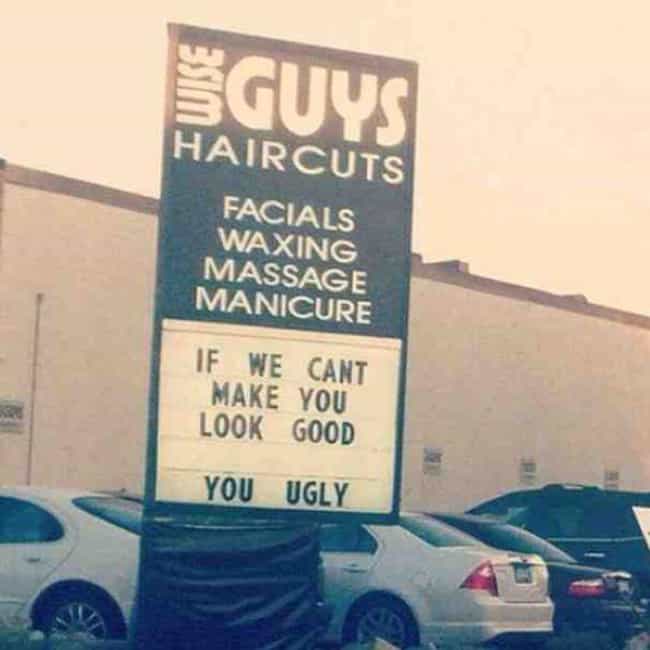 Agree or disagree?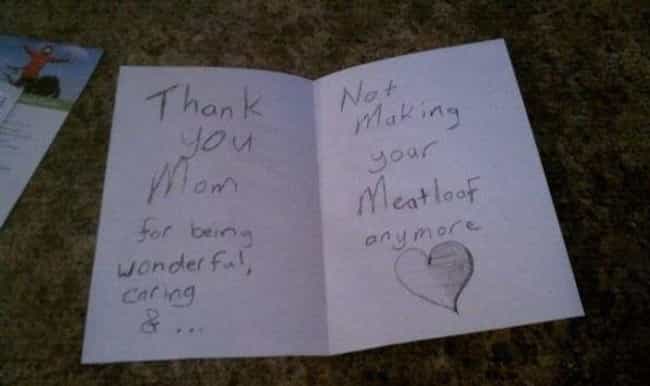 Agree or disagree?