Culture
Hilarious Last Name Fails

43.5k votes
5.2k voters
4.4M views
19 items
List Rules Vote for your favorite funny last name fail.
Nowadays, plenty of women are opting to keep their own last names after they get married. But for more compromising brides, the next best option is a hyphenated last name. It's a symbol of your separate identities, coming together as one. Sometimes with hilarious results. It won't take you long to see what we mean, when you get a load of some of these funny last name fails.
These poor couples prove that cupid has a sense of humor and that it definitely isn't G-rated. Get ready for a good laugh as you flip through these hilarious married last name fails, some of which look more like directions from a romance guide than wedding announcements. Maybe it's a good sign for some of these soon-to-be-married couples that combining their names resulted in popular phrases or their favorite liquor. Love is blind! But you're not, so come on in and enjoy the ridiculous results of these funny hyphenated names.
One thing's for sure, each and every one of these brave couples has our admiration for going for going ahead with their engagement announcements, rather than shying away from their awkward last name combos. After all, how far can you really hope to get in a marriage if you don't share a sense of humor?
Couldn't Have Gone Better for This Guy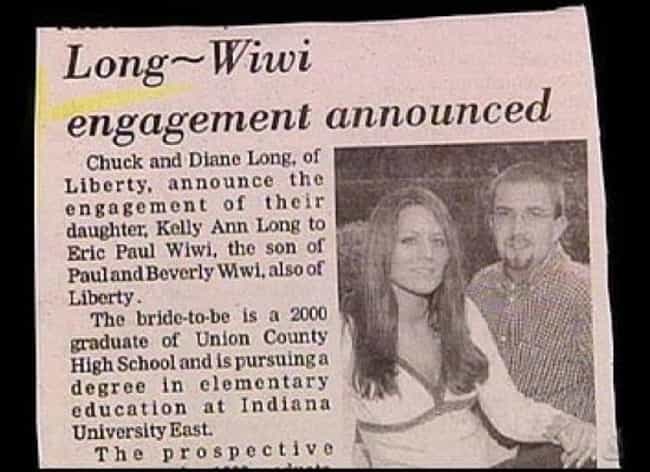 Agree or disagree?
Maybe They're Distantly Related?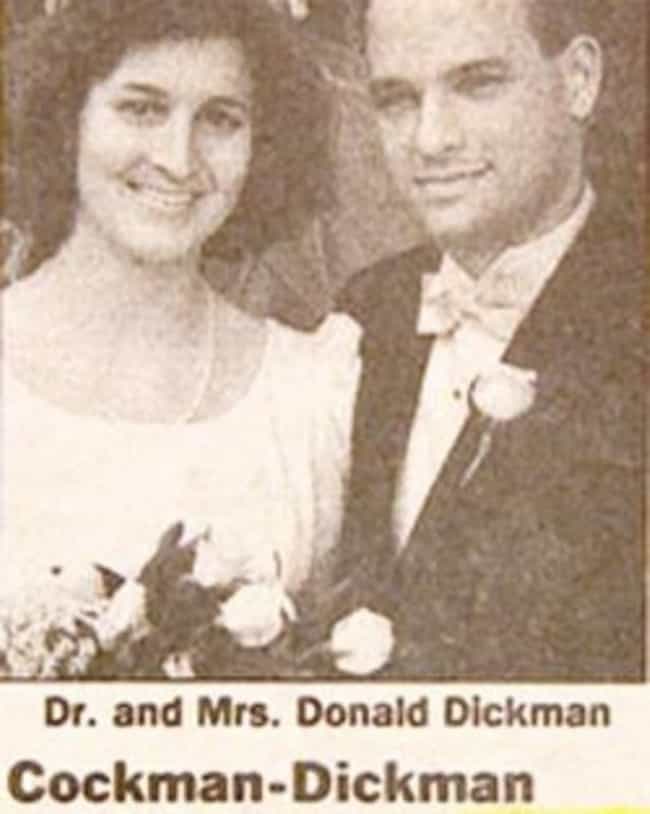 Agree or disagree?
There's No Font in the Universe That Can Make This Better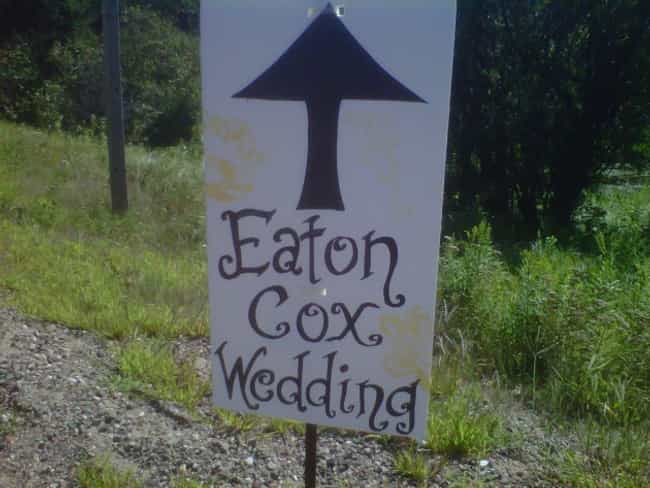 Agree or disagree?
Careful Asking This Couple for a High Five

Agree or disagree?