Weird
The Wackiest Scientists to Ever Win the Ig Nobel Prize for Their Research

Updated October 13, 2018
396 votes
121 voters
6k views
16 items
List Rules Vote up the most hilarious contributions to "science."
Each year, the Ig Nobel (ignoble, get it?) Prizes are given out to the funniest, most outlandish research produced from around the globe. Hosted by the Annals of Improbable Research, the Ig Nobels have been held at Sanders Theatre at Harvard University since 1991. The awards have been given out to "researchers" who proclaimed that black holes fulfill all the technical requirements of Hell, "biologists" who donned stilts and lived among goats, and "scientists" who have endeavored to discover everything from the existence of the five-second rule to the friction of a banana peel. This list documents the weirdest Ig award winners from the past two decades. Some semi-serious, some seriously satirical, this list of funny Ig Nobel winners is unlikely to disappoint.
The Scientists Who Researched Constipation in Military Personnel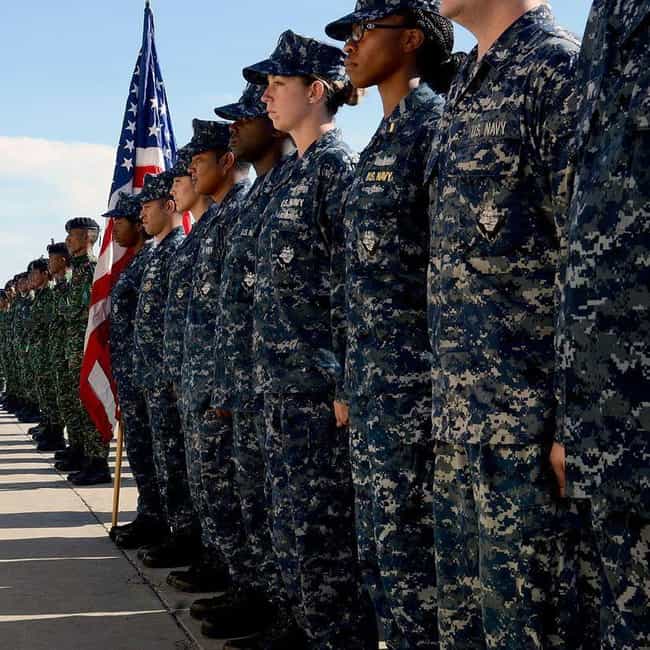 In 1994, scientists W. Brian Sweeney, Brian Kraft-Jacobs, Jeffrey W. Britton, and Wayne Hansen won the award in Biology for their research into the, ahem, bathroom habits of military personnel. After surveying personnel aboard the USS Iwo Jima LPH 2 during Operation Desert Shield with a "bowel function questionnaire," they published their results in the journal Mil Med.
Their paper, "The constipated serviceman: prevalence among deployed U.S. troops," confirmed that "whether constipation is defined as infrequent bowel movements or presence of symptoms of constipation, significantly more servicemen will be constipated in the field as compared to their home environment."
Because of this increased risk of in-country constipation, the scientists recommended that "preventative measures ought to be evaluated." Gentlemen, we salute you.
The Royal Navy That Said "Boom" Instead of Using Ammunition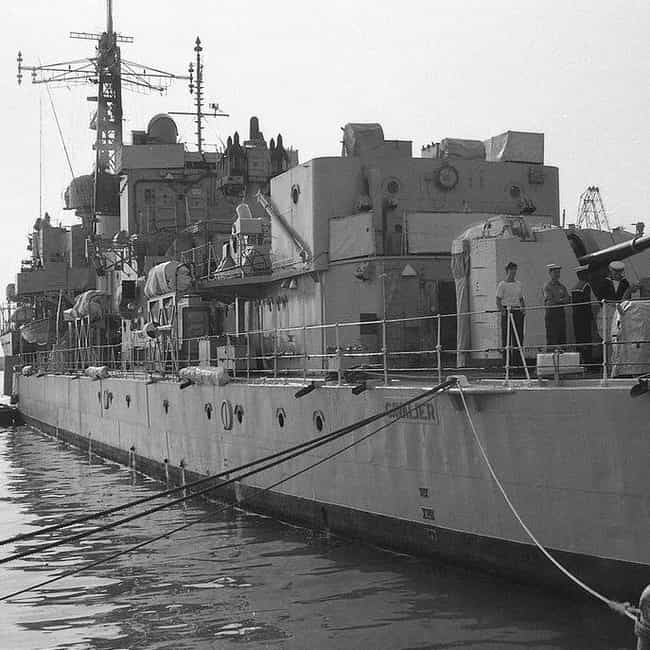 In 2000, Ig Nobel awarded their Peace prize to a rather unlikely candidate: the British Royal Navy. They won the prestigious award after budget cuts reduced the amount of live ammunition rounds supplied to different training sites. As a way to save their live rounds, Royal Navy gunners began shouting "bang" through microphones to indicate the firing of canons during training exercises. Although some in the British Parliament questioned the "quality" of this training, the Ministry of Defense insisted it gave the most "bang" for government bucks.
The Scientists Who Documented an STI Passed Through an Inflatable Doll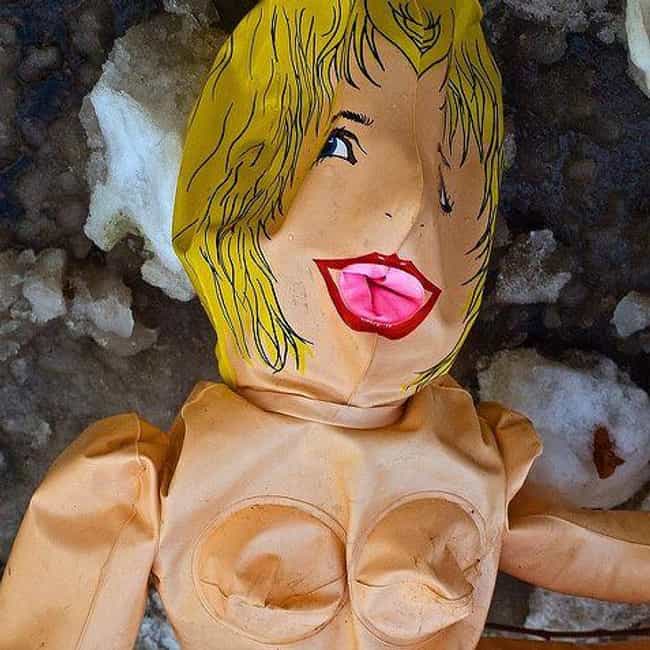 For their pioneering work documenting the first-known case of gonorrhea passed through an inflatable doll, Ellen Kleist of Greenland and Harald Moi of Norway won the 1996 Ig Nobel in Public Health. Their 1993 article, "Transmission of gonorrhoea through an inflatable doll," tells the harrowing tale of a lonely sailor, his night of passion with an inflatable doll, and its groundbreaking aftermath. Although he told it "with some hesitation," this sailor's story enhanced sexual health knowledge and practices, extending them into (plastic) regions heretofore unknown.
The Statisticians Who Studied the Link Between Height, Shoe Size, and Penile Length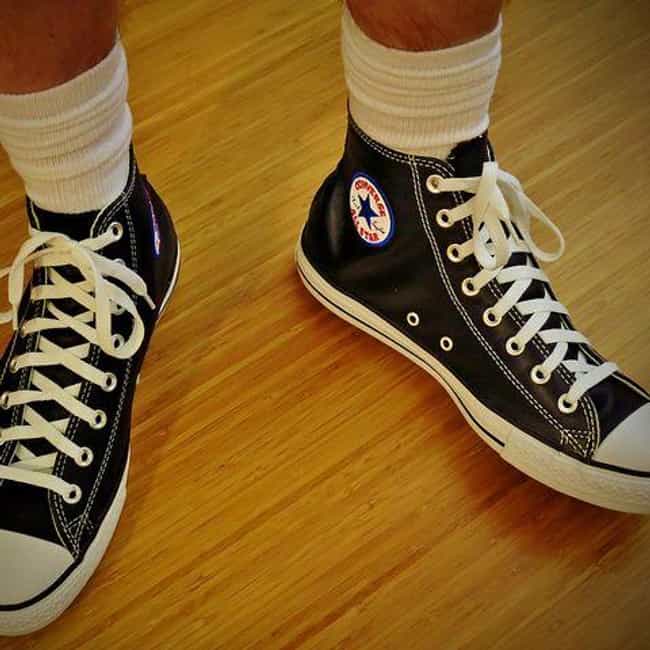 Let's all applaud Jerald Bain of Mt. San Hospital in Toronto and Kerry Siminoski of the University of Alberta for taking on the age-old innuendo: "Look at how big his feet are! You know what that means, right?"
Their 1993 paper, "The relationships among height, penile length, and foot size," set out to "determine whether 'folk myths' regarding the relationships of penile size to body height and foot size have any basis in fact."
However, in true myth-busting style, the two scientists found that, in fact, "height and foot size would not serve as practice estimators of penis length" after studying 63 male specimens. They won the 1998 Ig Nobel in Statistics for their hard work.